Want to stroll around with your family ?
Discover specific plant varieties or visit a farm of your choice !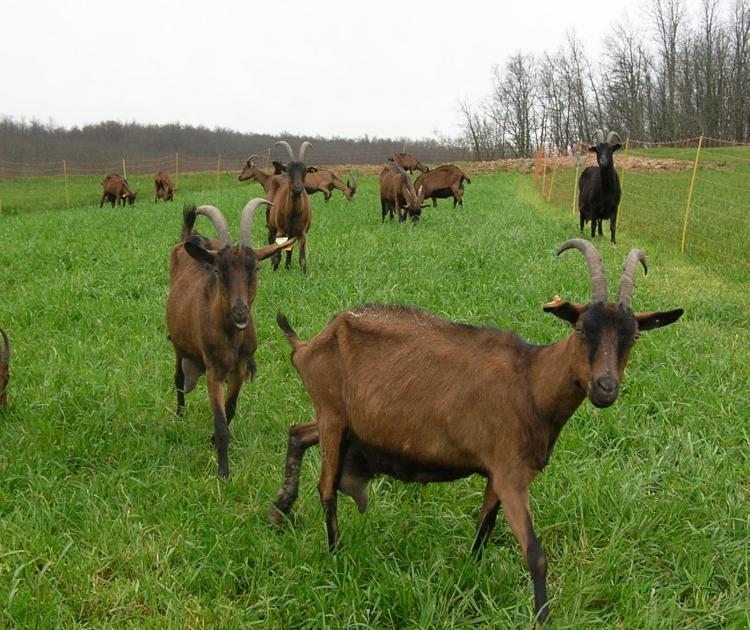 Farm of En Barrus à Thil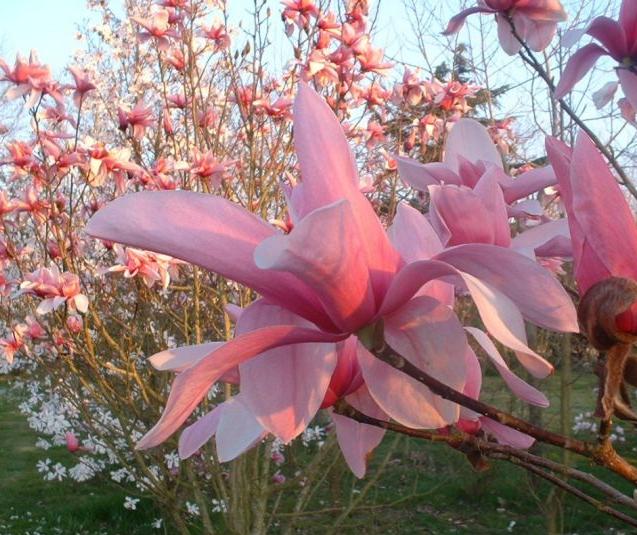 Plant nursery of Engandou à Saint Paul sur Save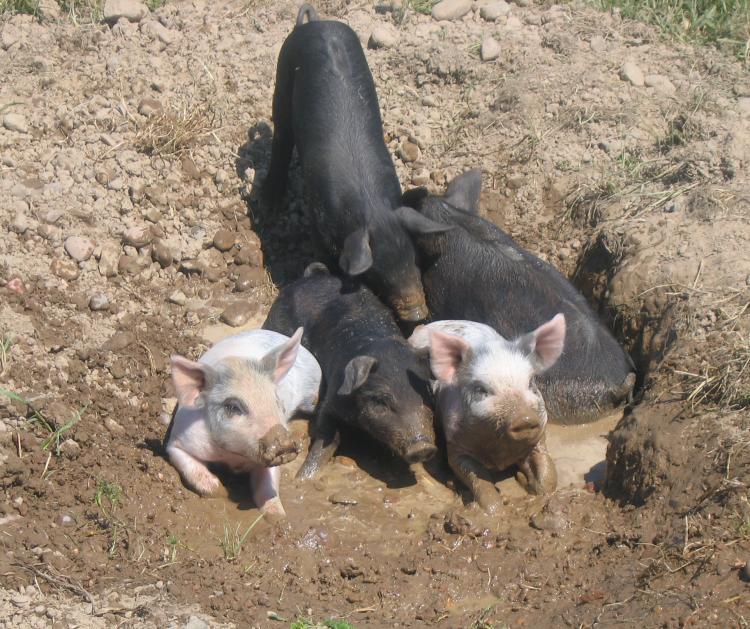 Organic farm of la Houero à Bretx
Flowers and animals
Our region boasts garden centres specialising in various plants as well as farms offering you a warm welcome.
The Atelier Herboriste is a place dedicated to plants, where Dorianne HERRERA carefully pr...
BRETX
En savoir plus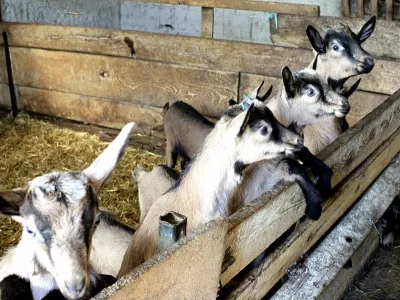 Come and visit the farm and enjoy a snack with their specialties. ...
THIL
En savoir plus