Accessible sites
Please find below the sites accessible to disabled visitors. They do not have the "Tourisme et Handicap" label but their access may be made easier on request.
Le Burgaud market
Daux
LE BURGAUD
DAUX
Saint Bartholomew church
The streets of the old village
GRENADE
The Tourist Office
Notre-Dame church
The covered market
The streets of the bastide
The old Ursuline Convent (partially accessible)
Guided tour of Grenade : please ask for a tour adapted to disabled visitors to discover the old streets of the bastide, the church and the covered market (both of them being classified monuments).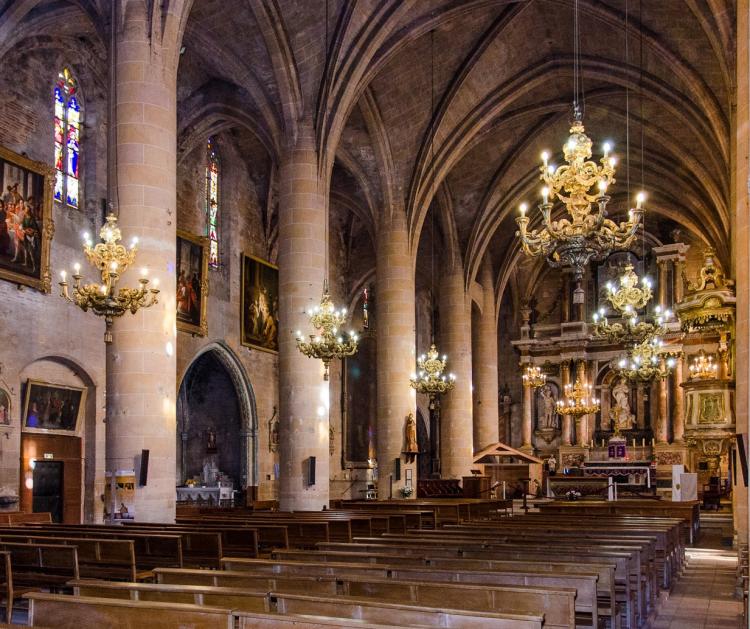 Grenade church
Grenade covered market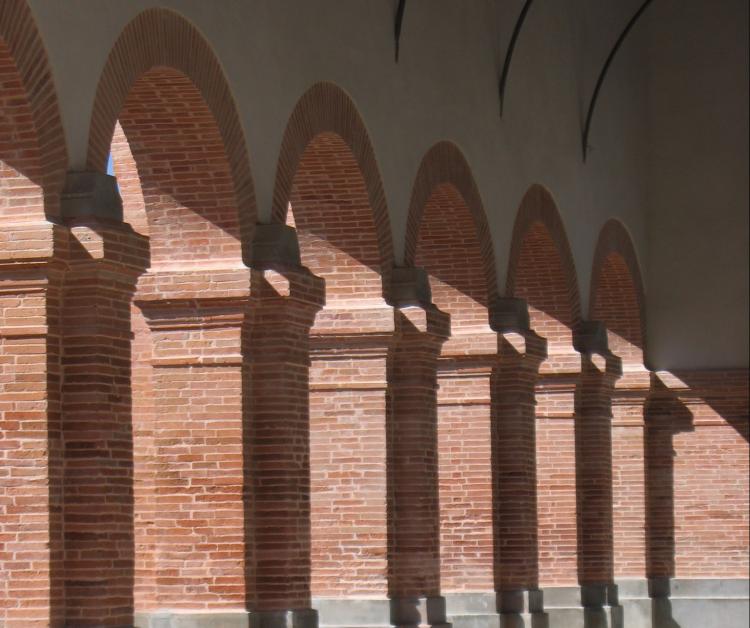 Launac market
LARRA
LAUNAC
The streets of the village
The covered market
MERVILLE
ONDES
Saint John the Baptist church
SAINT PAUL SUR SAVE
Merville church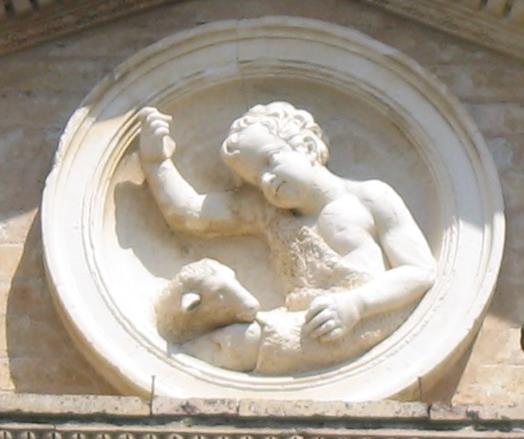 Saint John the Baptist church in Ondes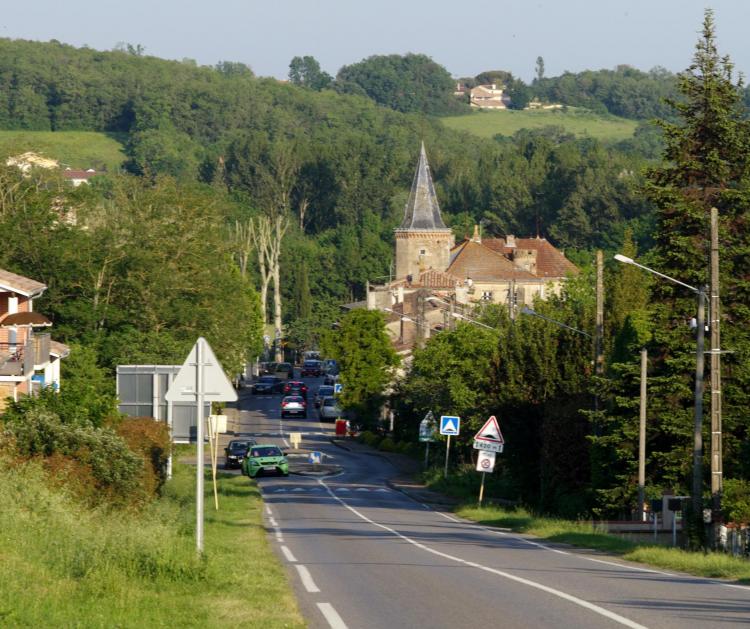 Saint Paul sur Save