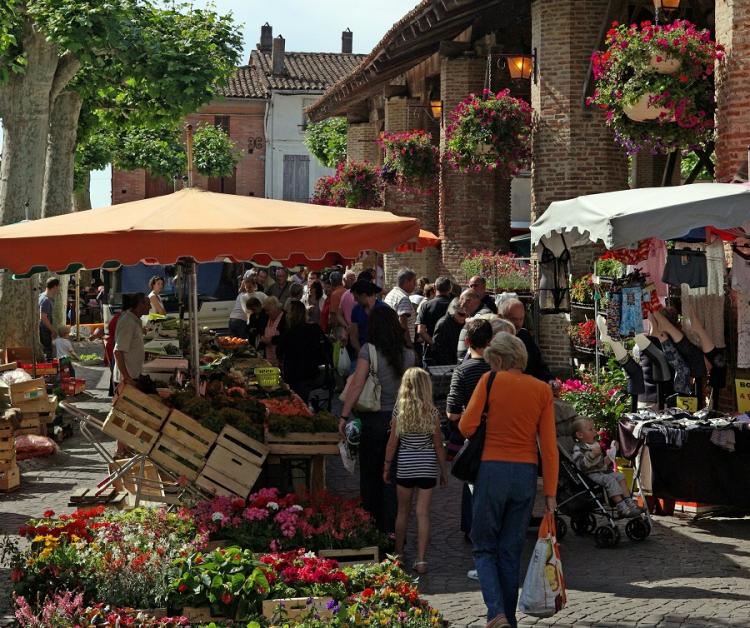 Grenade's covered market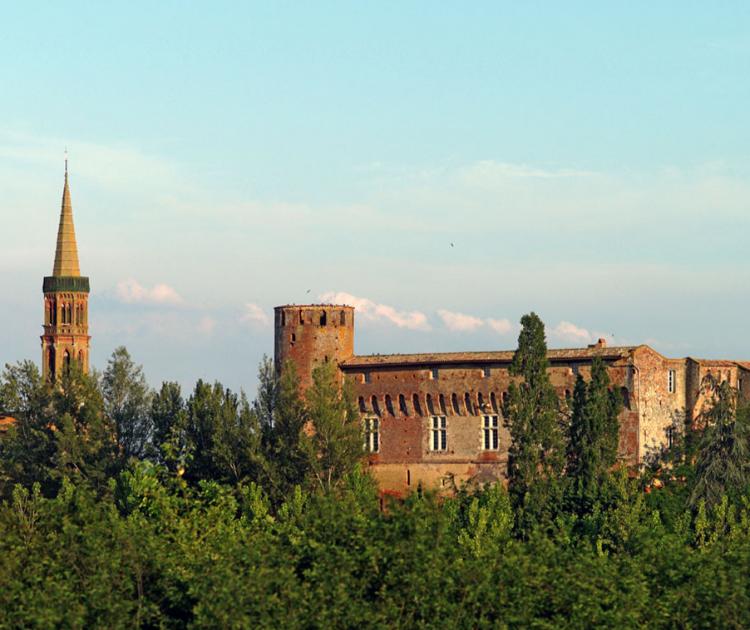 View of the castle and Launac's Church
Our region is located in the surroundings of Toulouse, but it has kept its authenticity and traditions. You will come across some of its historic monuments featuring an exceptional architecture.
Our selection of churches, covered markets and chateaux of various times are made of brick. No doubt they will win you over.
Here is our selection of listed monuments.