Families welcome
Our destination offers many family-friendly things to do. You will find here a selection of attractions with a warm welcome and services dedicated to your family. 
Our selection for families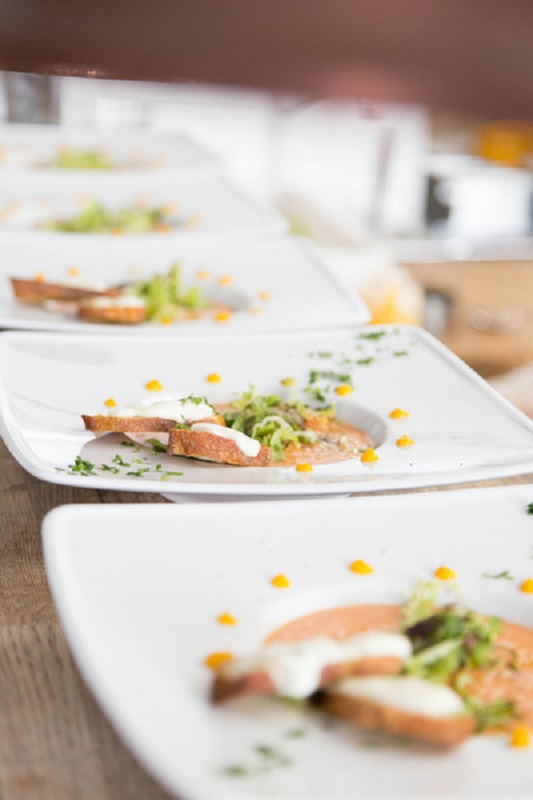 La Croisée des Saveurs is located close to the superb covered market. In a convivial atmos...
GRENADE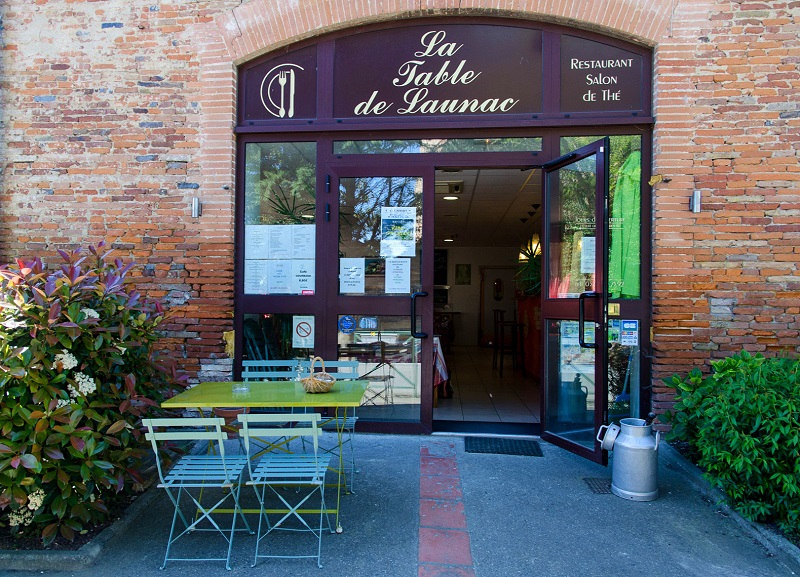 Savour traditional French cuisine with some specialities from Auvergne....
LAUNAC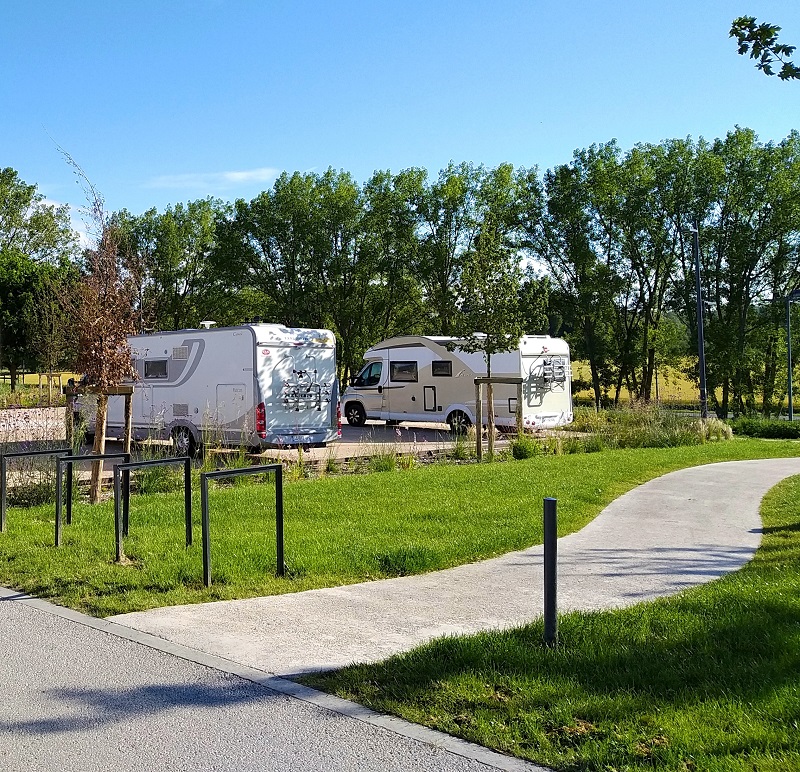 This motorhome stopover is ideally located close to the center of Grenade. You will find a...
GRENADE
250 animals to discover and pet in the Anima Parc of Burgaud! On foot, mountain bike or b...
LE BURGAUD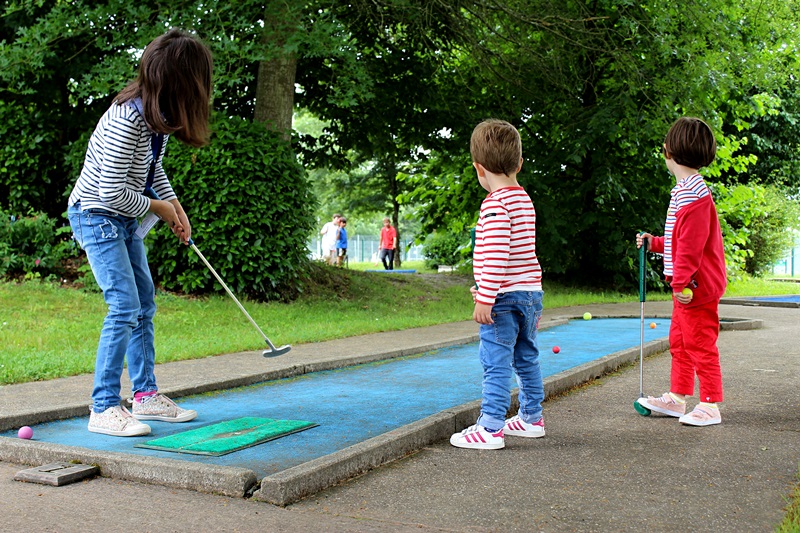 This forest is the green lung of the Toulouse region. Come and discover it with you family...
MONTAIGUT-SUR-SAVE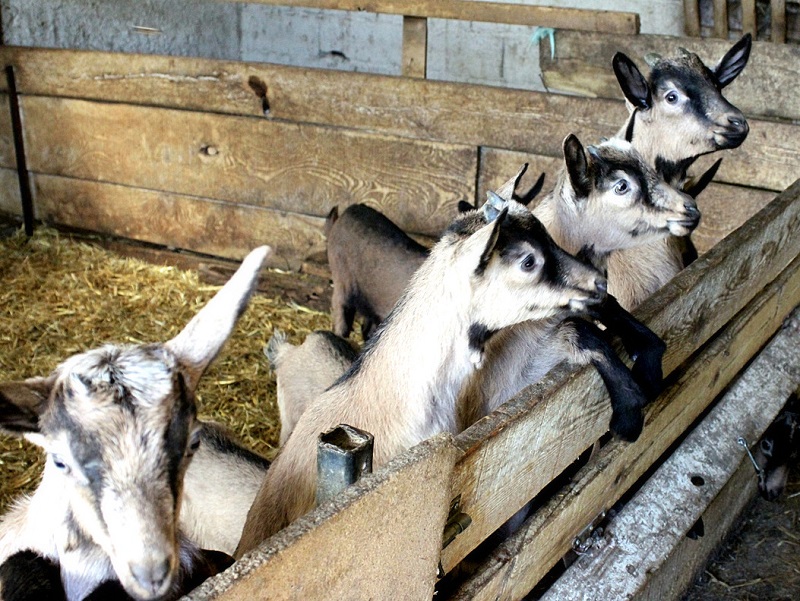 Come and visit the farm and enjoy a snack with their specialties. ...
THIL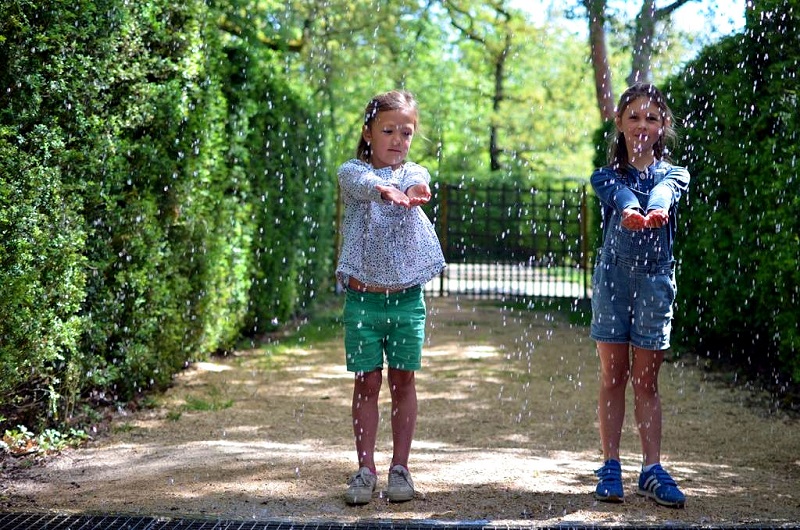 Come and get lost in the meandering of the Merville maze! Go right, go left? Oops! A dea...
MERVILLE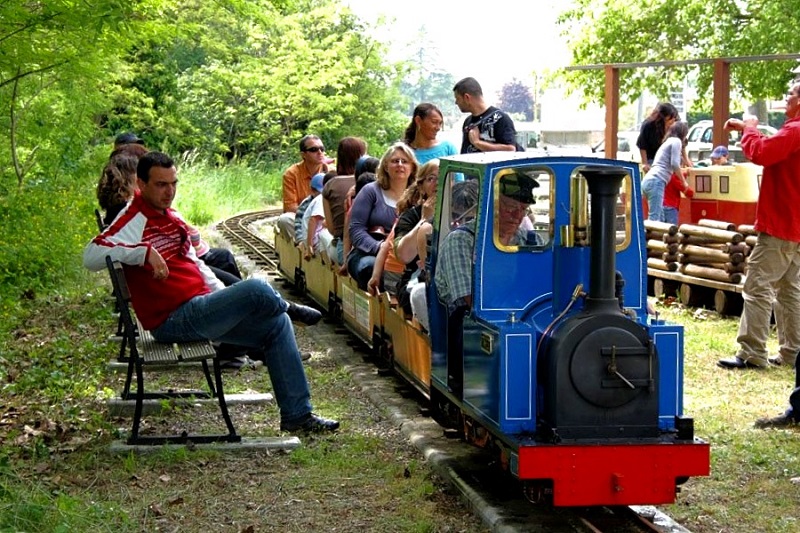 Enjoy a short journey on electric or steam scale model trains on the banks on the river Sa...
GRENADE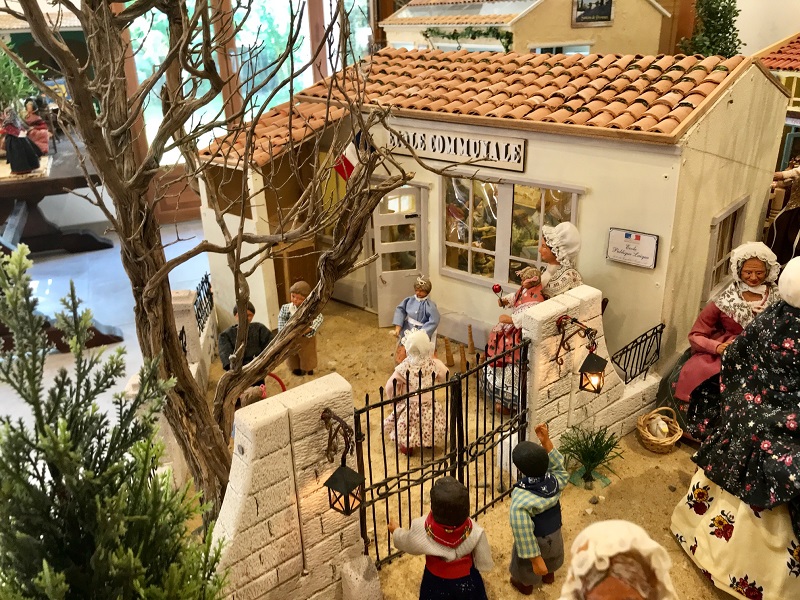 Discover with Mr. and Mrs. SANS, in "L'Atelier Merville-passions", two exhibitions, a vill...
MERVILLE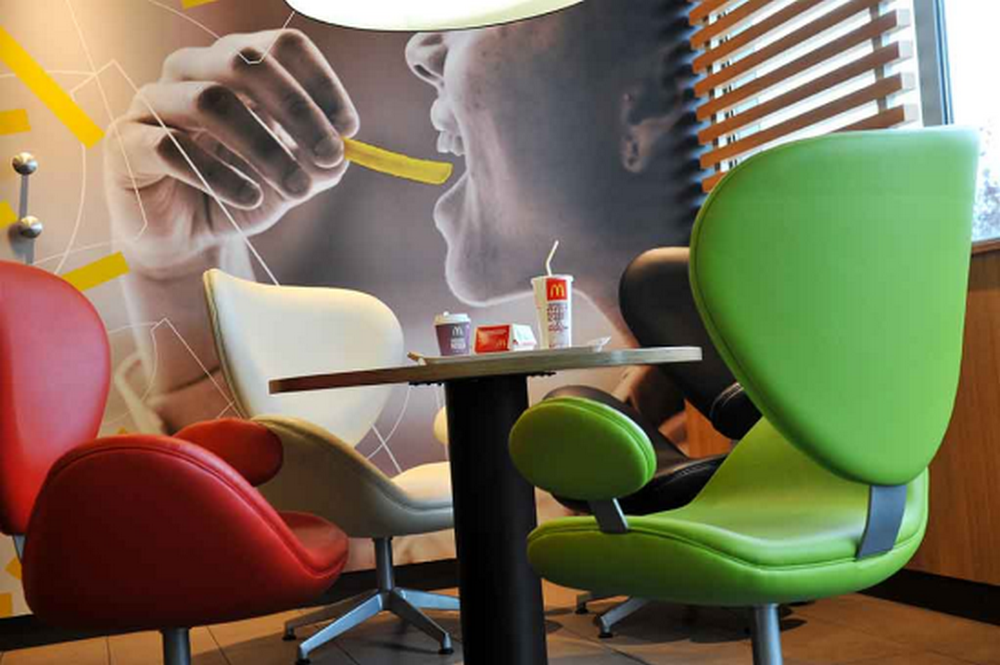 Come as you are at Mc Donald's Grenade, the fast food restaurant you like. ...
GRENADE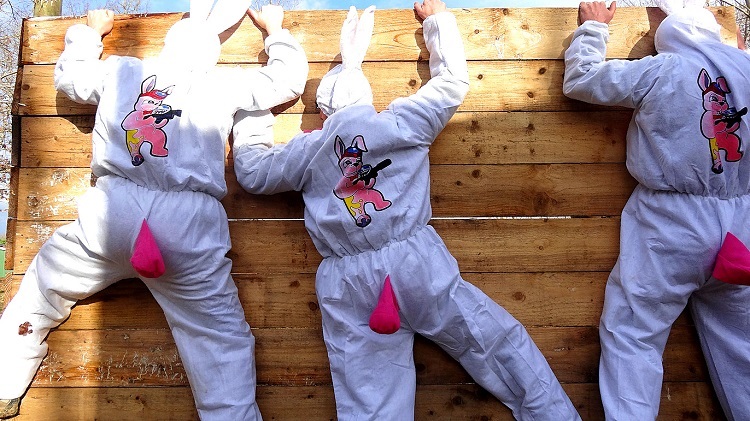 Want an adrenaline rush ? Then discover this secured paintball park. ...
SAINT-CEZERT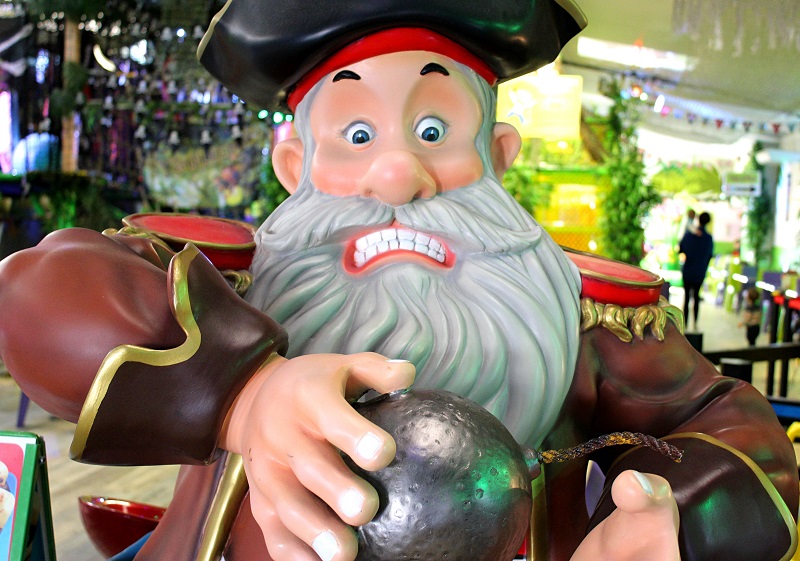 Several attractions offer families exciting adventures in this theme park : indoor tree cl...
GRENADE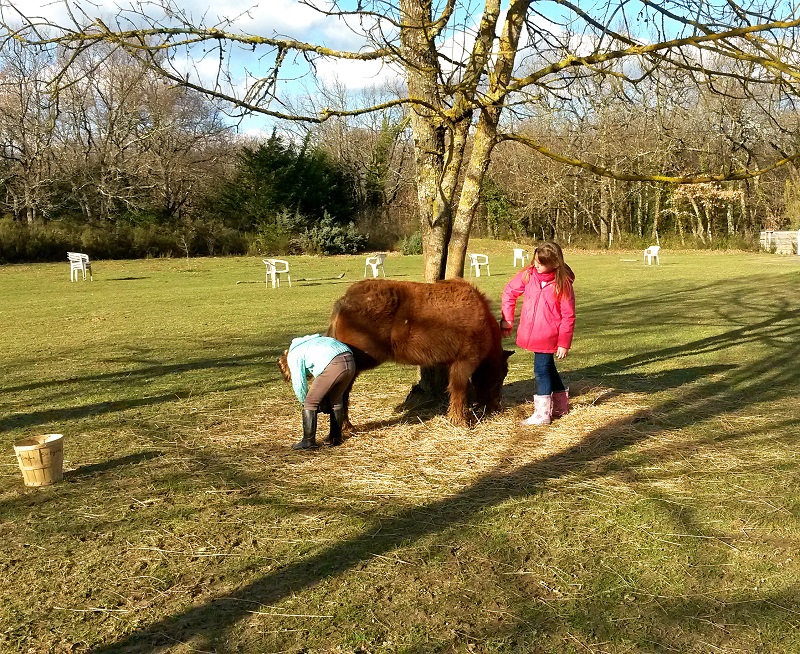 The best poney club for 3-to-16 riders ! ...
LARRA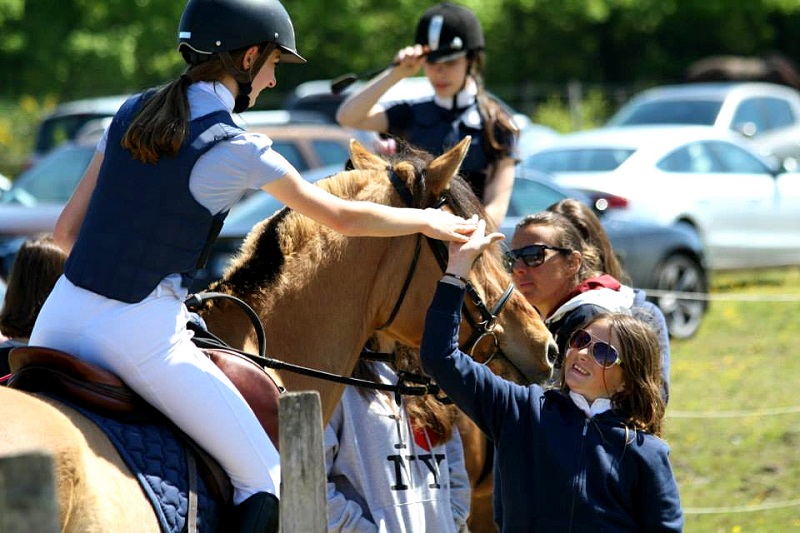 Within a stone's throw from Grenade center, the poney club is located in a verdant setting...
GRENADE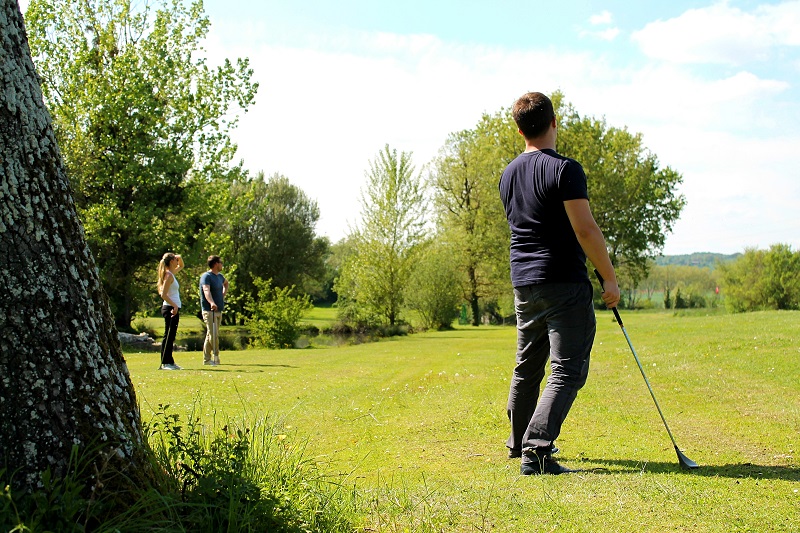 This Swingolf course is unique in our region. Come and discover in the 3-hectare park of...
LE GRES
Things to do with your kids