Families welcome
Our destination offers many family-friendly things to do. You will find here a selection of attractions with a warm welcome and services dedicated to your family. 
Our selection for families 
Things to do with your kids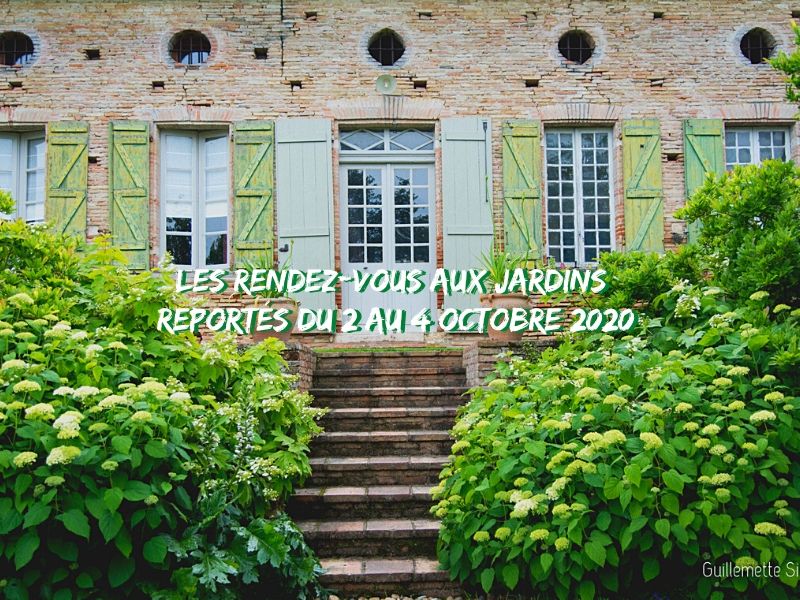 Partez à la découverte des jardins des Hauts Tolosans ......
GRENADE
En savoir plus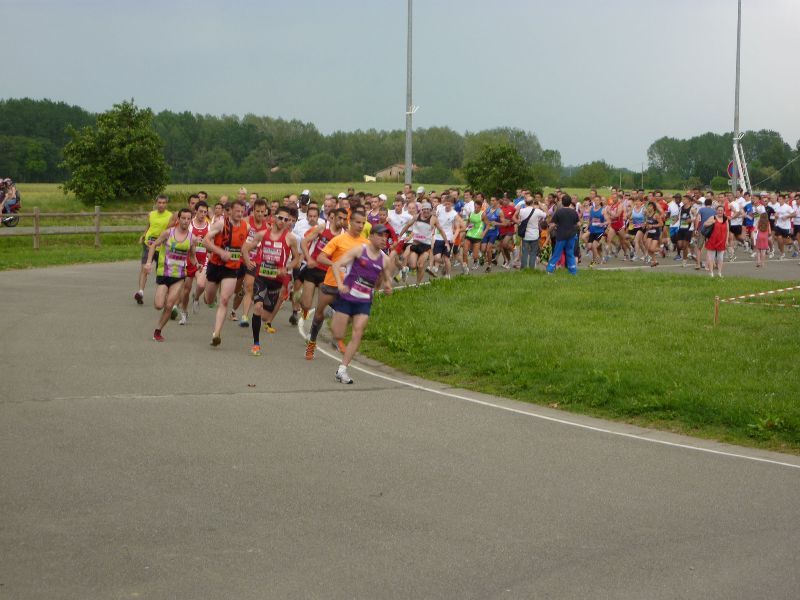 Découvrez le programme de la 16ème édition de l'incontournable course de Grenade... L'occa...
GRENADE
En savoir plus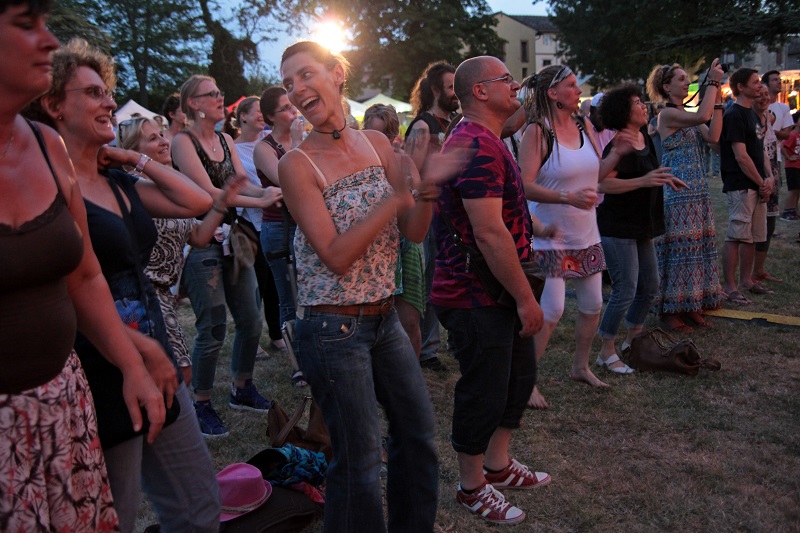 Véritable institution de la culture Africaine, ce festival offre une multitude d'animation...
LAUNAC
En savoir plus