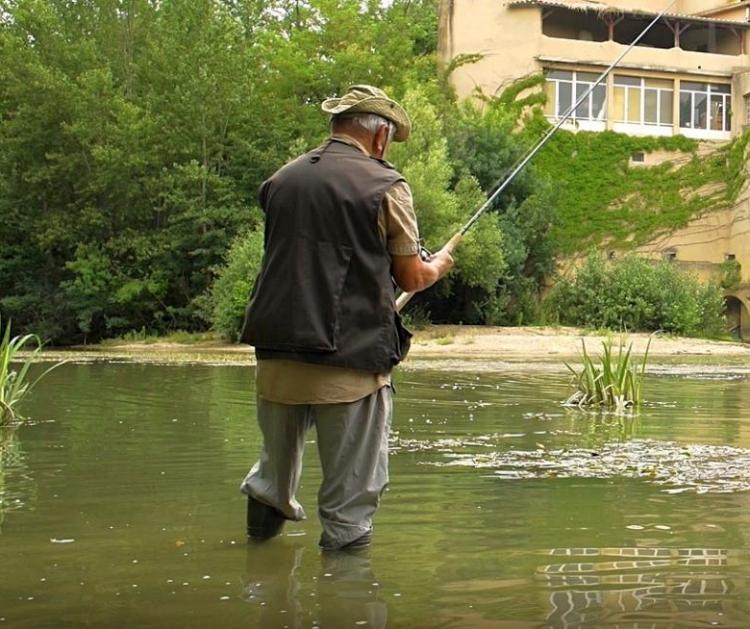 Fishing
Fishing
You are in the right place for fishing as Grenade is set at the confluence of the rivers Save and Garonne. Fishing is a popular activity here and everyone whatever his level can fish in a quiet setting.
The most common species in our lakes and rivers are carp, trout, pike, tench, bream, roach, eel, blackbass.
You can fish in the following places :
Garonne river,
Save river,
the Canal Latéral à la Garonne
Launac, Brendies and Garac lake
Gargasse lake in Grenade. This lake belongs to the Fédération de pêche. Swimming is forbidden in the lake but you can enjoy a nice walk around the lake. Address : Chemin de Fontaine. Turn left after Chemin de Saint Sulpice and follow the lane on 1 km.
A fishing license is required. Licenses on sale at the Tourist Office.
Swimming
There are two Summer swimming pools in Grenade and in Bouconne forest.
The Bouconne swimming pool is closed for the 2022 season.
Bouconne swimming pool