FERME DE LA POINTE
CADOURS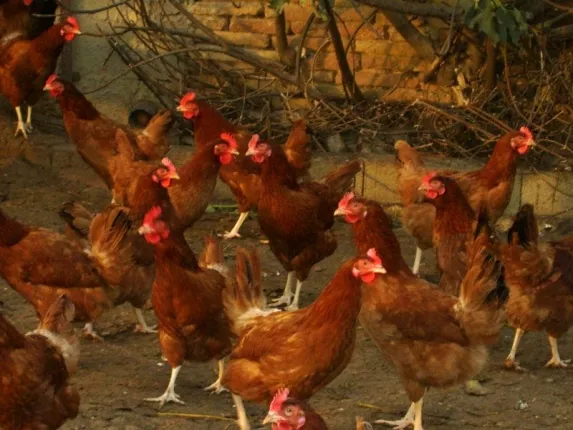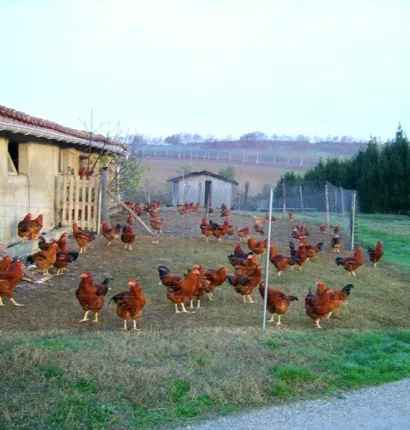 Description
Nathalie Sabathe show you how the Cadours Garlic Violet braids are made in summer and in winter she shows you her poultry farm.
Welcome in Cadours hills ! Free range poultry are raised in La Ferme de la Pointe. The farm shop sells ready to cook chicken and traditional Cadours purple garlic. The farm products : cereals, chicken, capon, Cadours garlic, onions, shallots. Nathalie's products are on sale in "Culture paysanne" in Cugnaux and in Cox Epicerie.

Practical information
Specialities
Vegetables
Meat (poultry, bovine, ovine, porcine)
Fares / methods of payment / opening times
Payment methods
Cheques and postal orders
Cash
Opening hours
All year round
Monday
Fermé
Tuesday
Fermé
Wednesday
Fermé
Thursday
Fermé
Friday
Fermé
Saturday
Fermé
Sunday
Fermé
Everyday by appointment and Saturdays 9h-12h.