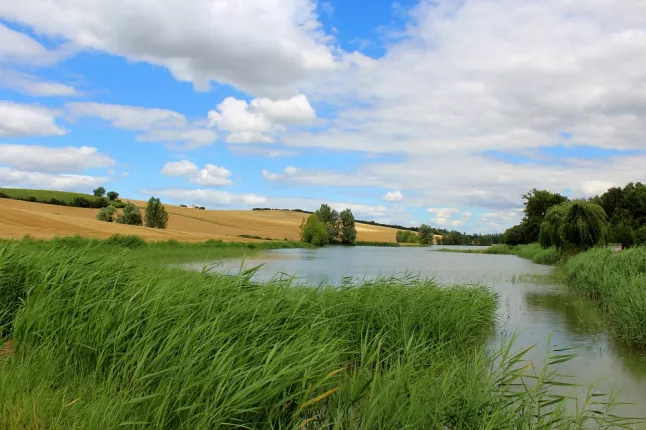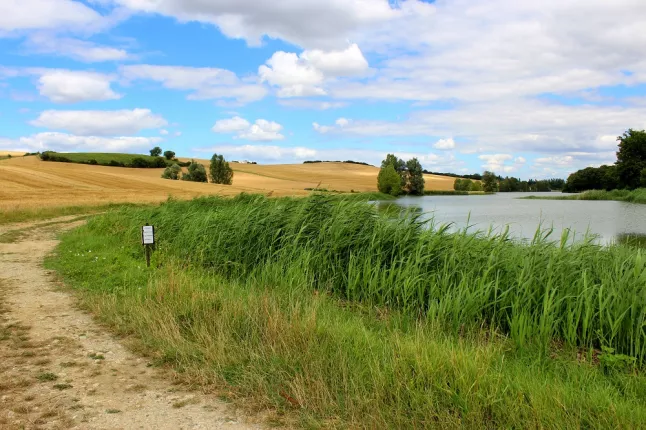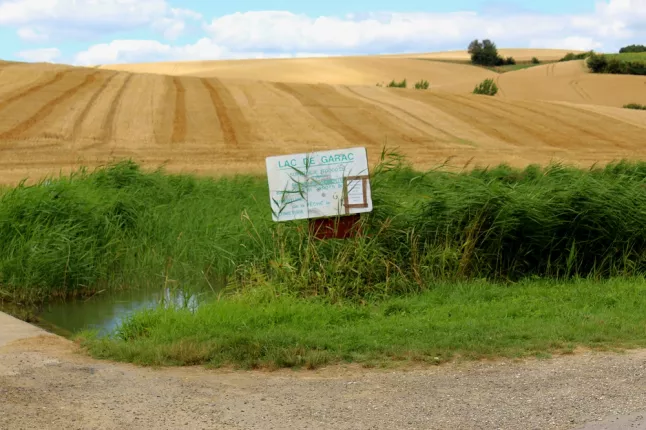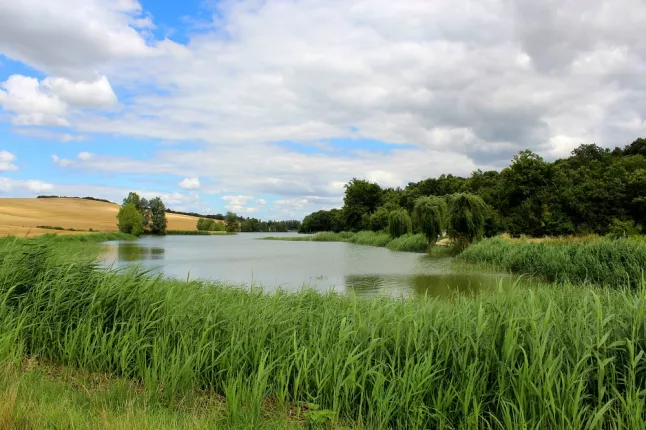 Description
En famille, entre amis ou en solo profitez en toute quiétude de ce lac aménagé et ombragé pour une bonne partie de pêche au cœur de la campagne toulousaine.
Le Lac de Garac est entièrement dédié à la pêche. Il dépend de la Fédération de Pêche de la Haute-Garonne, et est géré par l'association de pêche de Garac qui assure son entretien et effectue plusieurs lâchers au cours de l'année. Au mois de mars et avril, avec l'arrivée du printemps profitez-en pour attraper de la truite et le reste de la saison du carnassier : perches et sandres, poissons blancs, gardons, tanches, carassin et carpes. Les bords du lac sont aménagés avec un chemin, un coin ombragé pour des parties de pêche à l'abri du soleil d'été. Une carte complémentaire propre à l'association est obligatoire en sus de la carte fédérale. Cette carte complémentaire est disponible au Bureau de Tabac de Cadours, au Tabac presse de Lévignac, ou au magasin de pêche et chasse Label Nature à L'Isle Jourdain. Le lac permet à chaque pêcheur de faire de belles journées de pêche. Procurez-vous la carte de pêche de la fédération à l'Office de Tourisme des Hauts Tolosans.
Practical information
Activities
Lake and recreational body of water
Fishing pontoon
Fares / methods of payment / opening times
Prices
Base rate

0 €

Free acess

Base rate - Adult full fare

105€

Interfederal fishing card

Base rate - Adult full fare

16€

Daily fishing card

Base rate - Adult full fare

34€

Weekly fishing card

Base rate - Adult full fare

36€

Women's discovery fishing card

Child rate

7€

Discovery fishing card -12 years

Child rate

22€

Fishing card (13 to 18 years old)

Base rate - Adult full fare

80€

Federal fishing card

Base rate

40€

Fishery stamp

Base rate

35€

Annual Garac card

Base rate

7€

Garac daily fishing card
Payment methods
Cheques and postal orders
Cash
Opening hours
From 04 mars 2023 to 25 sept 2023


Ouverture de la pêche le 4 mars avec un lâcher de truites et le 1 avril 2023.