FERME MARTY EARL LE PLAN
BELLESSERRE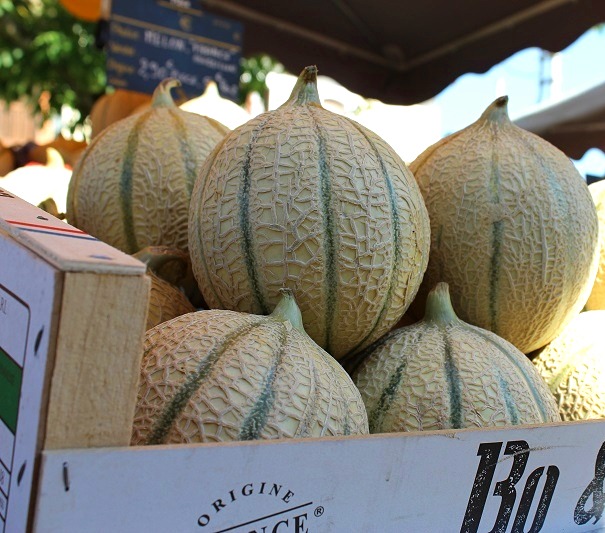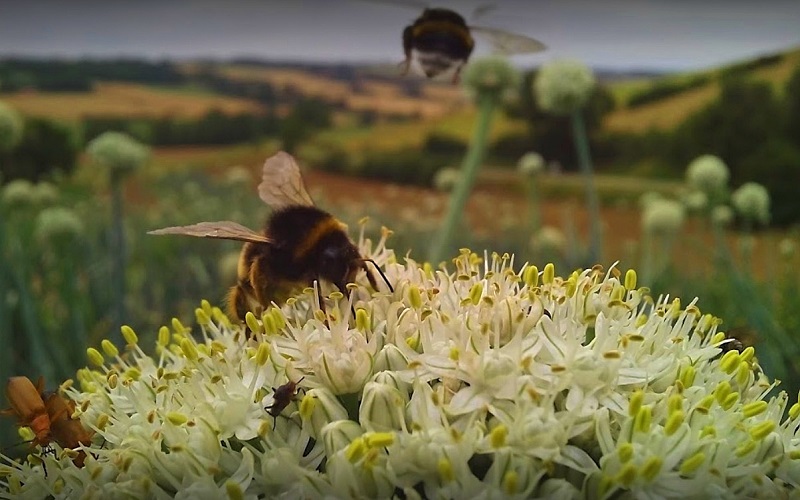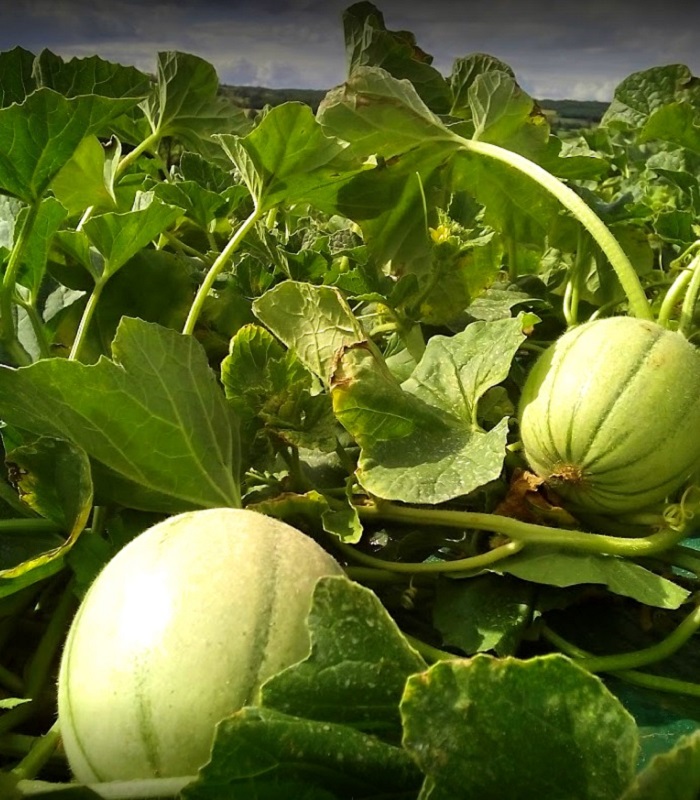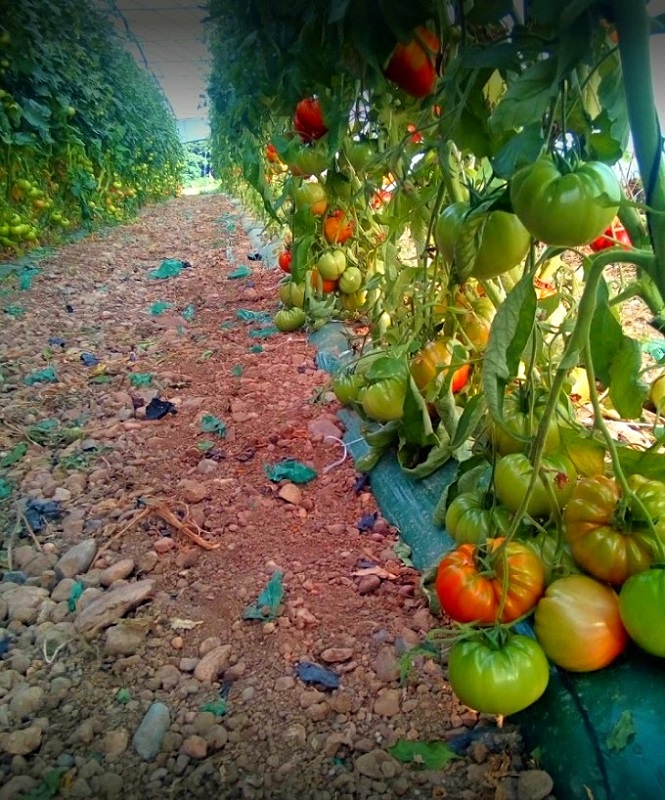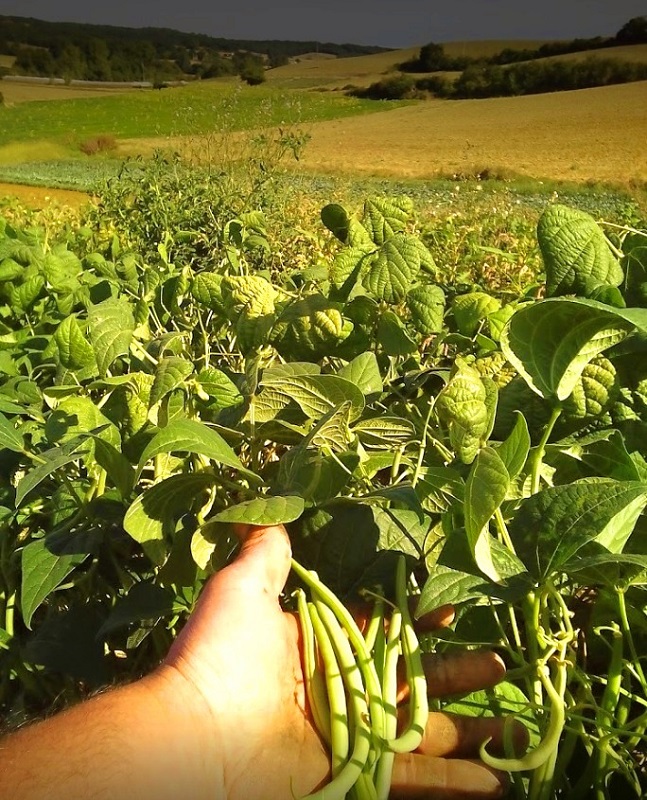 Description
Come and meet Arnaud in his farm where he grows season vegetables and melon. The view over the Garonne valley is fantactic !
In this family run farm M. Marty uses integrated farming methods to grow melons, red watermelons, green peppers, eggplants, cucumbers, courgettes, pumpkins, salads. He also offers a wide choice of tomatoes in his farm shop.
Fares / methods of payment / opening times
Payment methods
Cheques and postal orders
Cash
Opening hours
From 01 September 2022 to 23 December 2022
Monday
Fermé
Tuesday
Fermé
Wednesday
Fermé
Thursday
Fermé
Friday
-
14:00 - 19:00
Saturday
Fermé
Sunday
Fermé
Friday from 2pm to 7pm.
Contact & location
Contact
Lieu-dit Charrat
31480 BELLESSERRE
Port. : 06 08 62 54 59
Location
Latitude : 43.779037 - Longitude : 1.099110