ABBAYE SAINTE MARIE DU DÉSERT
BELLEGARDE-SAINTE-MARIE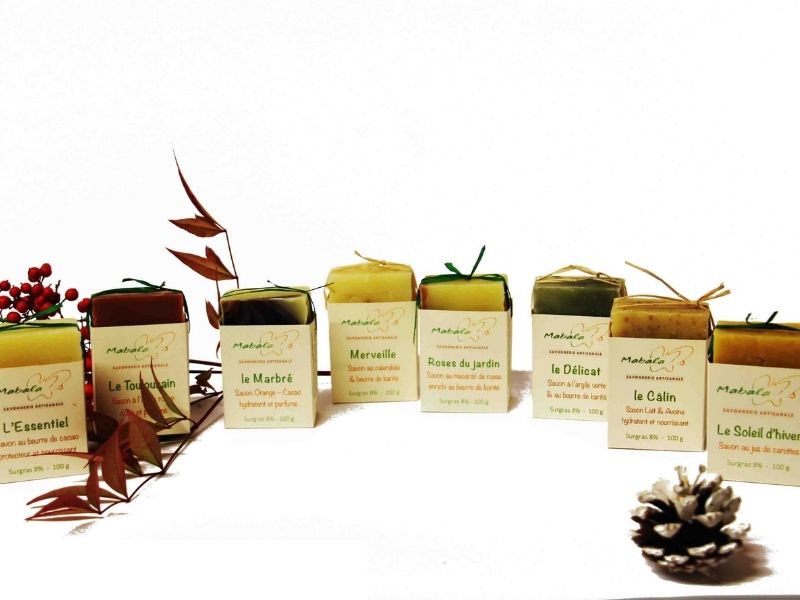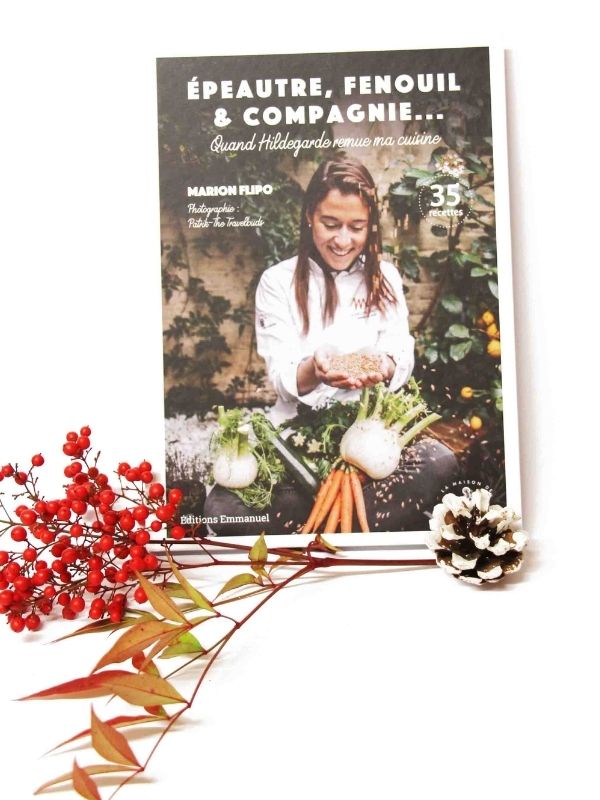 Description
Le magasin du Village de François installé sur le site incroyable de l'Abbaye Sainte Marie du Désert vous propose des produits locaux gourmands et produits monastiques d'exception.
Sur un lieu de promenade et dans un cadre calme et splendide, profitez de produits fabriqués sur place à base de miel (bonbons) et des œufs bio de l'abbaye. D'autres rayons visant à mettre en valeur les producteurs de la région viennent compléter le magasin. On retrouve donc une épicerie sucrée et salée, des soins du corps, des fruits et légumes, des produits frais comme du fromage et des yaourts, et aussi un rayon librairie... En venant faire vos courses à l'Abbaye vous contribuez à l'économie locale et êtes assurés d'y trouver des produits de qualité.

Practical information
Specialities
Organic
Cereals
Confectionery
Jams
Foie gras
Cheese
Fruits
Fruit juice
Vegetables
Eggs
Bread
Apiarian products
Meat (poultry, bovine, ovine, porcine)
Fares / methods of payment / opening times
Payment methods
Credit card
Cheques and postal orders
Cash
Visa
Opening hours
All year round
Monday
Fermé
Tuesday
-
14:30 - 18:00
Wednesday
-
14:30 - 18:00
Thursday
-
14:30 - 18:00
Friday
-
14:30 - 18:00
Saturday
09:30 - 12:30
14:30 - 18:00
Sunday
09:30 - 12:30
14:30 - 18:00
Direct sale at the Abbey, or "click & collect" on their website. The shop can be opened outside these hours on request.