CASTERA MARKET
LE CASTERA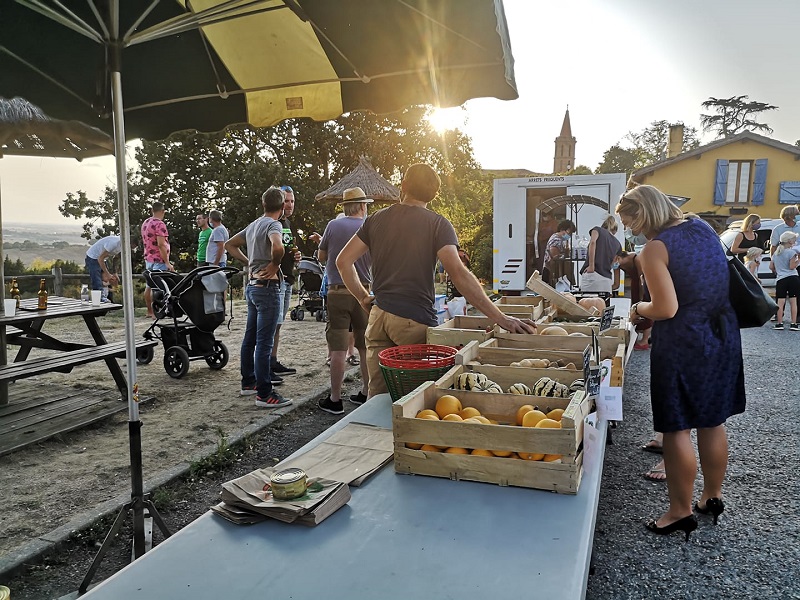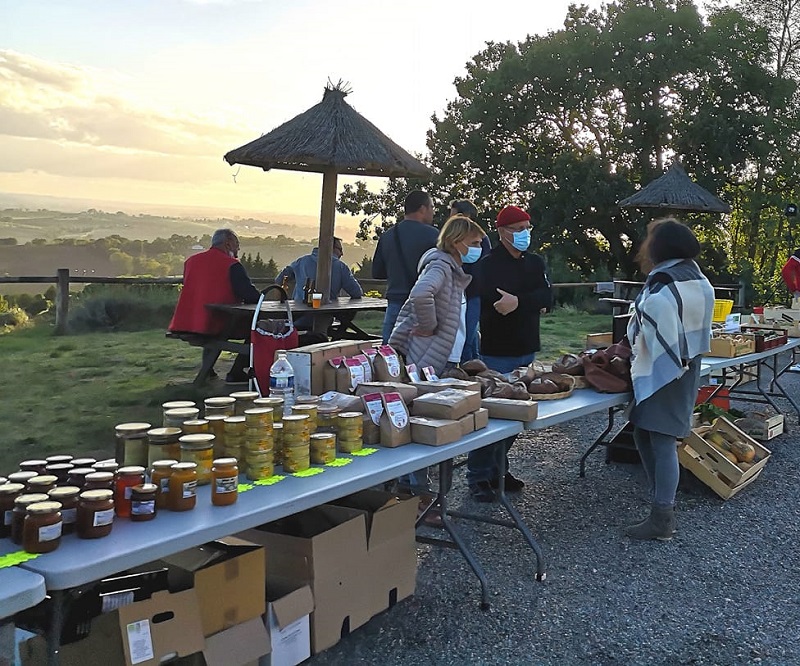 Description
A la recherche d'un marché de producteurs locaux ? Le marché d'en haut, du village du Castéra vous propose en plus de ses excellents produits et marchands accueillants, une vue exceptionnelle sur les Pyrénées !
Faites vos courses auprès des petits producteurs d'Occitanie : foie gras, légumineuses, fromage, cidre, légumes anciens, miel, pain et autres surprises chaque mercredi. Le marché du Castéra vous offre la possibilité de vous approvisionner avec des produits frais et locaux. En prime, profitez-en pour faire une petite balade dans les rues du village médiéval où les maisons à pans de bois nous plongent dans le passé. En cas de mauvais temps le marché est maintenu dans la salle des fêtes vitrée du village. Gagnez du temps avec la commande en ligne de certains produits. Mesures sanitaires : distanciation sociale, port du masque obligatoire.
Practical information
Kind of market
Open-air Market
Fares / methods of payment / opening times
Opening hours
From 01 janv 2021 to 31 déc 2021


Every Wednesday from 5pm to 8pm.