STUDIO 2M
CABANAC-SEGUENVILLE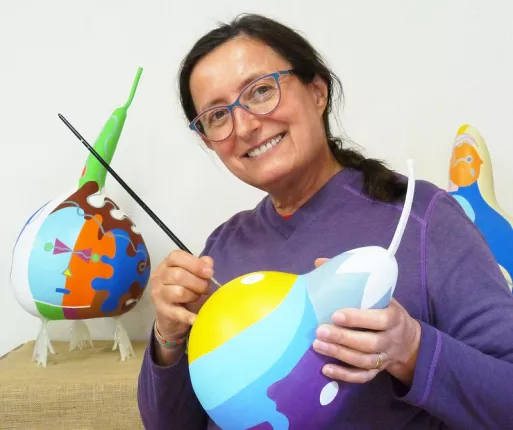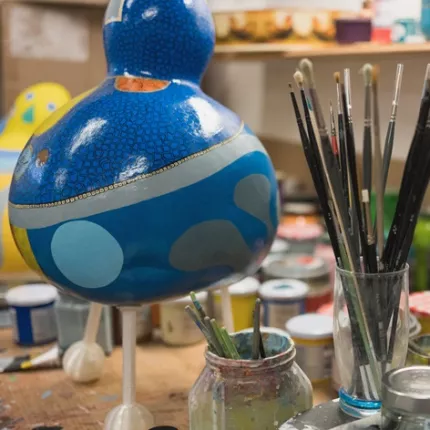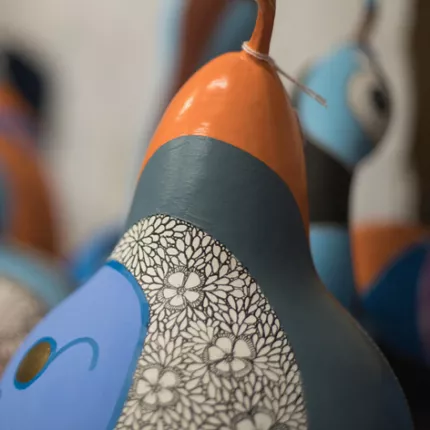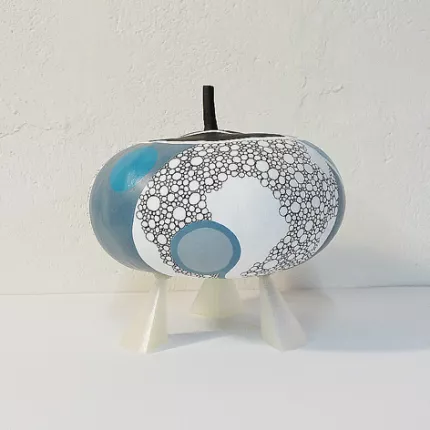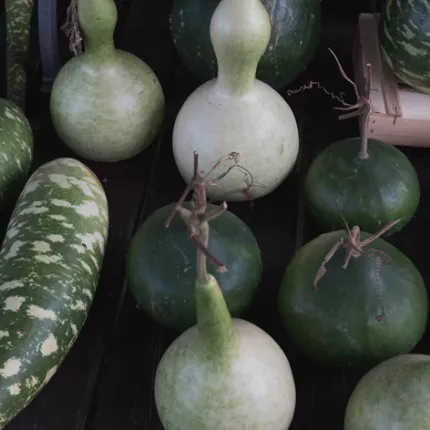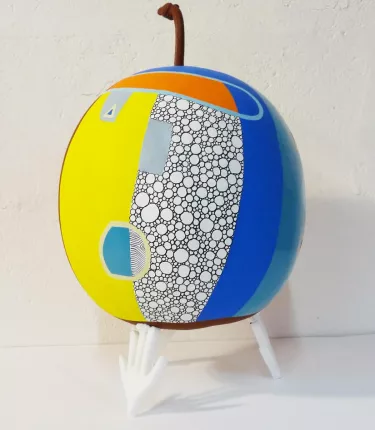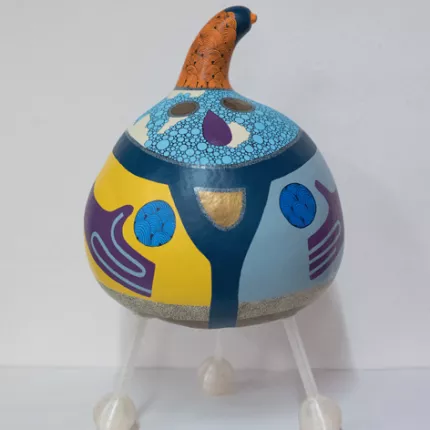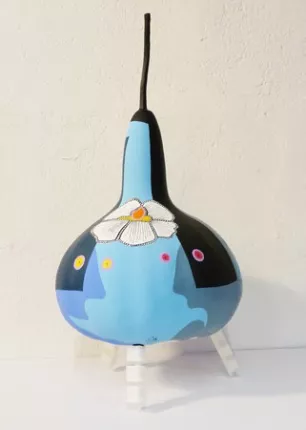 Description
Discover original and colourful gourd creations painted and decorated with 3D printing.
Aude Machefer welcomes you to her 2M Studio where she presents her unique know-how of painted coloquintes and gourds. She grows her own fruit that show amazingly beautiful and constantly renewed shapes and she uses them as decorative objects. After several months of drying, the coloquinte is completely dehydrated. It is light, very strong and rot-proof. The inside is hollow with seeds. On the surface, the artist draws lines that harmonise with the curves of the fruit to create objects that are both natural and cultural. She also draws support feet that she prints on a 3D printer with bio-plastic. An eco-friendly artistic process.
Practical information
Activities
Artistic creation
Sculpture
Fares / methods of payment / opening times
Opening hours
From 02 janv 2023 to 31 déc 2023


Uniquement SUR RENDEZ-VOUS du lundi, mardi et mercredi après-midi.
Contact & location
Contact
La Maison Bois
Lieu-dit Jourdiat
31480 CABANAC-SEGUENVILLE
Port. : 07 83 19 53 17
Email : aude@studio2m.fr
Location
Latitude : 43.788269 - Longitude : 1.007173