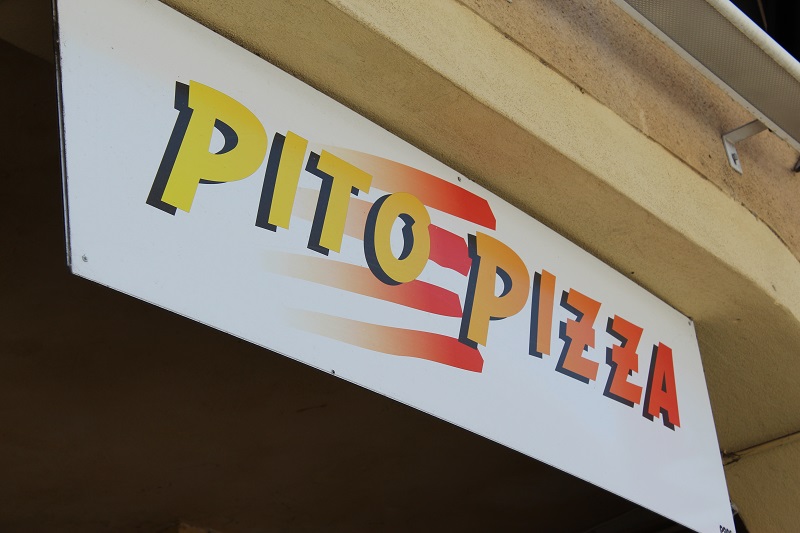 Description
The right place to order take-away pizzas within a stone's throw of Grenade covered market.
Pito pizza offers some thirty different recipes. Wheter it is a tomato or a creme base, you are sure to like it.
Fares / methods of payment / opening times
Prices
A la carte menu

6.70€ to 23.50€

3 tailles de pizzas 26, 33, 48 cm.
Payment methods
Credit card
Chèques déjeuners - Restaurant vouchers
Cash
Contact & location
Contact
31 rue Gambetta
31330 GRENADE
Tel. : 05 62 79 22 62
Location
Latitude : 43.771629 - Longitude : 1.293279