THE TOURIST OFFICE DOVECOTE
GRENADE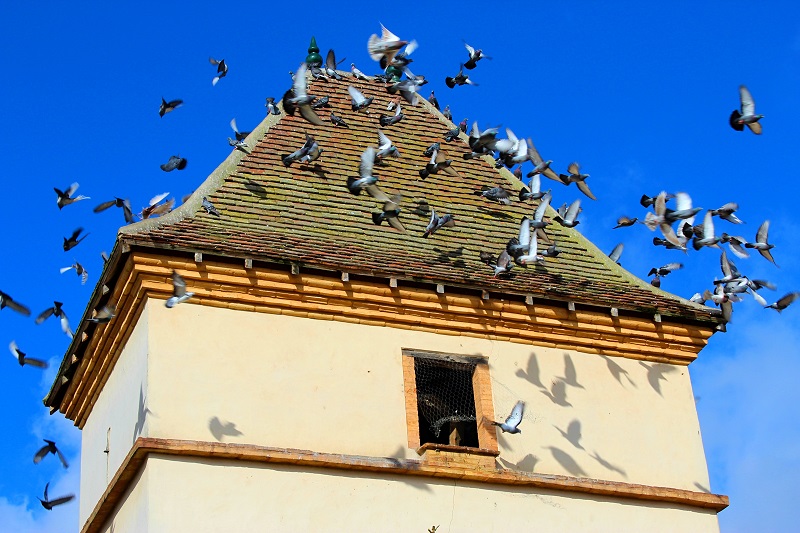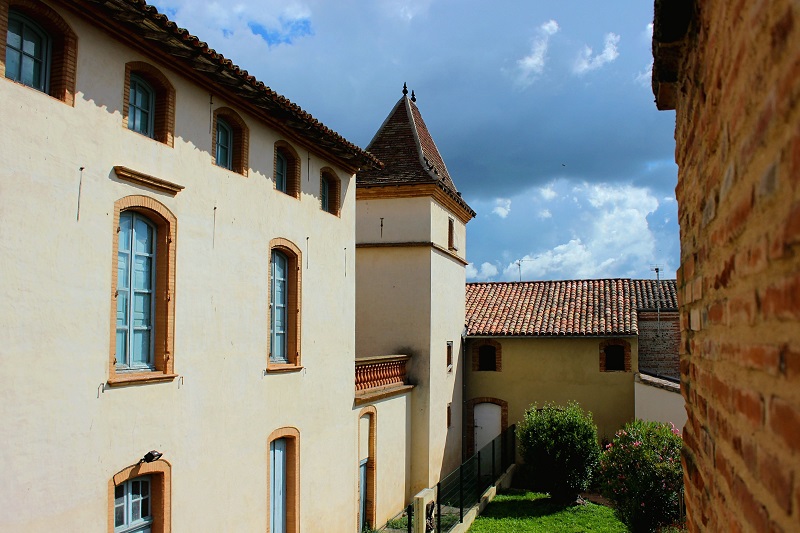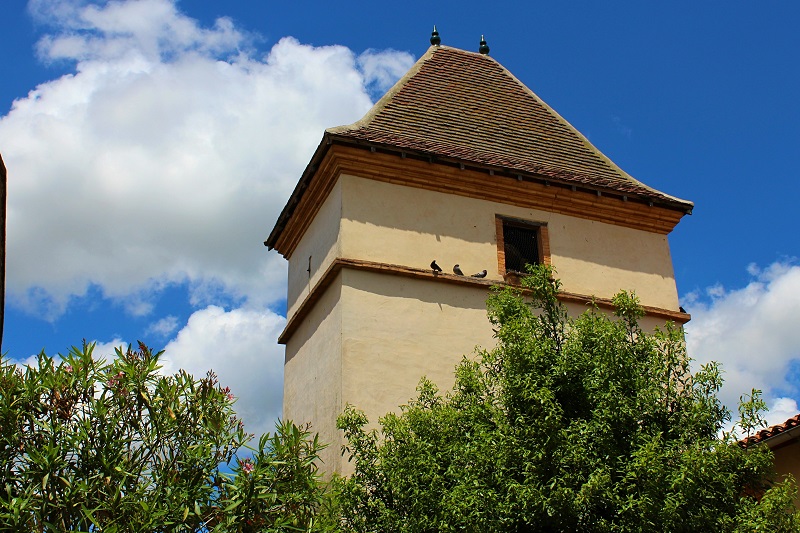 Description
Discover the imposing pigeon house of the Tourist Office, located in the heart of the Bastide of Grenade-sur-Garonne.
In the public garden of the Castelbajac street is a majestic dovecote adjoining the Tourist Office installed in an old bourgeois residence. On the courtyard side, its half-timbered facade dates from the end of the 15th century. The architecture of this pigeon house is called "en Randière": it is made of a row of protruding bricks or glazed terracotta tiles that surround the pigeon house and prevent rodents from entering inside.
Themes
Historical sites and monuments
Dovecot
Practical information
Kind of visit
Free tours all year round
Fares / methods of payment / opening times
Opening hours
From 01 janv 2021 to 31 déc 2021


Site in free access. Can be seen from the public garden.