GRENADE COVERED MARKET
GRENADE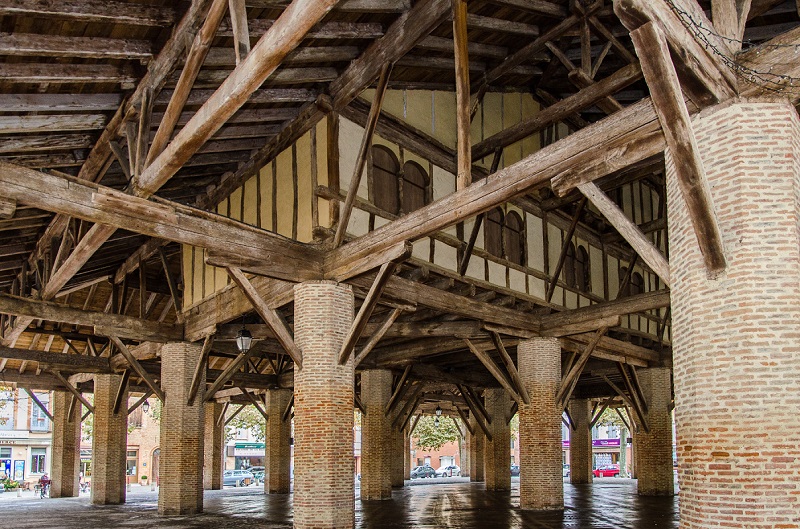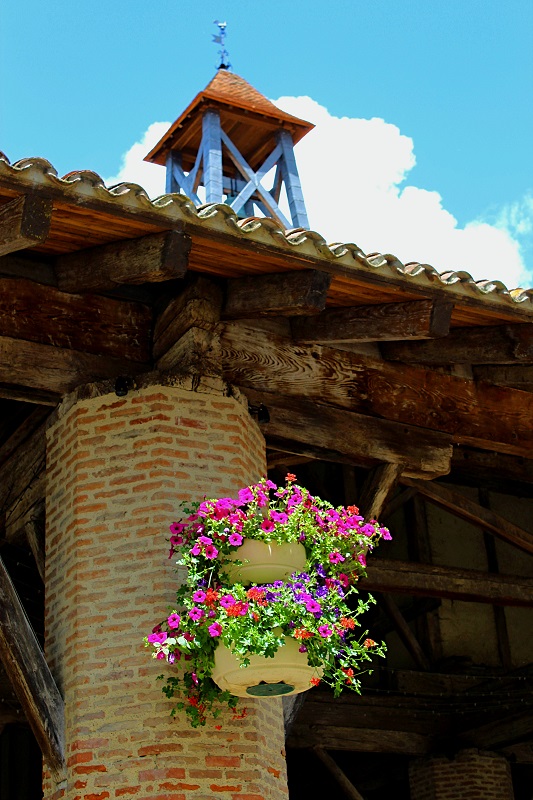 Description
Discover a mediaeval covered market whose architecture is unique in France.
Grenade prides itself on possessing one of the oldest and largest madiaeval markets in France (1800 m2). This remarkable monument was built by the founders of the city in the 13th C. for commercial and administrative purposes. The ground floor was dedicated to markets and fairs whereas its monumental framework used to house the town hall of Grenade. The market place has remained the heart of the city. The charm and authenticity of the traditional Saturday markets are here for you to share.
Themes
Historical sites and monuments
Fares / methods of payment / opening times
Opening hours
From 01 janv 2019 to 31 déc 2019


Site en accès libre.