SAINT JOHN THE BAPTIST CHURCH Saint John the Baptist Church
ONDES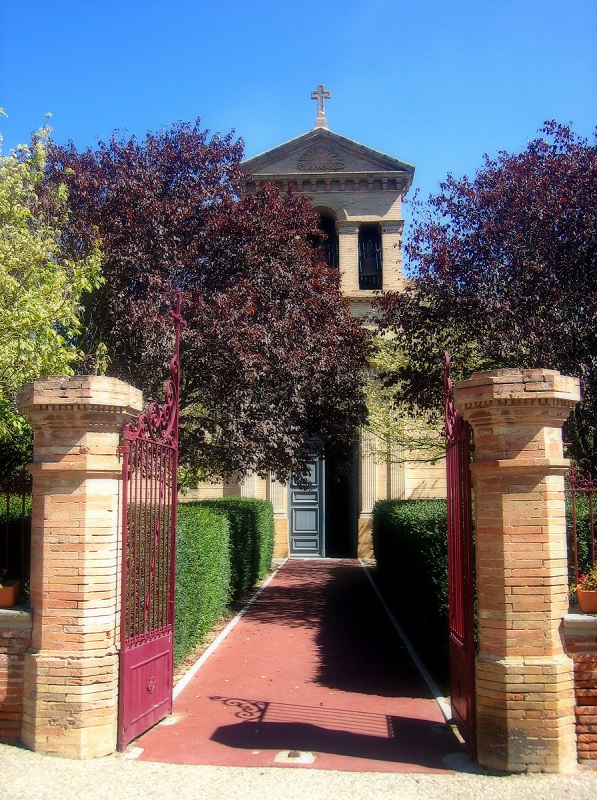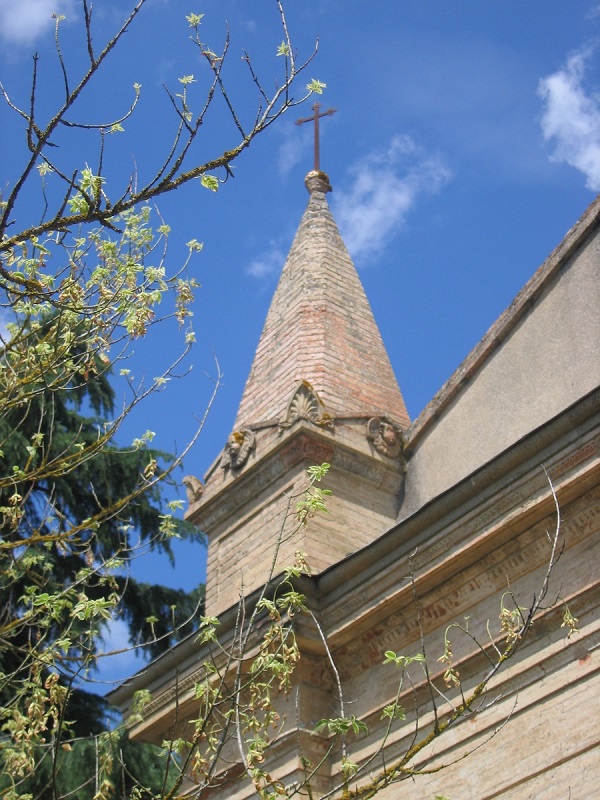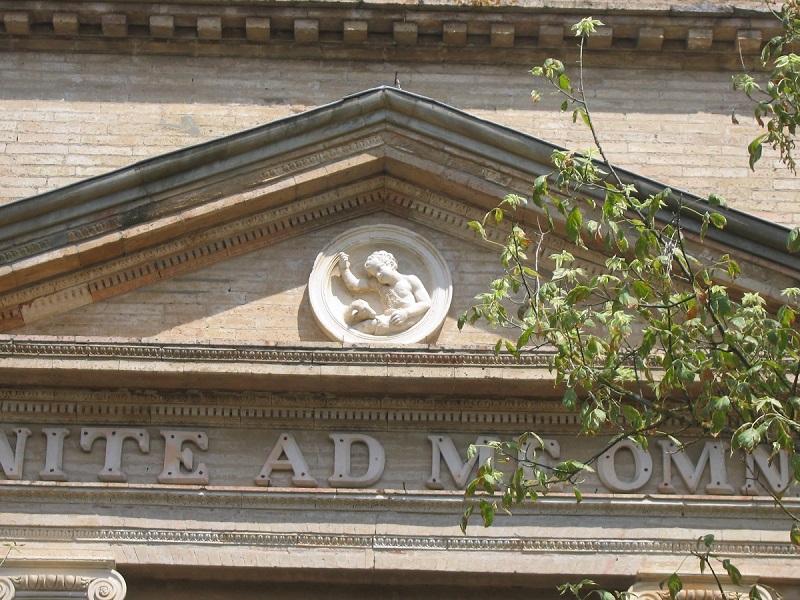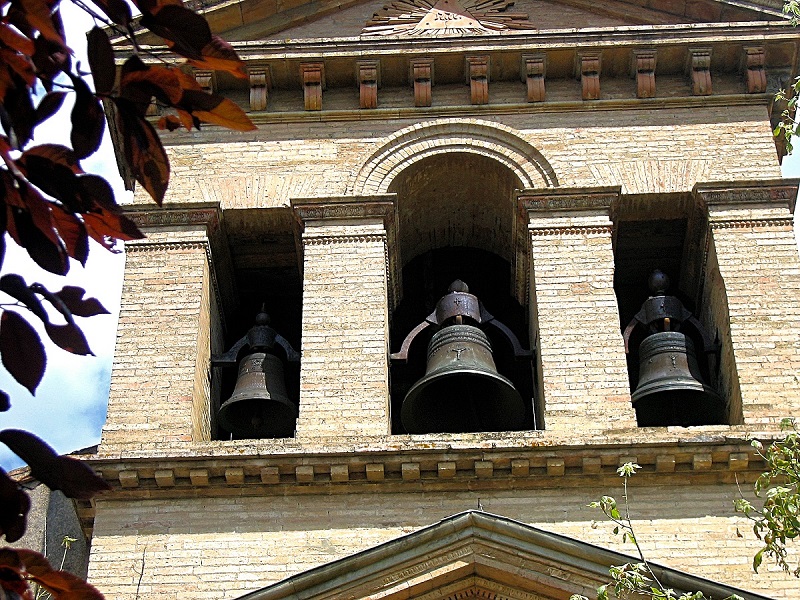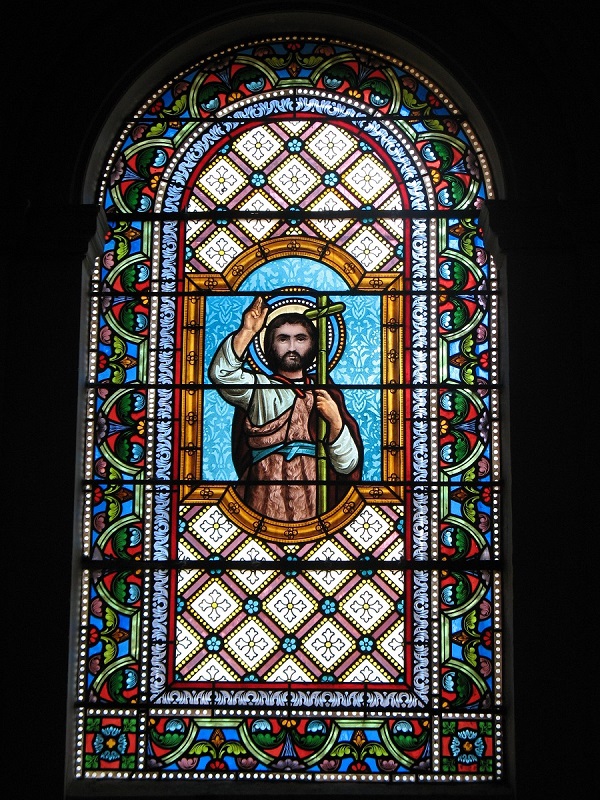 Description
Be ready to admire a little gem of the 19th C.
This church was designed by the famous architect Auguste Virebent between 1841 and 1852. The Virebent Family Manufacture, that specialized in terra cotta ornaments, provided the full decoration of the church. In this classical style monument you admire columns adorned with foliage, gilded capitals and a nice collection of sculptures.
Themes
Historical sites and monuments
Church
Fares / methods of payment / opening times
Opening hours
From 01 janv 2019 to 31 déc 2019


Ouverture sur demande.