SAINT BARTHOLOMEW CHRUCH
DAUX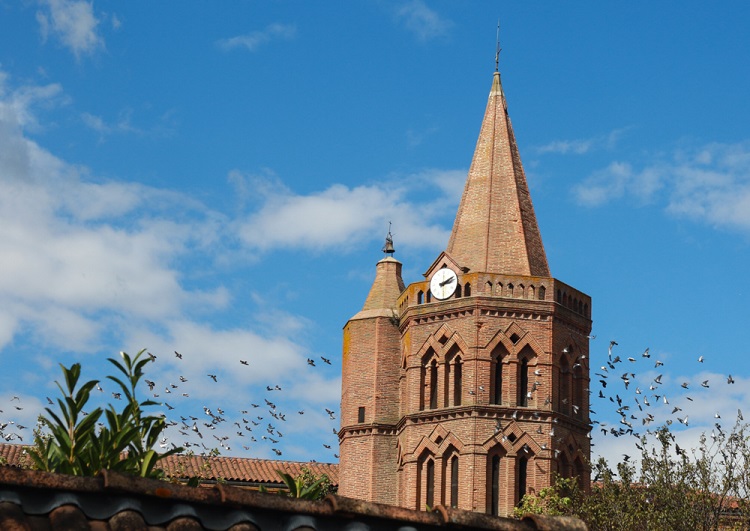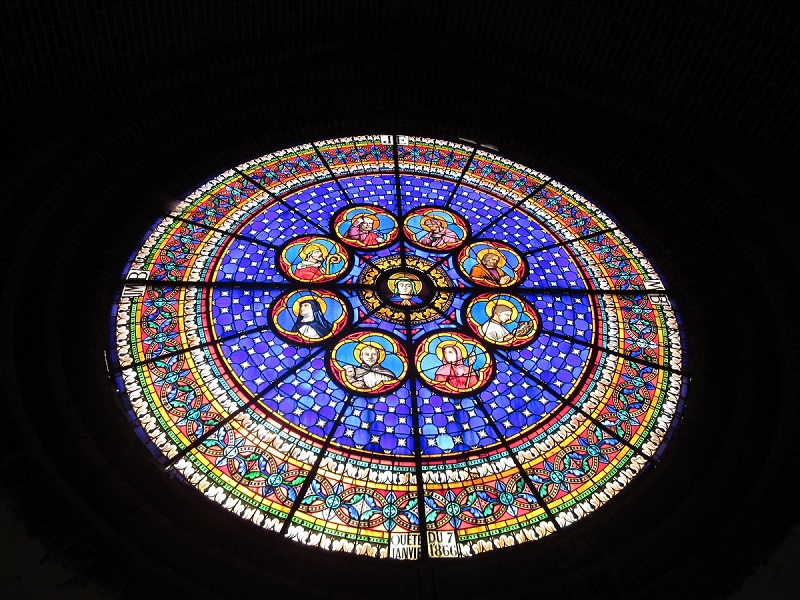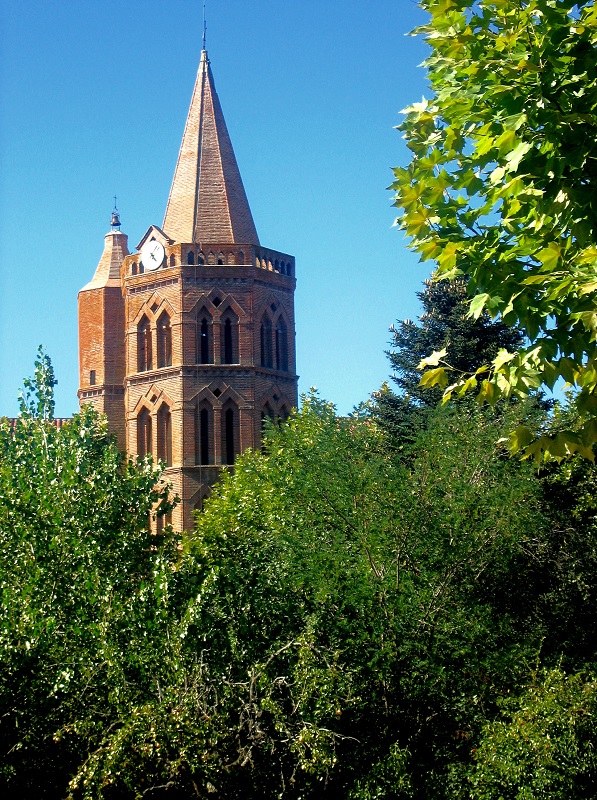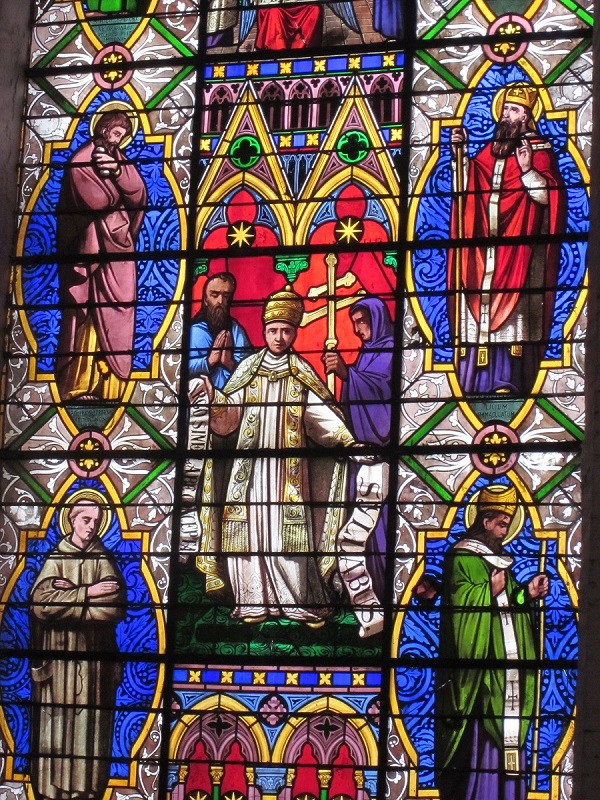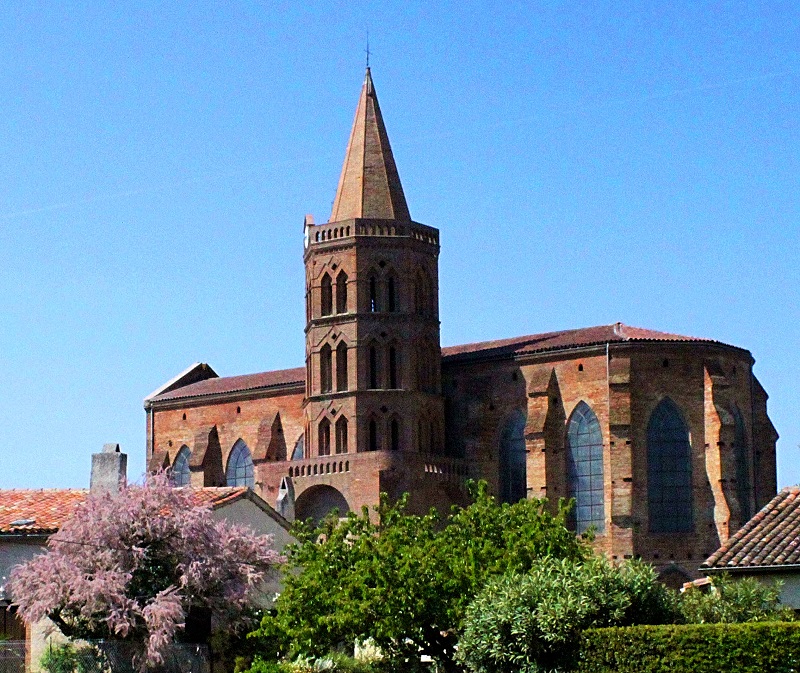 Description
In a charming village discover a superb mediaeval bell tower.
The bell tower is a listed 14th century monument which was used as a defensive tower in the 16th C. It was then equipped with three small cannons. This southern gothic style bell tower is octagonal and it bears a brick steeple. The 19th century church has a neogothic decoration and it boasts magnificent stained glass windows.
Themes
Historical sites and monuments
Historical sites and monuments
Church
Fares / methods of payment / opening times
Opening hours
From 01 janv 2022 to 31 déc 2022


Toute l'année sur demande.