EXPOSITION TOUR CHAPPE
SAINT-PAUL-SUR-SAVE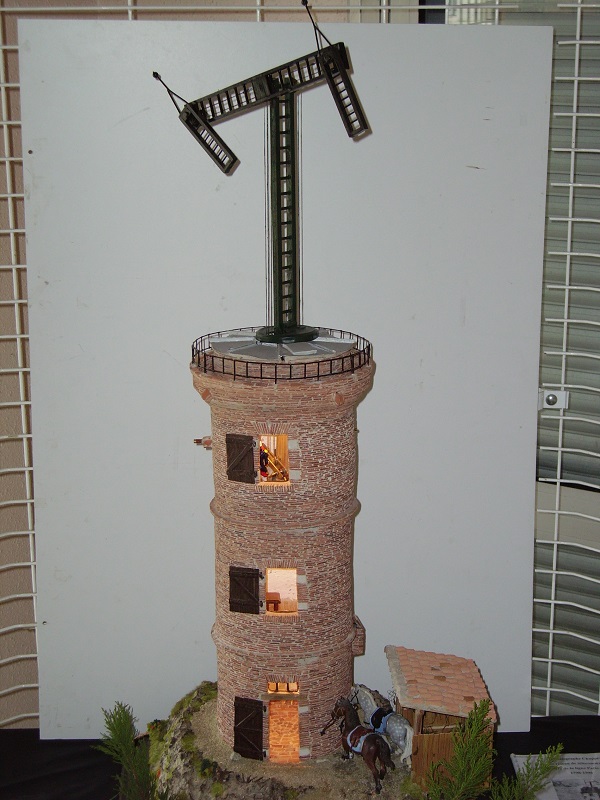 Description
Venez découvrir la Maquette de la Tour Chappe de la forêt de Bouconne !
A découvrir lors de cette exposition : la maquette articulée, réplique de la tour Chappe de Bouconne. M José Fernandez interviendra le mercredi 22 et le vendredi 24 dès 16h pour expliquer au public petits et grands le fonctionnement et l'utilité de cette tour. Possibilité de manipuler la tour. Il fera également une séance de dédicaces de ses livres.
Practical information
Theme
Culturelle
Historique
Jeune public
Fares / methods of payment / opening times
Opening hours
From 20 mars 2023 to 24 mars 2023


Sur les horaires d'ouverture de la médiathèque : Lundi 10h-12h/16h-19h, Mercredi 9h-12h/16h-19h, Vendredi 16h-19h et Samedi 10h-12h.
Contact & location
Contact
MEDIATHEQUE
31530 SAINT-PAUL-SUR-SAVE
Location
Latitude : 43.696159 - Longitude : 1.223850