EXPOSITION PHOTOS - FESTIVAL IBO
GRENADE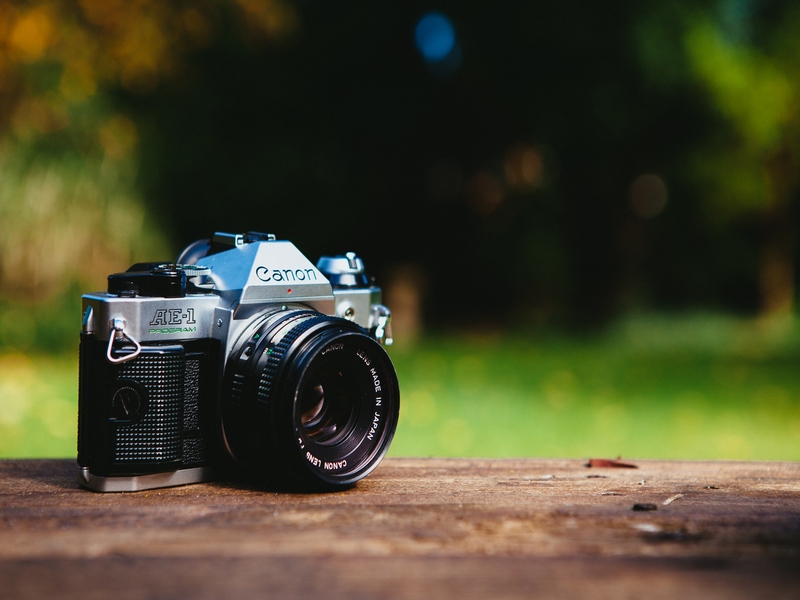 Description
Dans le cadre du mois de mai photographique IBO, Daniel Laborde nous propose de découvrir un photographe de la région.
IBO (Images en Banlieue Ouest...et au-delà) est née en juin 2000 de la rencontre de plusieurs photographe, c'est aujourd'hui une association. Il s'agit d'un lieu de rencontre et de réseautage pour les photographes et les amoureux de la culture visuelle. L'IBO organise chaque année le Mai de la Photographie dans plus de 20 communes autour de Toulouse.
Practical information
Theme
Culturelle
Art contemporain
Arts de la rue
Photographie
Fares / methods of payment / opening times
Opening hours
From 29 avril 2023 to 27 mai 2023


Sur les horaires d'ouverture de l'Office de Tourisme. Mardi, jeudi et vendredi de 9h à 12h30 et de 14h à 17h30. Mercredi de 14h à 17h30. Samedi de 9h à 12h30.
Contact & location
Contact
OFFICE DE TOURISME DES HAUTS TOLOSANS
Espace "Halle & Arts"
38 Rue Victor Hugo
31330 GRENADE
Location
Latitude : 43.772579 - Longitude : 1.293684