EXPOSITION DE PEINTURES DE MARIE-LUCE PELLEGRIN
GRENADE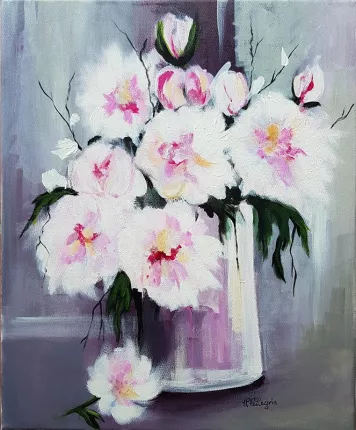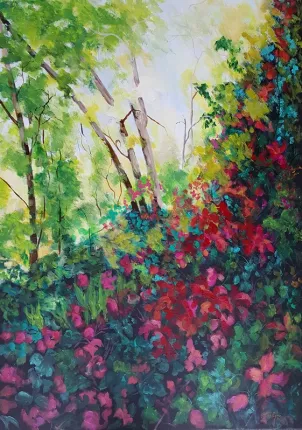 Description
Pour commencer l'été en douceur Marie-Luce Pellegrin vient accrocher ses toiles de peintures acryliques dans l'Espace Halle & Arts.
Cette peintre amateure peint depuis une vingtaine d'années et pratique le dessin depuis toujours. Elle utilise surtout la technique de la peinture à l'acrylique, avec des pinceaux et des couteaux à peindre. Puis suivant le sujet, elle se sert aussi d'objets du quotidien : papiers, tissus, carte magnétique… Ses inspirations sont souvent tirées de ses lectures, balades, photos de ses voyages, et de celles d'amis. Pour exposition de fin de printemps début d'été, la thématique principale de ses œuvres sera la nature : sous-bois, fleurs, les quatre saisons, viennent colorer les murs de briques de l'espace Halle & Arts.
Fares / methods of payment / opening times
Opening hours
From 31 mai 2023 to 29 juin 2023


Sur les horaires d'ouverture de l'Office de Tourisme. Du lundi au samedi de 9h à 12h30 et de 14h à 18h Fermé le dimanche et les jours fériés.
Contact & location
Contact
OFFICE DE TOURISME DES HAUTS TOLOSANS
Espace "Halle & Arts"
38 Rue Victor Hugo
31330 GRENADE
Location
Latitude : 43.772579 - Longitude : 1.293684