EXPOSITION DE PEINTURES D'ALAIN BESSE
MONTAIGUT-SUR-SAVE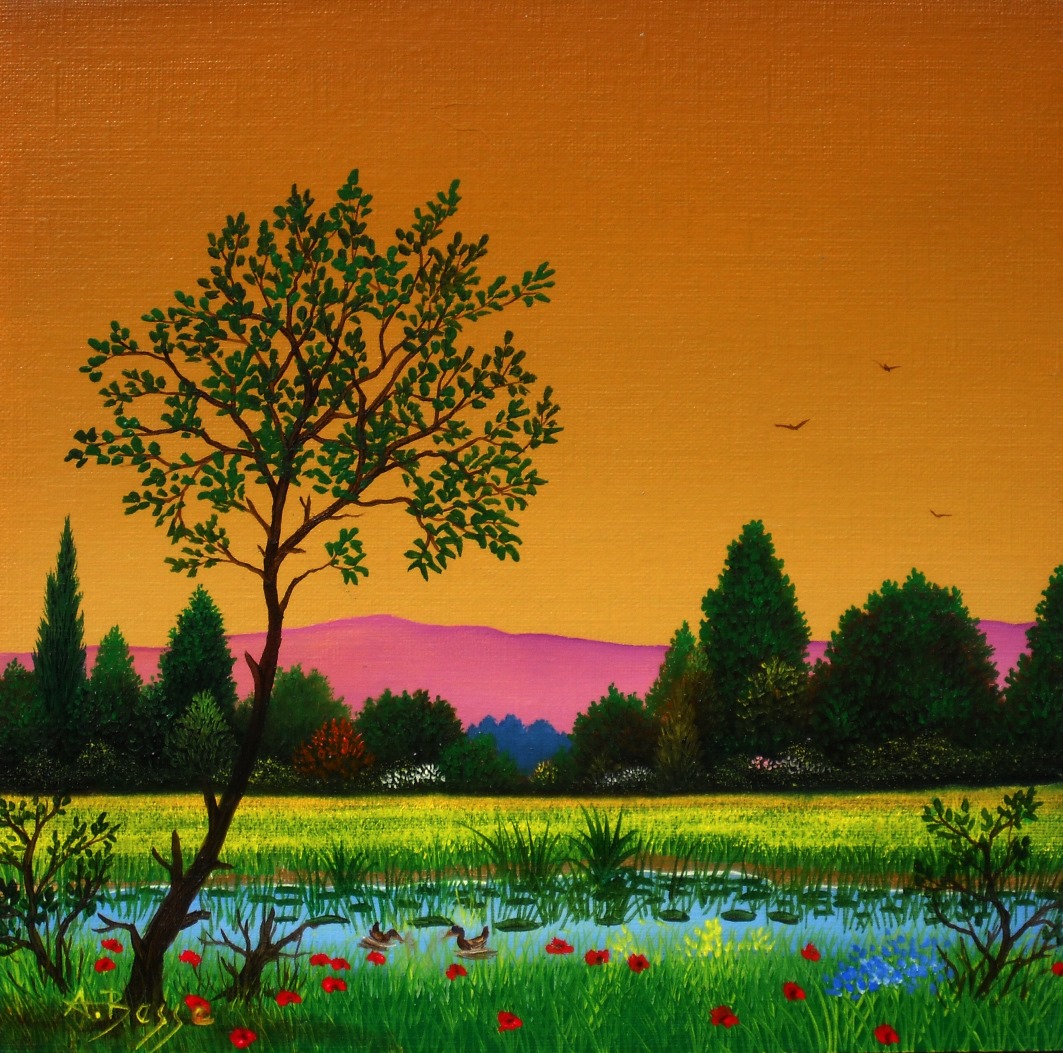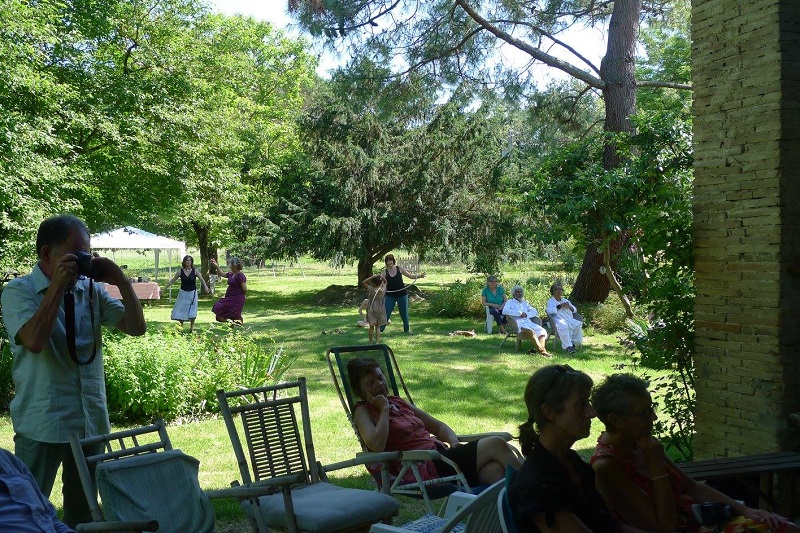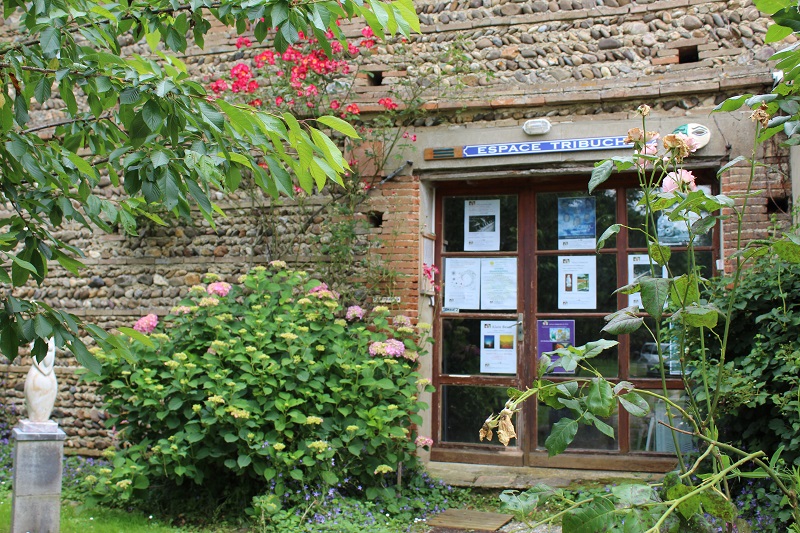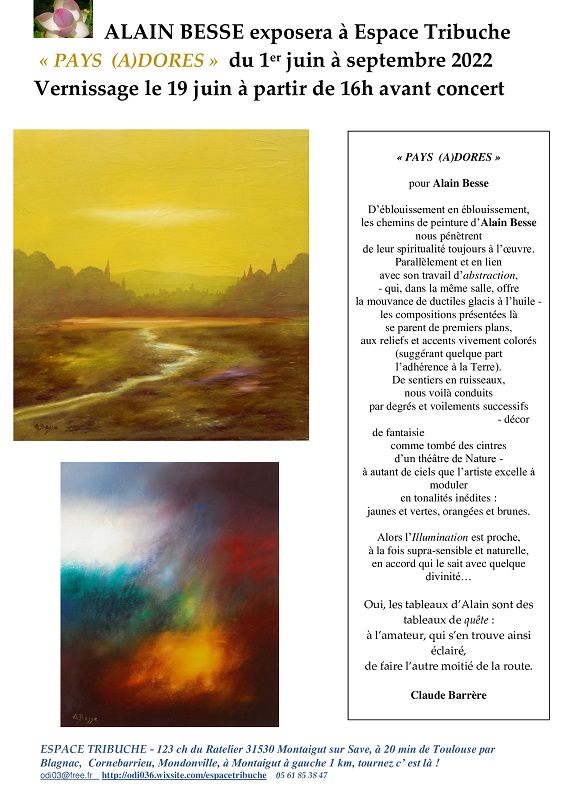 Description
Alain Besse vous invite à entrer dans la magie de ses "Pays dorés" et de la célèbre technique dite "sfumato".
Alain Besse a peint et dessiné dès sa plus tendre enfance d'une manière instinctive et naturelle. Peintre de la lumière en pays toulousain, c'est un artiste qu'il fait bon écouter. Il parle avec passion et joie de vivre de la peinture.
Fares / methods of payment / opening times
Opening hours
From 01 juin 2022 to 01 sept 2022


Vernissage le 19 juin à 16h.
Contact & location
Contact
ESPACE TRIBUCHE
123 chemin du Ratelier
31530 MONTAIGUT-SUR-SAVE
Location
Latitude : 43.685043 - Longitude : 1.219125