EXPOSITION D'ART TEXTILE DE TATIANA STRELKOFF
GRENADE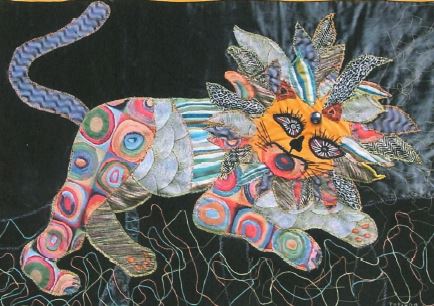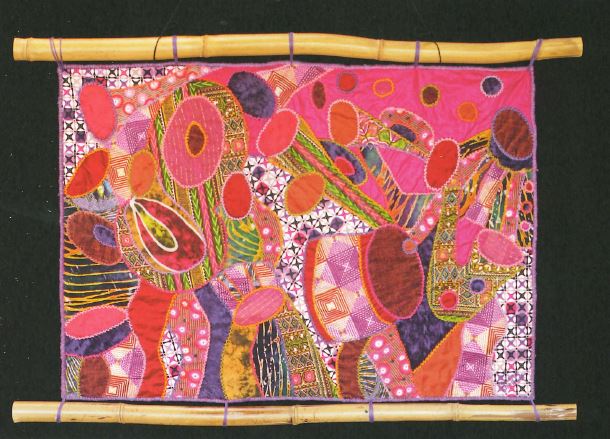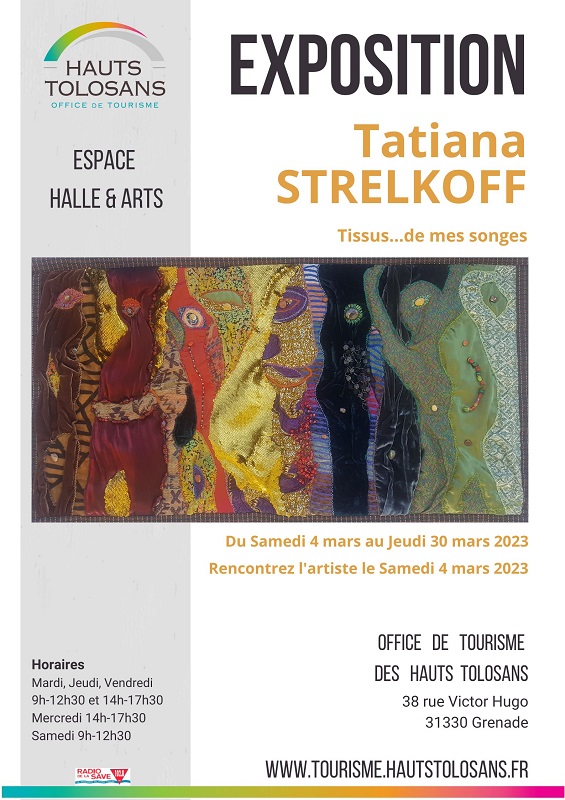 Description
Les "Tissus…de mes songes" de Tatiana Strelkoff s'invitent sur les murs de l'Espace Halle & Arts au mois de mars.
Dans cette exposition colorée on découvre une femme œuvrant à broder des "Tissus…de mes songes"... la femme apparaît alors exhibant ses écueils et ses joies. Tatiana Strelkoff, originaire du Tarn et Garonne ne se contente pas d'utiliser des bouts de tissus ordinaires, elle prend des pièces qui ont une histoire comme les chaussettes de la grand-mère pour façonner des objets décoratifs. Cette autodidacte, a d'ailleurs grandi en cousant dans l'atelier de sa grand-mère. Ses diverses formes d'art textile primitif et ses multiples techniques ont ouvert des imaginations illimitées à l'artiste. Ce sont des figures, des yeux, des formes en patchwork, des frises, Tatiana s'empare avec audace de ce médium brut pour exprimer une expérience, un impact émotionnel. MATINEE RENCONTRE : samedi 4 mars à partir de 10h30.
Practical information
Theme
Culturelle
Artisanat
Performance
Sculpture
Fares / methods of payment / opening times
Opening hours
From 04 mars 2023 to 30 mars 2023


Sur les horaires d'ouverture de l'Office de Tourisme. Mardi, jeudi et vendredi de 9h à 12h30 et de 14h à 17h30, Mercredi de 14h à 17h30 et le Samedi de 9h à 12h30. MATINEE RENCONTRE : samedi 4 mars à partir de 10h30.
Contact & location
Contact
OFFICE DE TOURISME DES HAUTS TOLOSANS
Espace "Halle & Arts"
38 Rue Victor Hugo
31330 GRENADE
Location
Latitude : 43.772579 - Longitude : 1.293684