ZONE DE LOISIRS DES QUAIS DE GARONNE
GRENADE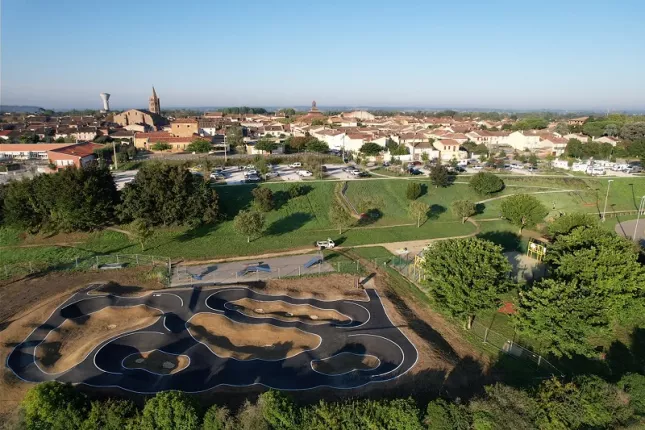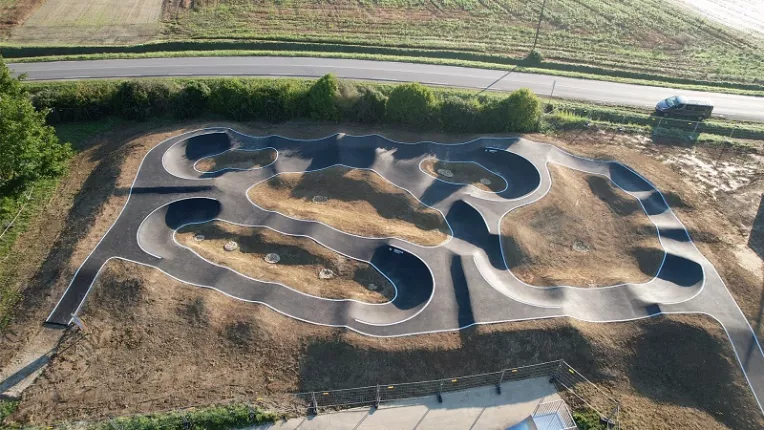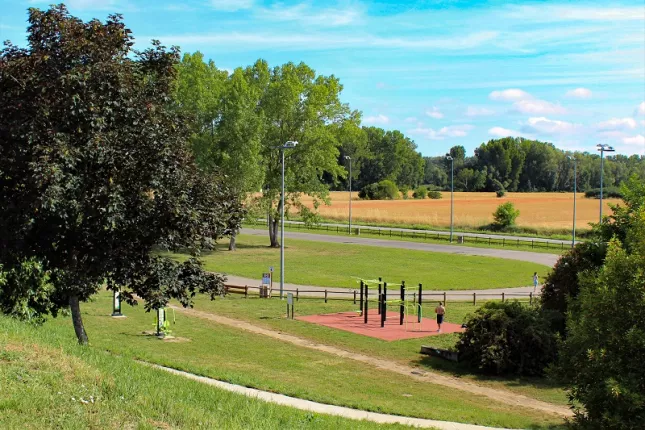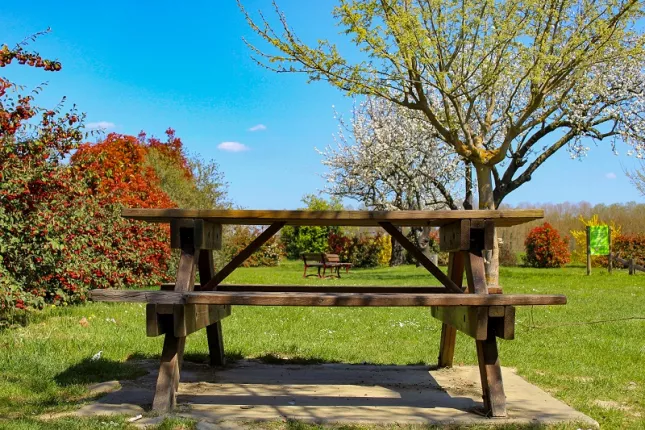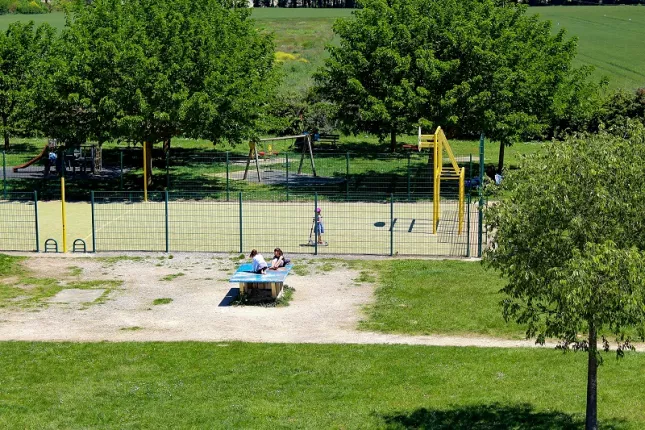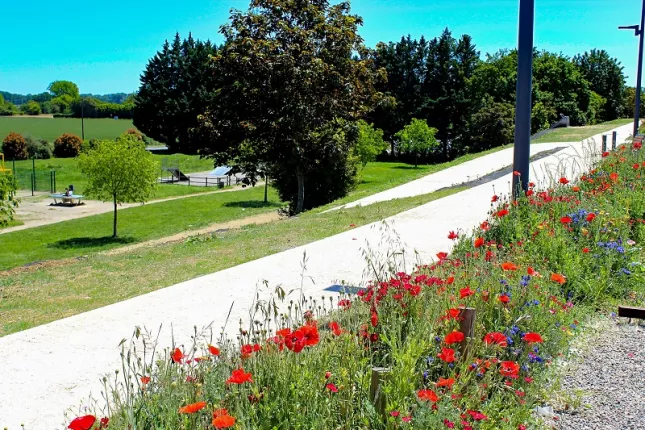 Description
Sportif ? Amateur de défi ? En vacances avec une bande d'adolescents en manque d'activités ? La zone de loisirs de Grenade-sur-Garonne regorge d'activités ludiques à tester en famille !
Pendant vacances essayez-vous au pump track ou pumptrack ! Il s'agit d'un parcours en boucle fermée, constitué de plusieurs bosses consécutives et de virages relevés, praticable avec tout engins à roues dont les VTT ou les BMX. Ce nouvel espace accessible s'adresse au plus grand nombre : enfants, adultes, débutants, riders pro… tout le monde s'éclate sur un Pumptrack que ce soit en vélo, skate, roller ou trottinette ! Sur cette zone de loisirs on retrouve également une piste de roller (anneau de vitesse), un city stade avec paniers de basket, une table de ping-pong et des traditionnels toboggans, balançoires pour les plus jeunes ou cabanes pour grimper. Le petit plus : c'est gratuit et à deux pas du centre-ville et de la Halle médiévale de Grenade-sur-Garonne.
Practical information
Activities
City stade
Games for children
Board and roller skating rink
Skatepark
Fares / methods of payment / opening times
Opening hours
From 01 janv 2023 to 31 déc 2023


Toute l'année site en accès libre.