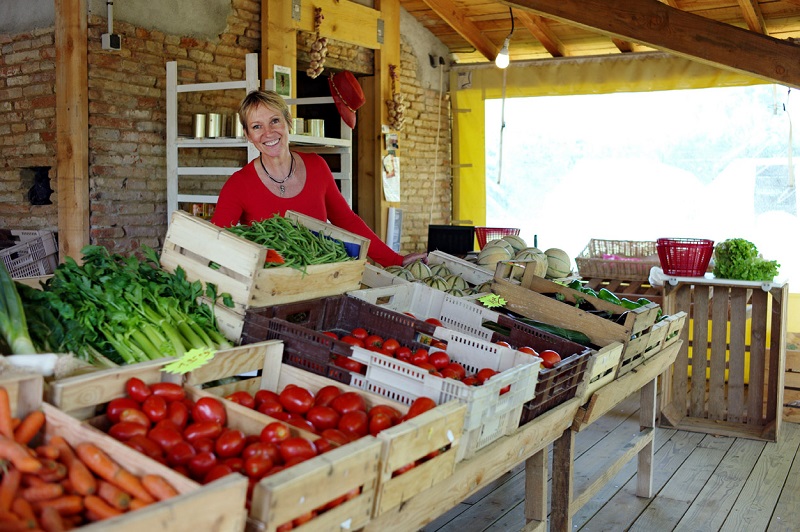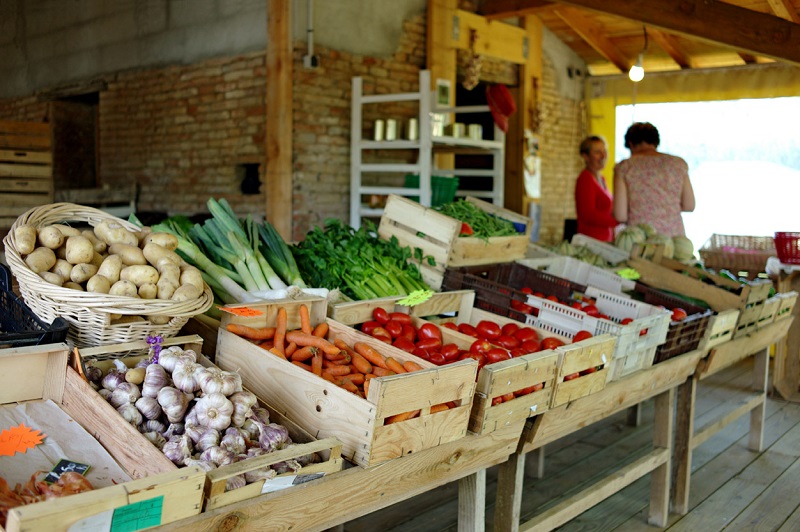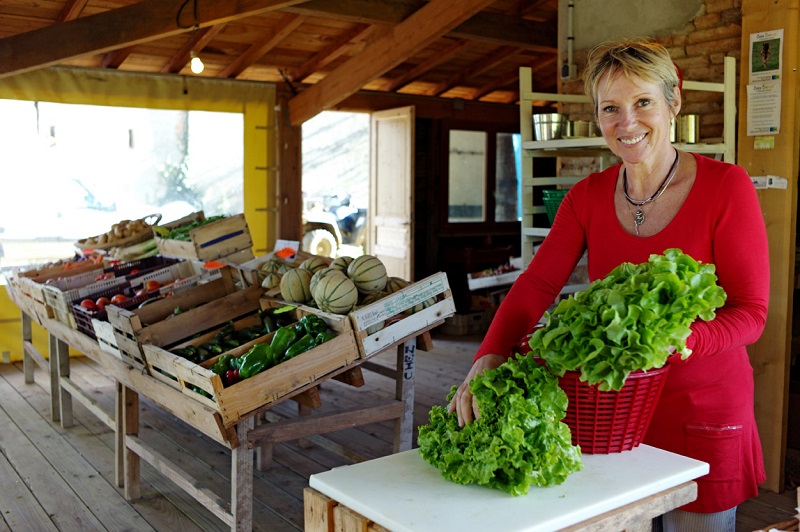 Description
Seasonal products grown in Grenade are on sale at La Paillotte shop.
The Paillote will provide you with seasonal vegetable and fruit from the farm and from neighbouring farms. Ask for a vegetable-soup basket, pot au feu or cabbage-soup basket on order ! You will see your salads growing.
Practical information
Kind of visit
Visit lasts approximately ... minutes : 00:30
Fares / methods of payment / opening times
Opening hours
From 02 January 2021 to 31 December 2021
Monday
Fermé
Tuesday
Fermé
Wednesday
-
15:00 - 19:00
Thursday
Fermé
Friday
-
15:00 - 19:00
Saturday
Fermé
Sunday
Fermé
From 3pm to- 7:00 pm. Wednesdays and Friday.
Contact & location
Contact
599 Route de Larra
Le Castel
31330 GRENADE
Port. : 06 82 62 18 82