LA FERME DES DEUX PIGEONNIERS - VEAL AND BEEF MEAT
LE BURGAUD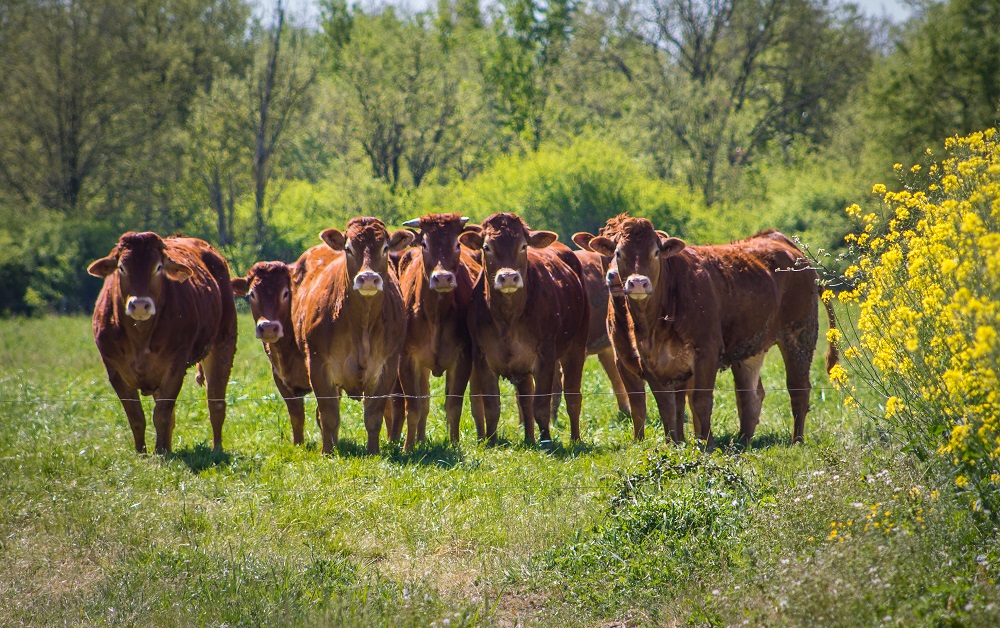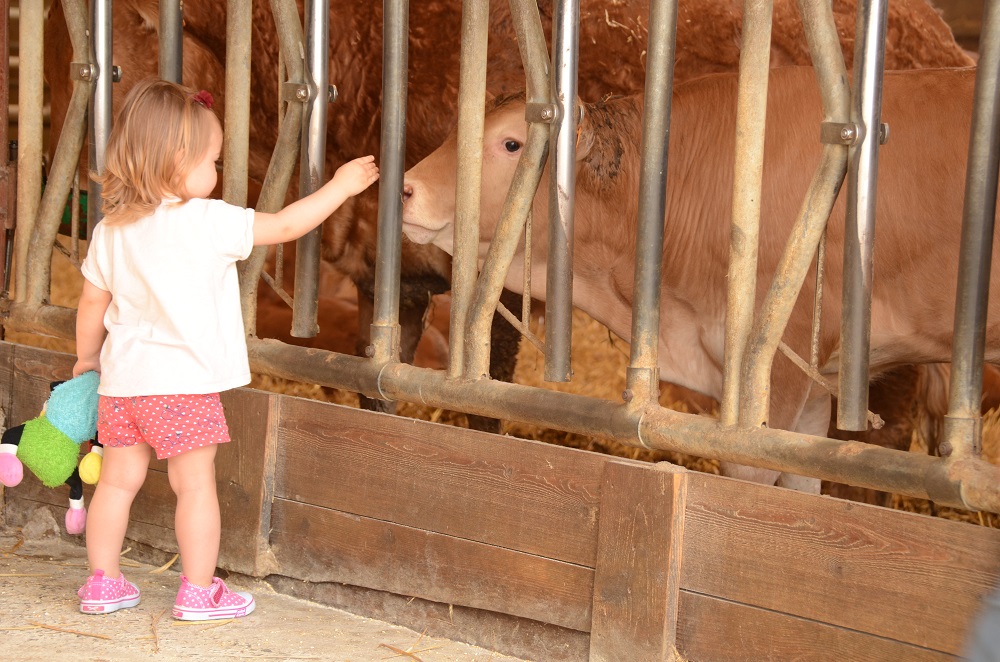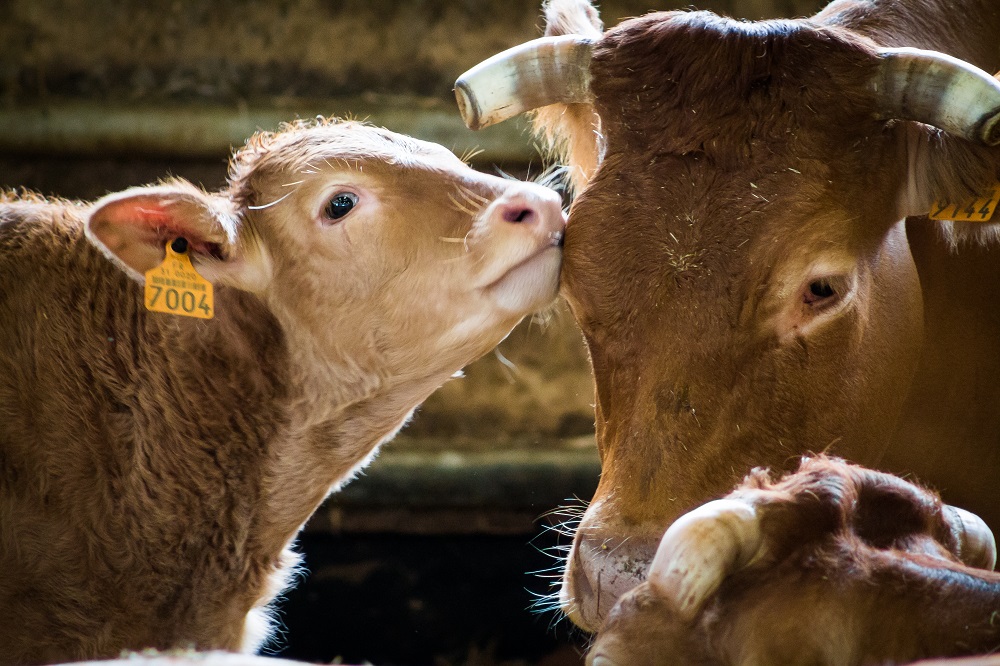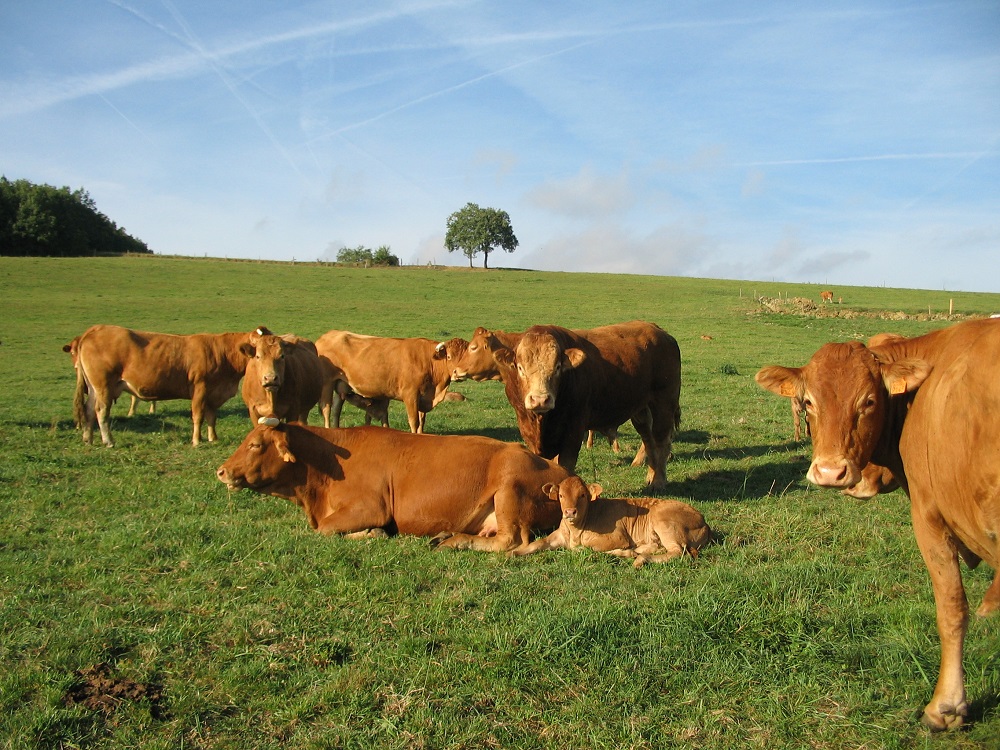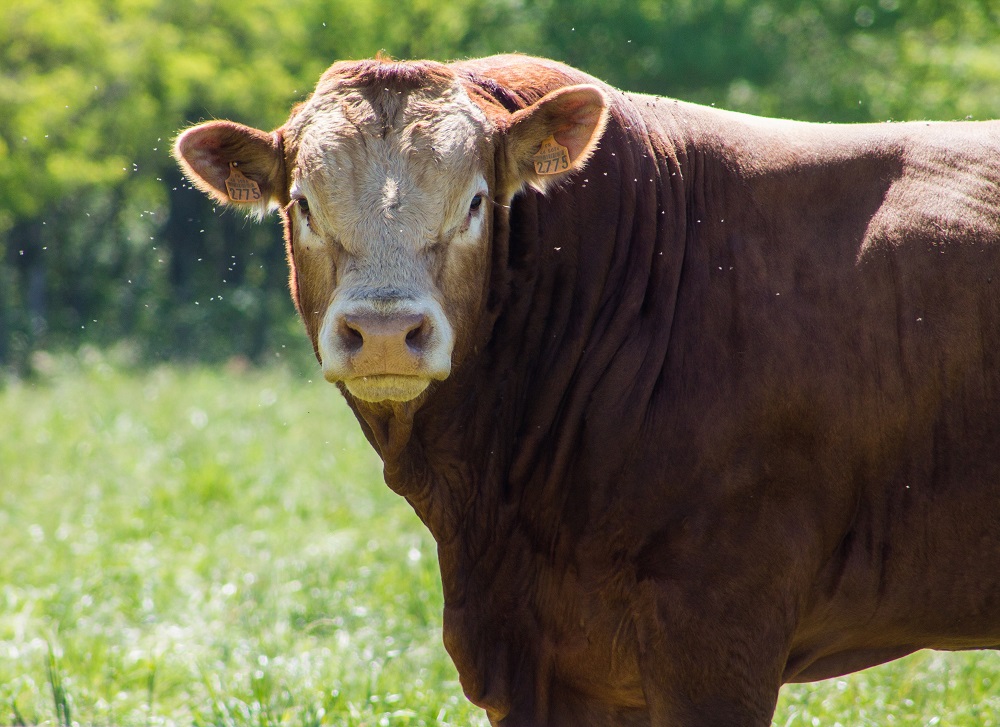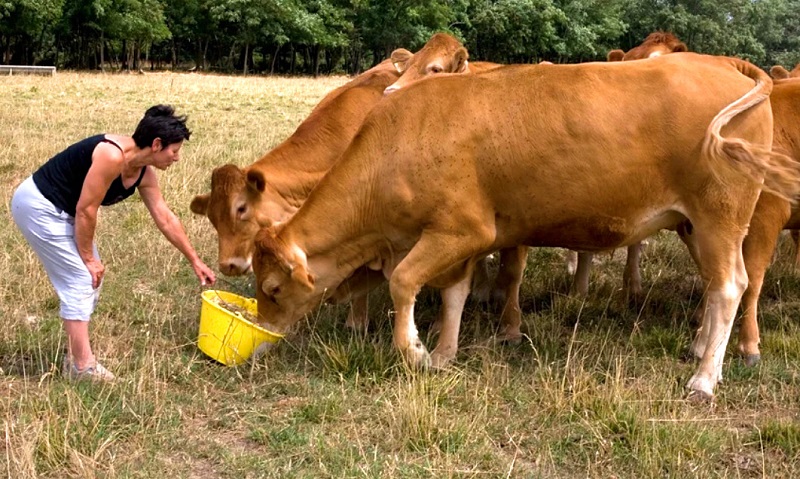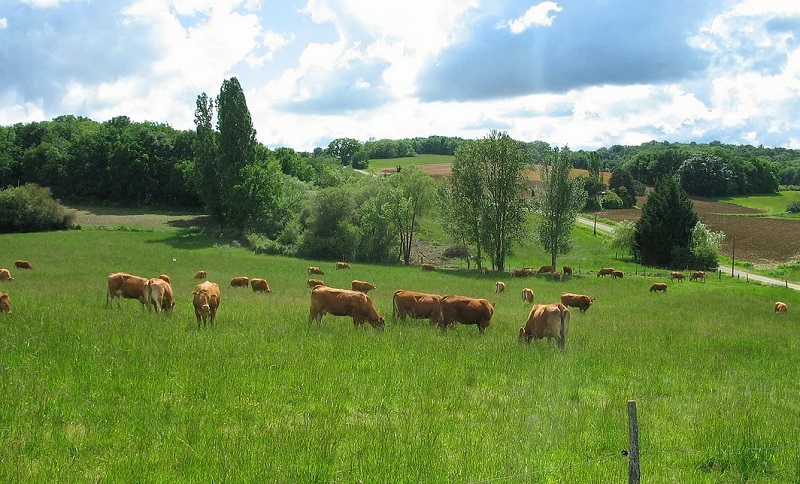 Description
The family Moncouet will be pleased to welcome you and to share with you their passion for the breeding of cows and calves.
Tradionally open-air-raised Limousine cows and calves. Vacuum-packed ready to freeze meat. 6 to 10kg trays. Conserves and cooked dishes on sale. Meat processing unit. Guided tours of the farm. Opend days in June.

Red label
Practical information
Specialities
Meat (poultry, bovine, ovine, porcine)
Kind of visit
Sale at the farm : Visit of the farm. Open doors in June.
Visit lasts approximately ... minutes : 00:15
Fares / methods of payment / opening times
Payment methods
Credit card
Cheques and postal orders
Cash
Opening hours
All year round
Monday
Fermé
Tuesday
Fermé
Wednesday
Fermé
Thursday
Fermé
Friday
Fermé
Saturday
Fermé
Sunday
Fermé
Direct sale with online order, visit of the farm by appointment.