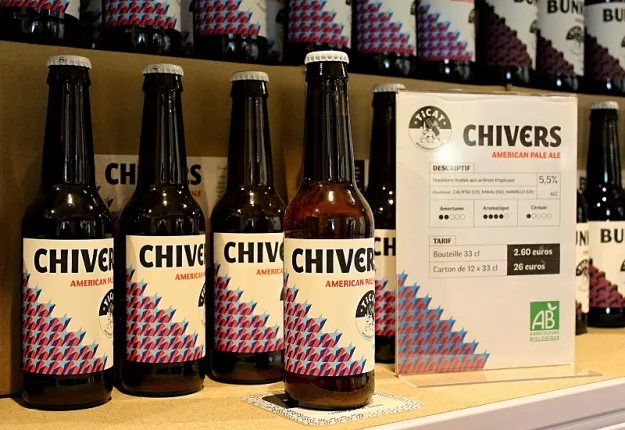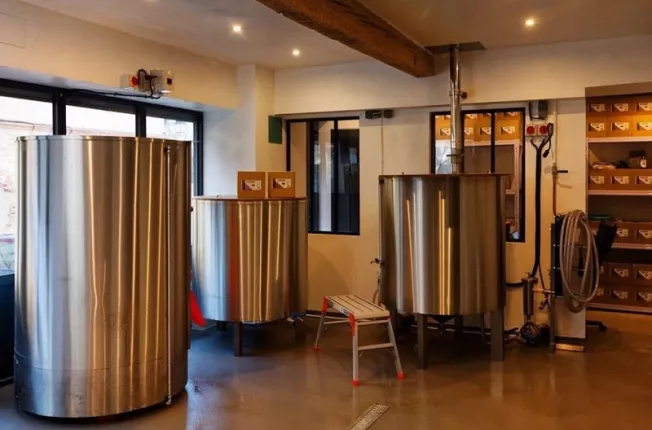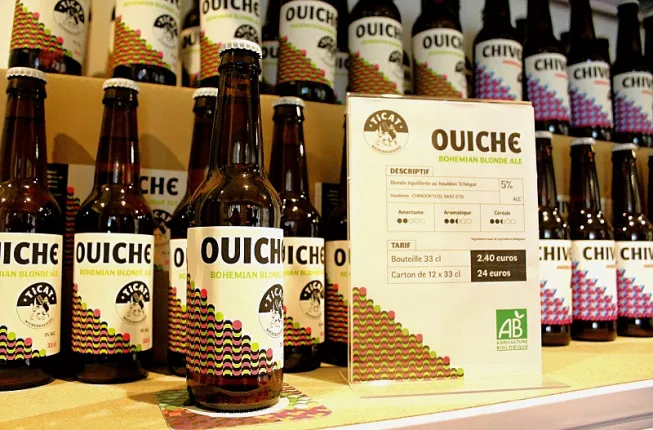 Description
Taste the organic range of artisanal beers of the Brasserie Ticat, made in Launac.
Camille invites you to discover her traditional brewing technique. He mainly uses organic hops straight from the United States to make his unfiltered, unpasteurised and refermented bottled beers. In an organic and ecological approach, nothing is lost here, the spent grains (remains of malts) are given to a local farmer to feed his livestock. On site you will find four types of beer: the Ouiche Bohemian Blonde Ale a well-balanced blonde with Czech hops, the Chivers American Pale Ale with fruity hops and tropical aromas, the Bakshi India Pale Ale with fruity hops and citrus fruit aromas, and the Bunk Porter a dark malted beer with roasted coffee beans.

Practical information
Kind of visit
Free tours all year round : no
Free tours by appointment : no
Guided tours by appointment : no
Visit lasts approximately ... minutes : 00:30
Fares / methods of payment / opening times
Payment methods
Credit card
Cheques and postal orders
Cash
Eurocard - Mastercard
Visa
Opening hours
From 02 January 2023 to 31 December 2023
Monday
Fermé
Tuesday
16:30 - 19:30
-
Wednesday
Fermé
Thursday
16:30 - 19:30
-
Friday
16:30 - 19:30
-
Saturday
Fermé
Sunday
Fermé
Toute l'année le mardi, jeudi et vendredi de 16h30 à 19h30, ou sur rendez-vous. Fermé les jours fériés.
Contact & location
Contact
18 Rue du Parc
31330 LAUNAC
Port. : 06 84 39 70 67
Email : contact@ticat.fr
Location
Latitude : 43.742970 - Longitude : 1.182990