Whether they are simple or very elaborate, many dovecotes can be seen along the roads of our region.
They are located either in the heart of our villages or set in the fields. They are a testimony of the importance of the keeping of pigeons in the past. This keeping aimed at collecting the colombine or pigeon excrement that was used as a fertilizer. Besides gourmets have always appreciated pigeon meat. Dovecotes were also designed to show the wealth and social position of their owners. Therefore they were built with a particular attention and their architecture is very sophisticated.
Dovecote of Beillard
Dovecote of Thil
Dovecote la Monteze Grenade
Dovecote of Launac
Get ready to discover the nicest dovecote of our region !...
MERVILLE
Plus d'infos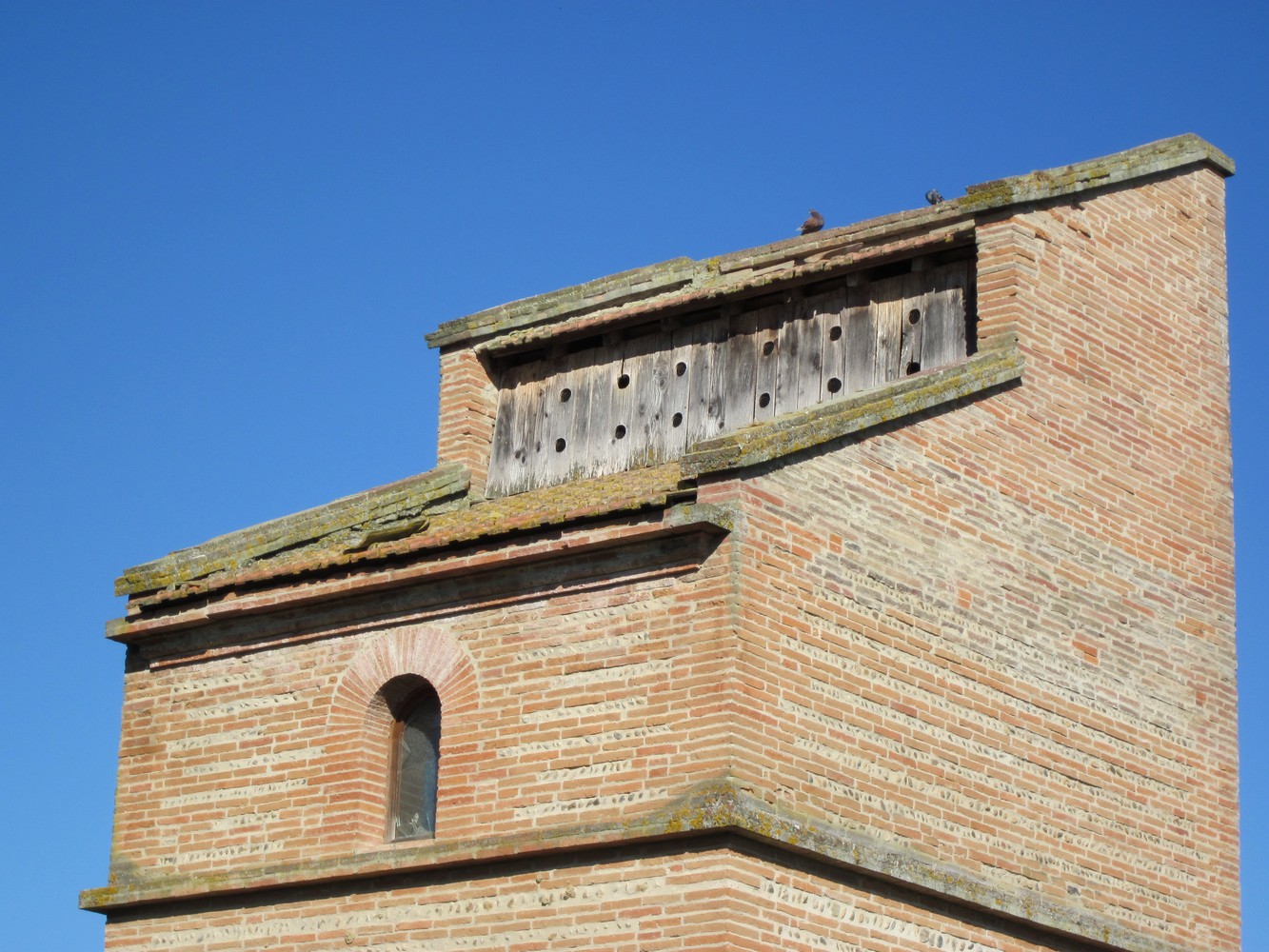 Come and admire the authentic traditional dovecote of our region....
THIL
Plus d'infos