O'RÉGAL
SAINT-PAUL-SUR-SAVE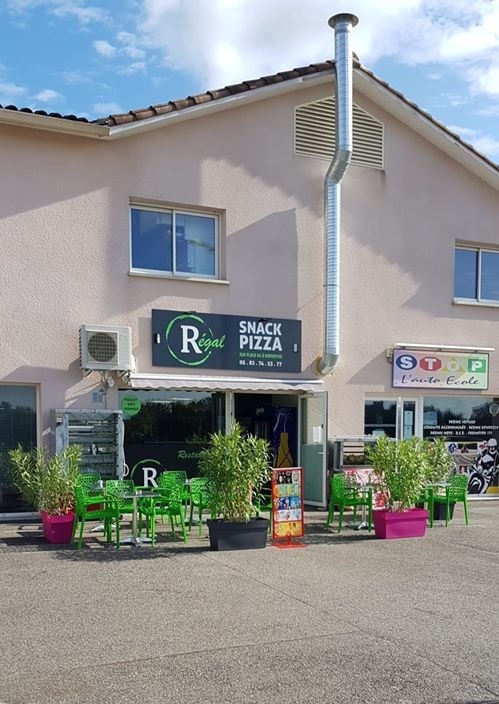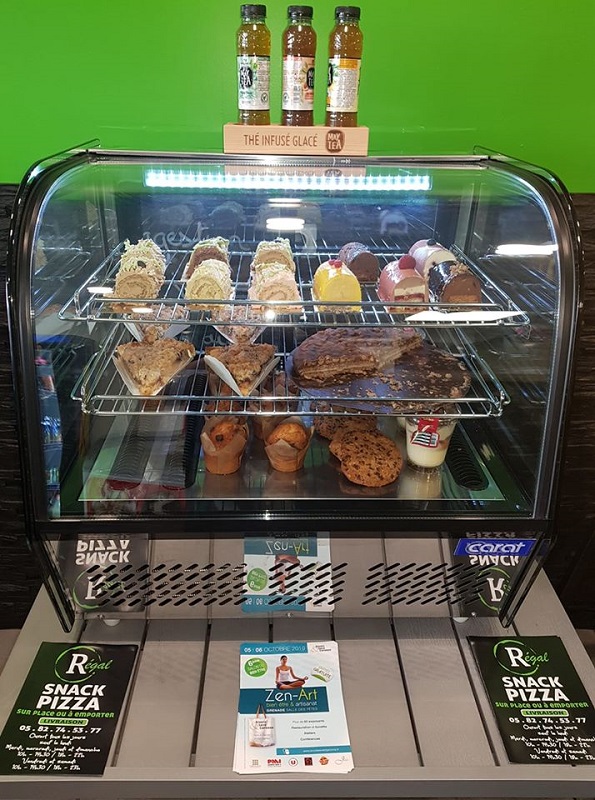 Description
Are you passing through Saint-Paul-sur-Save? Are you feeling hungry ? Stop at the Snack-Pizzas d'O'Régal.
O'Régal de Saint-Paul-sur-Save, you have the possibility to eat on the spot or to take your dish away (delivery service available). On the menu are fifteen recipes pizzas, burgers, kebab, tacos, nuggets, tenders, wings, paninis, sandiwchs, fries, wraps, bruchettas or salads and mixed dishes. You'll have a choice! A little extra: the breakfast menu or the farmer's roast chicken to order!
Practical information
Specialities
World cuisine
Italian cuisine
Fares / methods of payment / opening times
Prices
A la carte menu

8€ to 12.90€

Medium pizza (33cm)

Adult set menu

5.80€

Breakfast menu
Payment methods
Credit card
Chèques déjeuners - Restaurant vouchers
Cash
Opening hours
From 09 June 2021 to 31 December 2021
Monday
Fermé
Tuesday
11:00 - 21:00
Wednesday
11:00 - 21:00
Thursday
11:00 - 21:00
Friday
11:00 - 22:30
Saturday
11:00 - 22:30
Sunday
-
18:30 - 21:30
Du mardi au jeudi de 11h à 21h non-stop, du vendredi au samedi de 11h00 à 22h30 non-stop, le dimanche de 18h à 21h30. Fermé le lundi. Vente à emporter et livraison aux horaires habituels.