VISITES THÉÂTRALISÉES : UN SOIR D'ÉTÉ AU CASTÉRA
LE CASTERA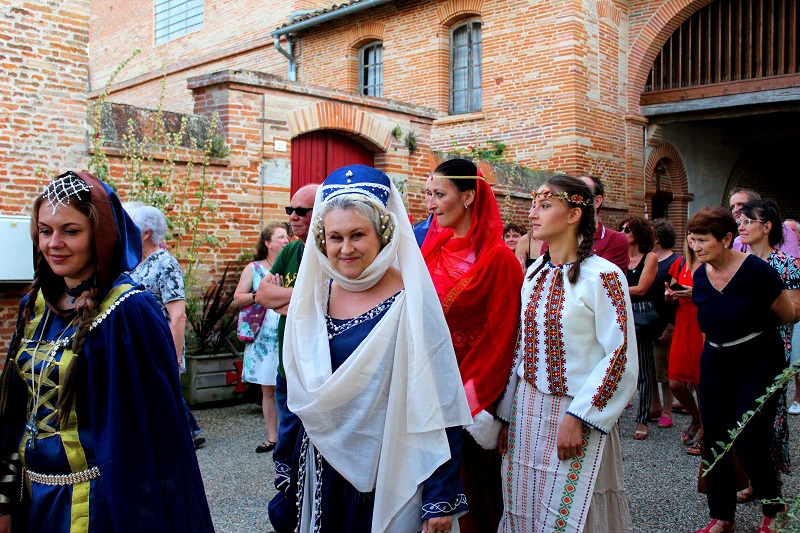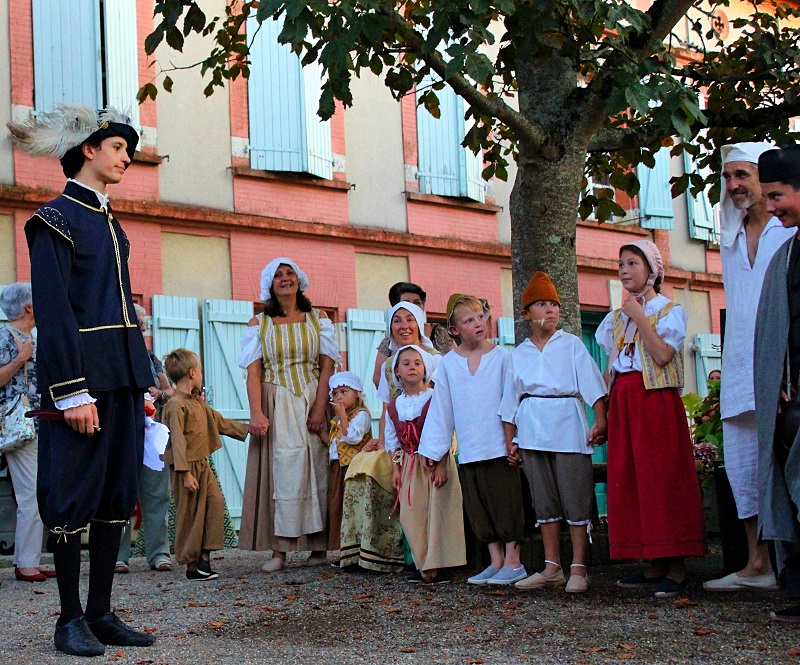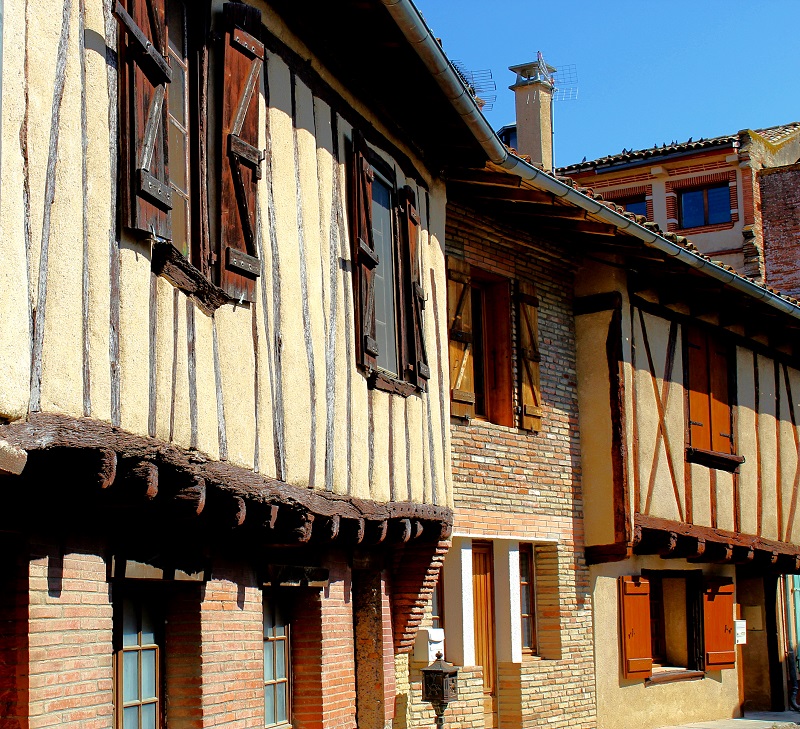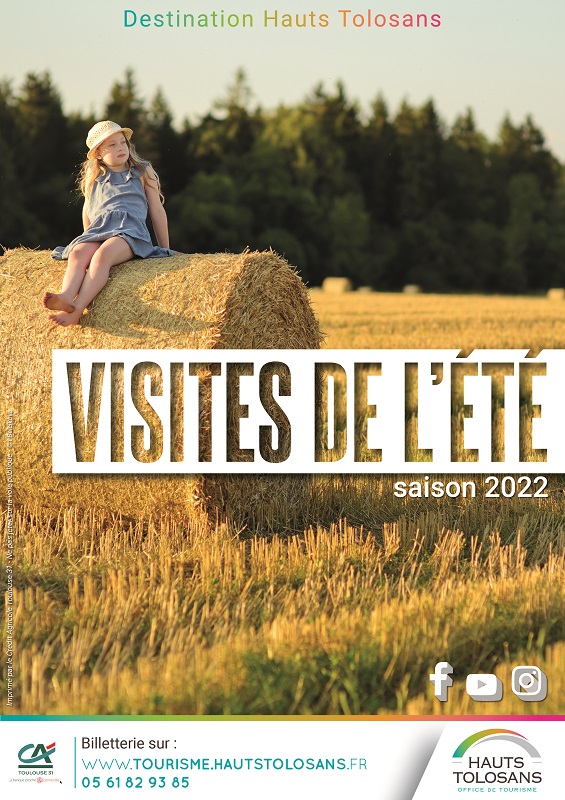 Description
On s'amuse en Hauts Tolosans ! Génial, cette année les soirées théâtralisées sont au Castéra, joli village fleuri de la Vallée de la Save !
On va suivre une troupe de comédiens amateurs dans les rues pavoisées du village : un curé malicieux, un meunier contrarié, un couple illégitime, une famille très très nombreuse… Tous nous emmènent au XIII° siècle et nous font partager leurs aventures (et mésaventures). On vous promet aussi une rencontre insolite : le Seigneur de la Hire, aussi connu comme le Valet de Coeur de nos jeux de cartes. Bonne humeur garantie ! Rendez vous devant la Mairie du Castéra. SUR RESERVATION, les places sont limitées (plusieurs dates de représentation : les mardi 26, mercredi 27, et jeudi 28 juillet et les Mardi 2, mercredi 3, jeudi 4 août 2022). Billetterie à l'Office de Tourisme à Grenade et en ligne en bas de page.
Practical information
Theme
Insolite
Arts de la rue
Comique
Historique
Jeune public
Théâtre de rue
Fares / methods of payment / opening times
Prices
Tarif adulte

7€

Billetterie en ligne

Tarif réduit

3.50€

Personnes en situation de handicap. Billetterie en ligne

Tarif enfant

3€

moins de 18 ans

Tarif enfant

0 €

gratuit pour les moins 5 ans
Opening hours
From 26 juil 2022 to 04 août 2022


Rendez-vous à 20h.
Contact & location
Contact
MAIRIE DU CASTÉRA
Rue du Gous
31530 LE CASTERA
Location
Latitude : 43.672211 - Longitude : 1.139206