VISITE LIBRE DE L'EGLISE SAINT-SATURNIN
MERVILLE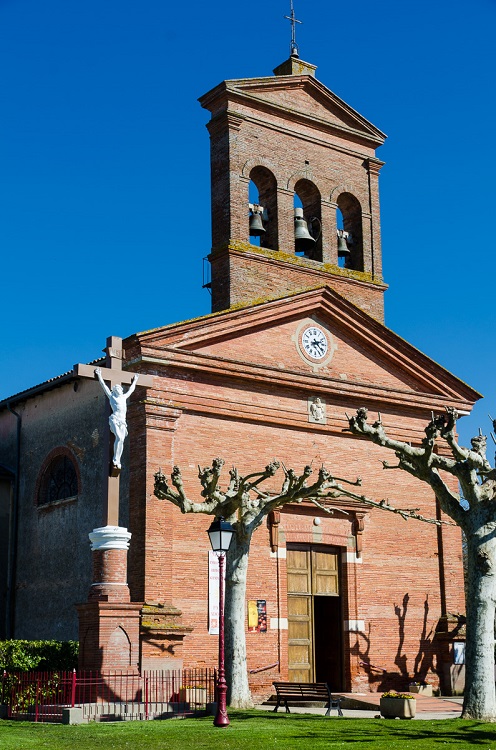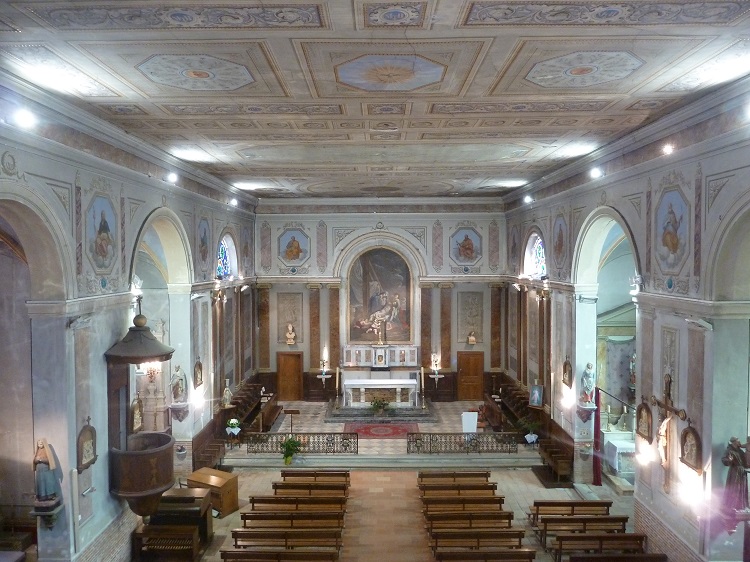 Description
A l'occasion des Journées Européennes du Patrimoine, l'Office de Tourisme des Hauts Tolosans propose un programme et présente sa sélection de monuments historiques et religieux à ne pas rater !
L'église Saint-Saturnin de Merville (1825-1830) est un édifice de style néo-classique dont la façade de brique foraine est coiffée d'un clocher-mur. Son décor peint fut réalisé en 1840 par les frères Pedoya. Il est composé de trompe-l'œil et de grisailles qui ont été restaurés récemment et ont ainsi retrouvé leur fraîcheur. Les Amis de l'église Saint-Saturnin proposent la visite de l'église dont le chœur vient d'être restauré. Les fresques qui étaient très dégradées ont retrouvé leurs couleurs d'origine.
Practical information
Category
Portes ouvertes
Visites guidées
Fares / methods of payment / opening times
Prices
Tarif adulte

0 €

Visite gratuite.
Opening hours
From 18 sept 2021 to 19 sept 2021


Le samedi et le dimanche de 9h à 19h.
Contact & location
Contact
EGLISE SAINT-SATURNIN
31330 MERVILLE
Location
Latitude : 43.720669 - Longitude : 1.298581