VISITE LIBRE DE L'EGLISE SAINT-JEAN-DE-LARMONT
LE CASTERA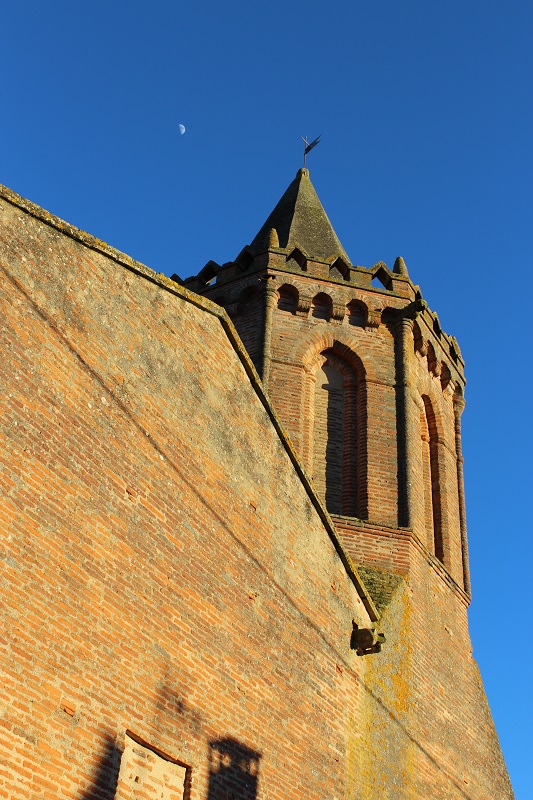 Description
Pour les Journées Européennes du Patrimoine, venez découvrir l'église de Larmont !
L'église Saint-Jean-de-larmont vous ouvre ses portes en visite libre. C'est une église subsistant d'une ancienne commanderie de l'ordre de Saint-Jean de Jérusalem puis de l'ordre de Malte. L'église, classée Monument Historique, date du XIV° siècle époque où le village était une Commanderie des Chevaliers de Malte. De style gothique, elle est coiffée d'un clocher octogonal.
Fares / methods of payment / opening times
Opening hours
From 18 sept 2021 to 19 sept 2021


Visite libre de 14h à 17h30.
Contact & location
Contact
EGLISE SAINT-JEAN DE LARMONT
LARMONT
31530 LE CASTERA
Location
Latitude : 43.662140 - Longitude : 1.168511