VISITE GUIDÉE DU CHÂTEAU DE LARRA
LARRA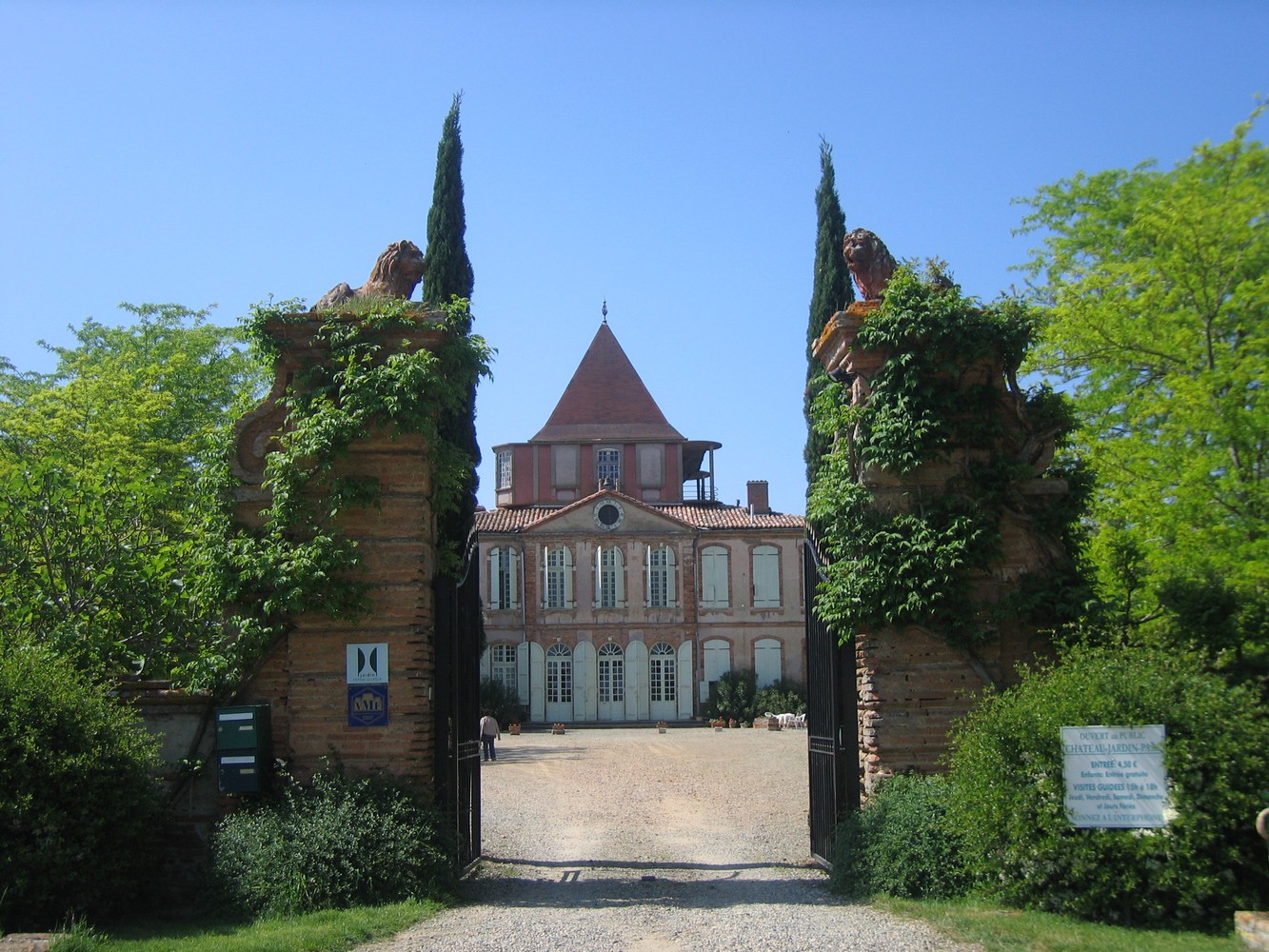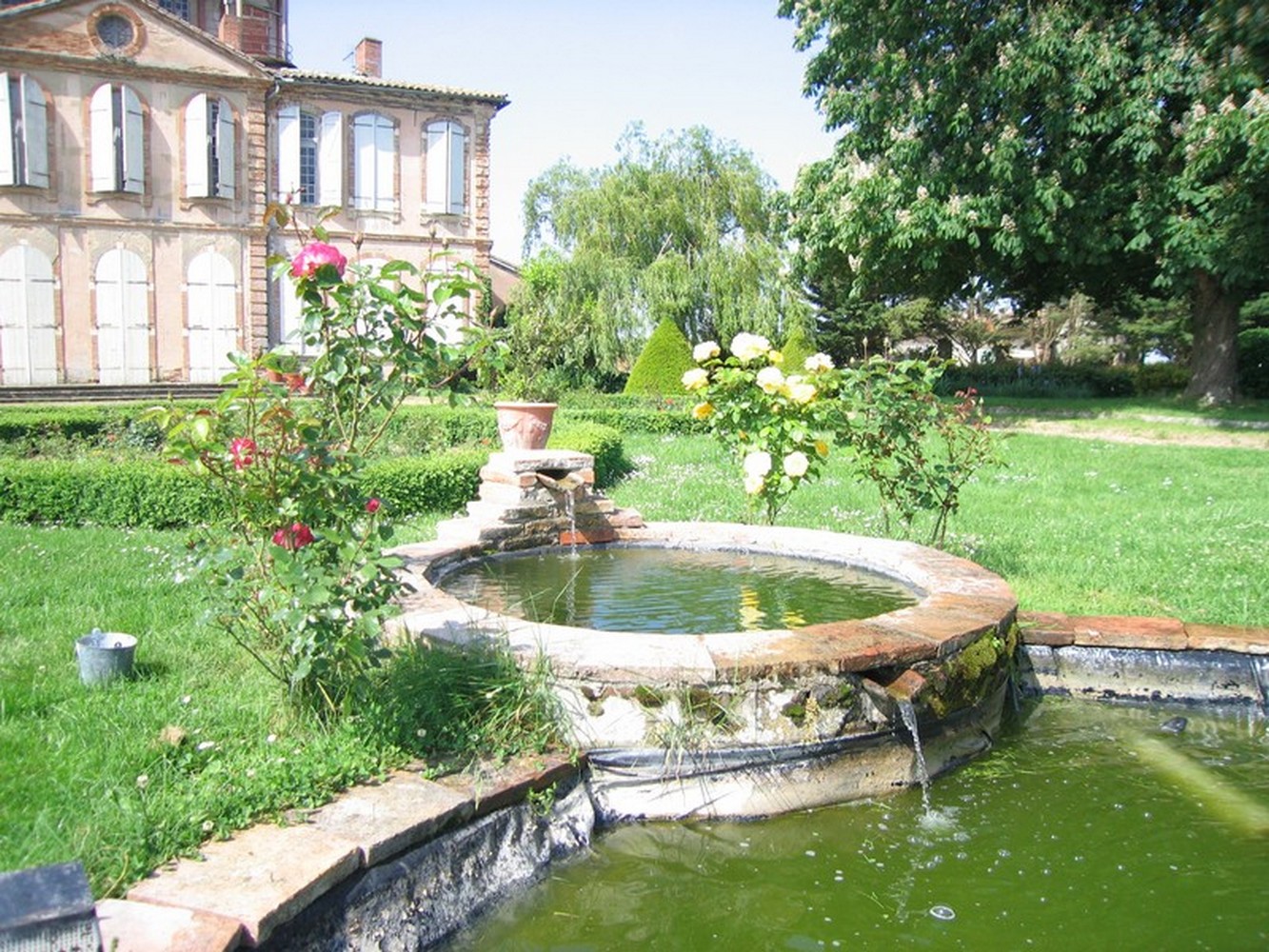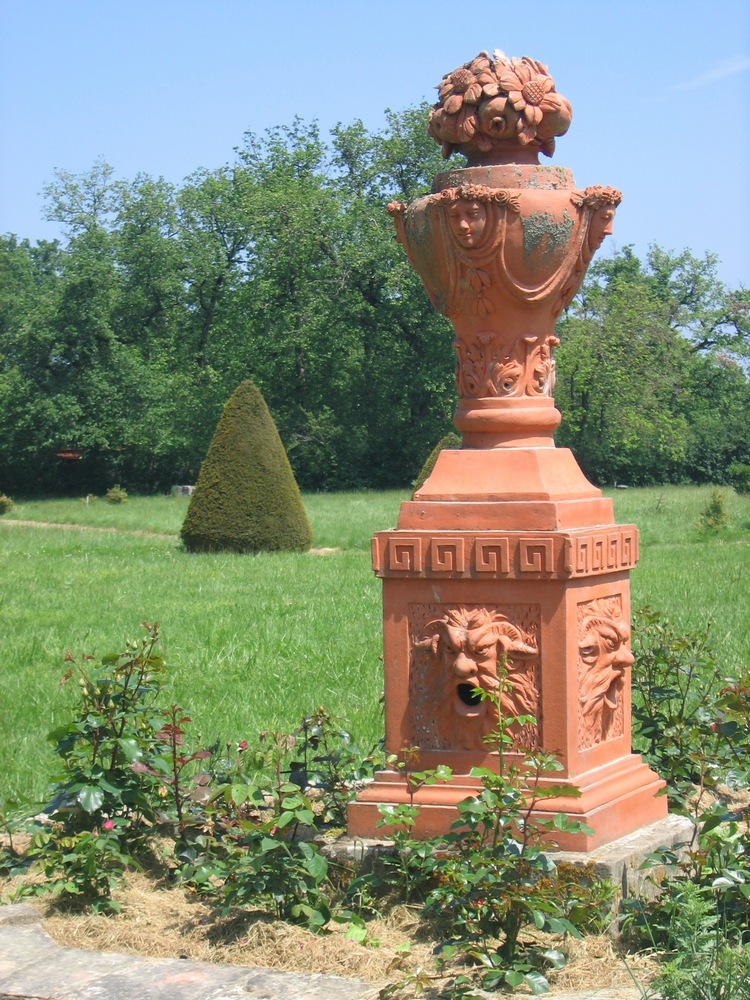 Description
Pour les Journées Européennes du Patrimoine, découvrez avec les propriétaires de cette belle demeure l'Histoire du château de Larra.
Le château de Larra est une demeure de plaisance construite en 1743 pour Jean-François de Tournier Vaillac, Président à Mortier au Parlement de Toulouse. Les pièces de réception sont ornées de stucs du sculpteur Jean Loubeau ainsi que de cheminées et de fontaines de marbre. Les salons sont ornés de toiles de scènes galantes inspirées d'œuvres de Boucher et de Watteau. Les jardins du château se composent de plates-bandes gazonnées avec des ornements de terre cuite et d'un parc boisé parcouru d'allées convergeant vers un rond-point central. Visite guidée par groupes de 15 à 20 personnes.
Practical information
Category
Portes ouvertes
Visites guidées
Fares / methods of payment / opening times
Prices
Tarif adulte

5€

Entrée et visite guidée + 12 ans

Tarif enfant

0 €

Gratuit - 12 ans
Opening hours
From 18 sept 2021 to 19 sept 2021


De 10h à 17h.
Contact & location
Contact
Château de Larra
31330 LARRA
Location
Latitude : 43.740433 - Longitude : 1.226288