VISITE GUIDEE DU CHATEAU DE LAREOLE
LAREOLE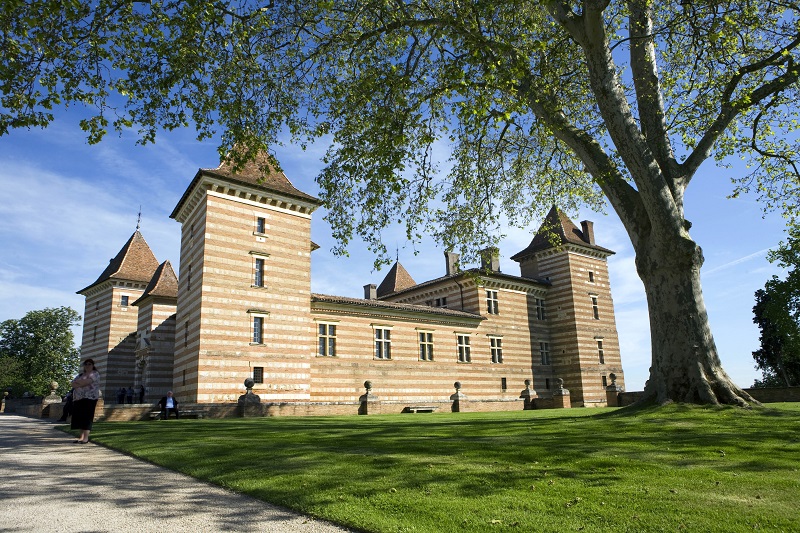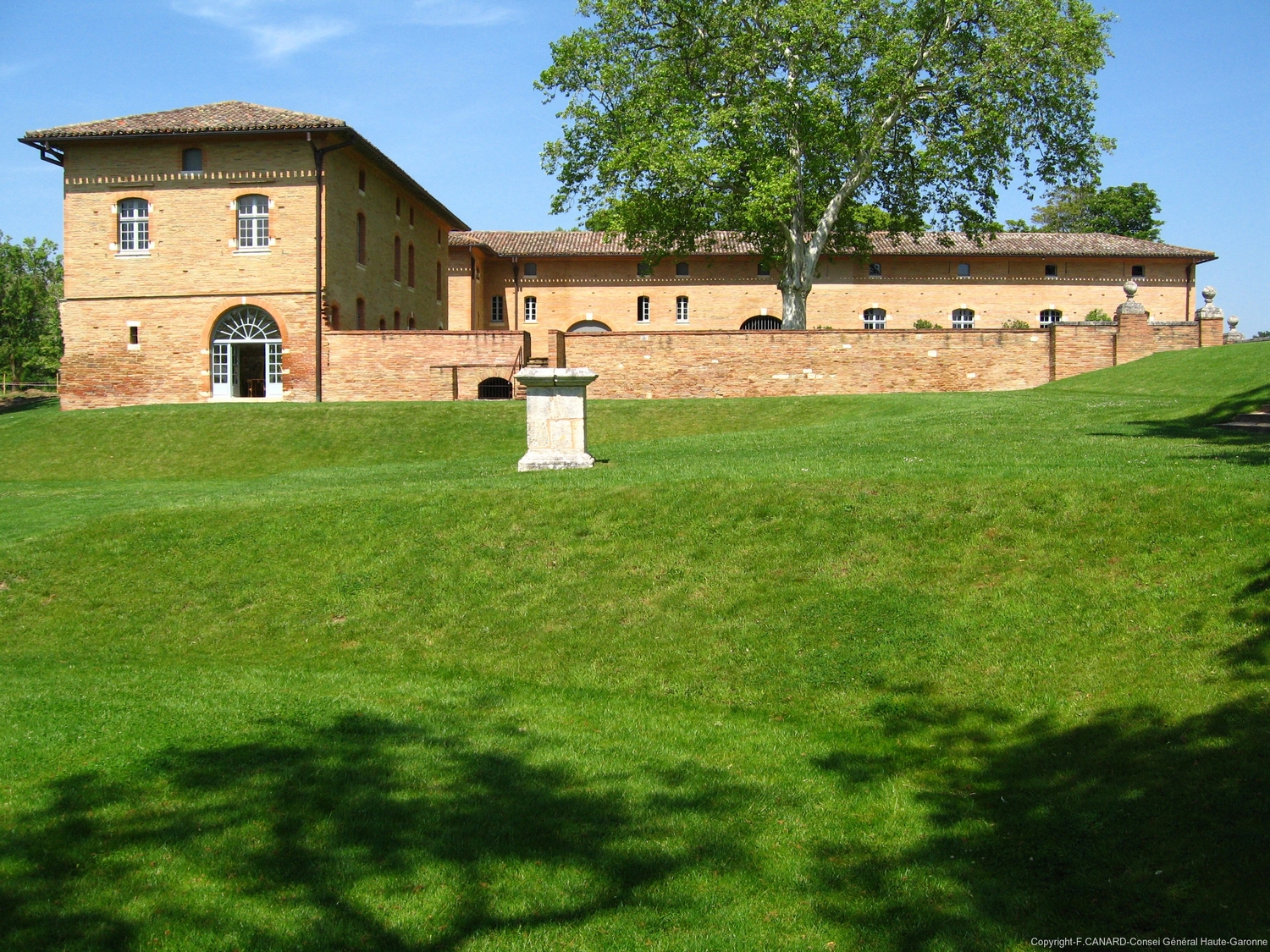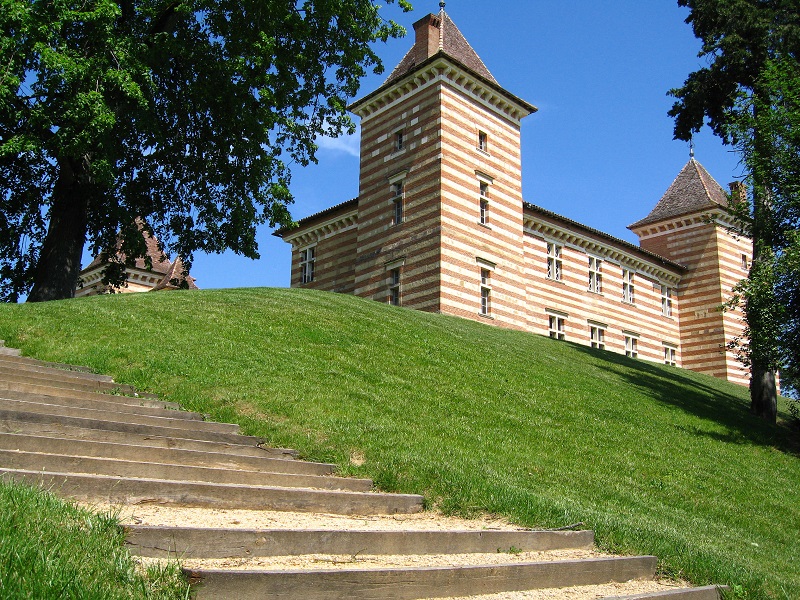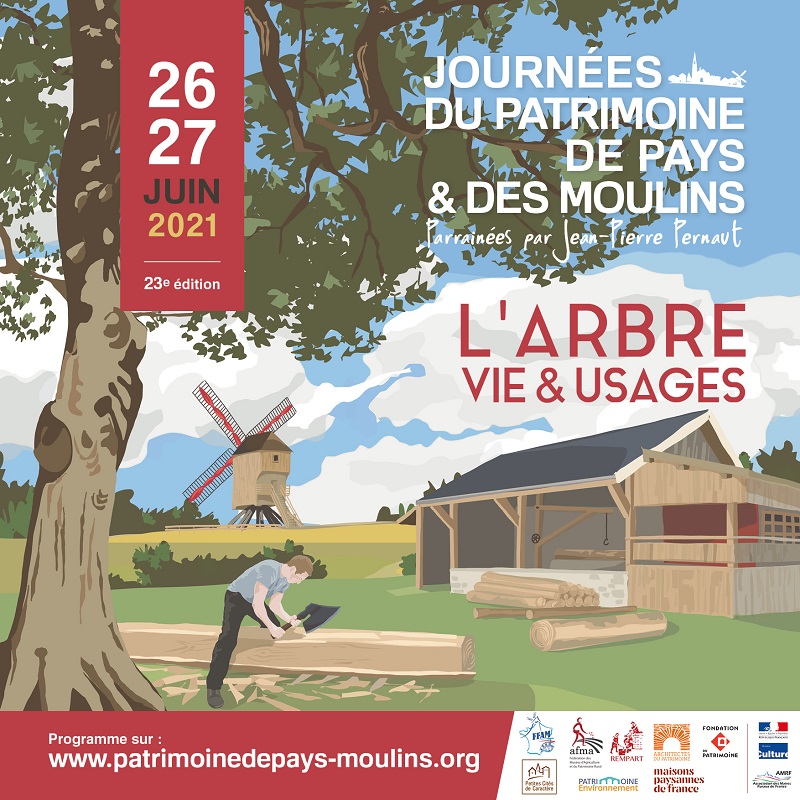 Description
A l'occasion des Journées du Patrimoine de Pays et des Moulins découvrez le magnifique Château de Laréole.
Dans le cadre de ces 2 journées, des visites guidées gratuites du parc et du château seront proposées aux visiteurs. Proche de Cadours, le château de Laréole, joyau de la Renaissance dans son écrin de verdure est un Patrimoine incontournable du département de la Haute-Garonne depuis 1984. Ce superbe monument, alternant briques et pierres et édifié en 1579, se dresse au milieu d'un vaste parc à la française et d'un verger, idéal pour une balade d'une heure avec les guides conférenciers du château. Visites guidées sur réservation.
Practical information
Category
Balade
Portes ouvertes
Visites guidées
Theme
Culturelle
Art contemporain
Historique
Musée
Fares / methods of payment / opening times
Opening hours
From 26 juin 2021 to 27 juin 2021


De 10h à 18h, visites guidées sur réservation.
Contact & location
Contact
CHATEAU DE LAREOLE
31480 LAREOLE
Location
Latitude : 43.736450 - Longitude : 1.023991