VISITE GUIDÉE DE LA BASTIDE ET DE LA HALLE DE GRENADE
GRENADE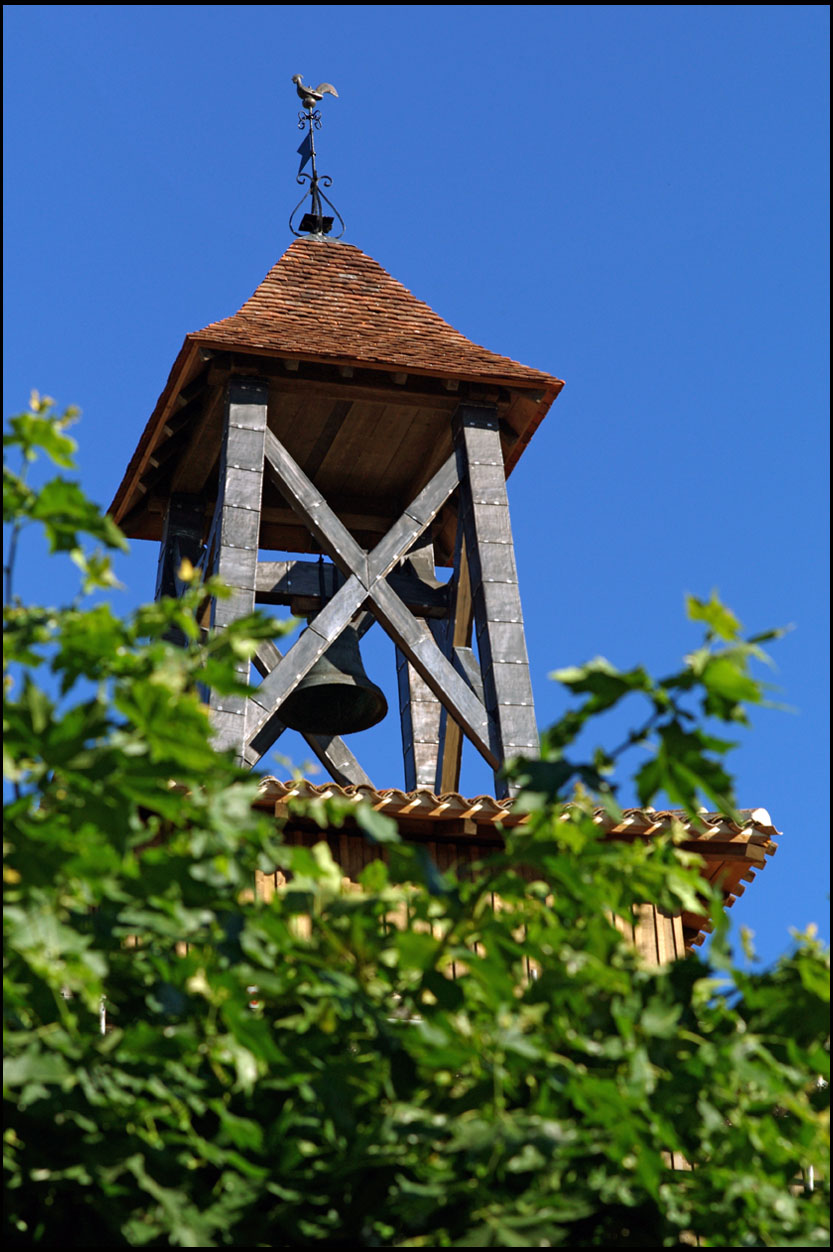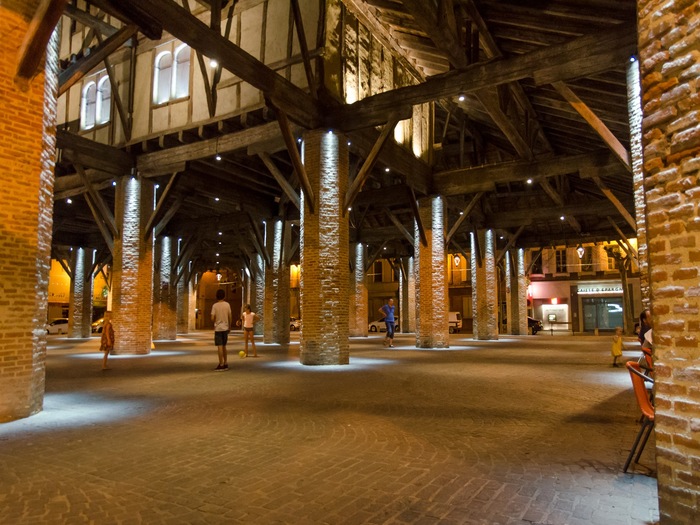 Description
Découvrez l'Histoire de Grenade avec l'Office de Tourisme des Hauts Tolosans et ses visites guidées à l'occasion des Journées Européennes du Patrimoine.
Bastide royale de Grenade. Vous plongez dans la riche histoire de Grenade, bastide royale fondée au XIII° siècle, et admirez ses maisons à pans de bois et ses beaux hôtels particuliers. Au centre de la ville, vous découvrez la halle médiévale, édifice remarquable, dont la restauration récente révèle la charpente exceptionnelle. Rendez-vous sous la Halle.
Practical information
Category
Animations
Portes ouvertes
Visites guidées
Theme
Culturelle
Historique
Jeune public
Fares / methods of payment / opening times
Opening hours
From 18 sept 2021 to 19 sept 2021


Rendez-vous Samedi à 16h et Dimanche à 14h ou 17h30.