VISITE GUIDÉE DE L'ÉGLISE NOTRE-DAME DE L'ASSOMPTION
GRENADE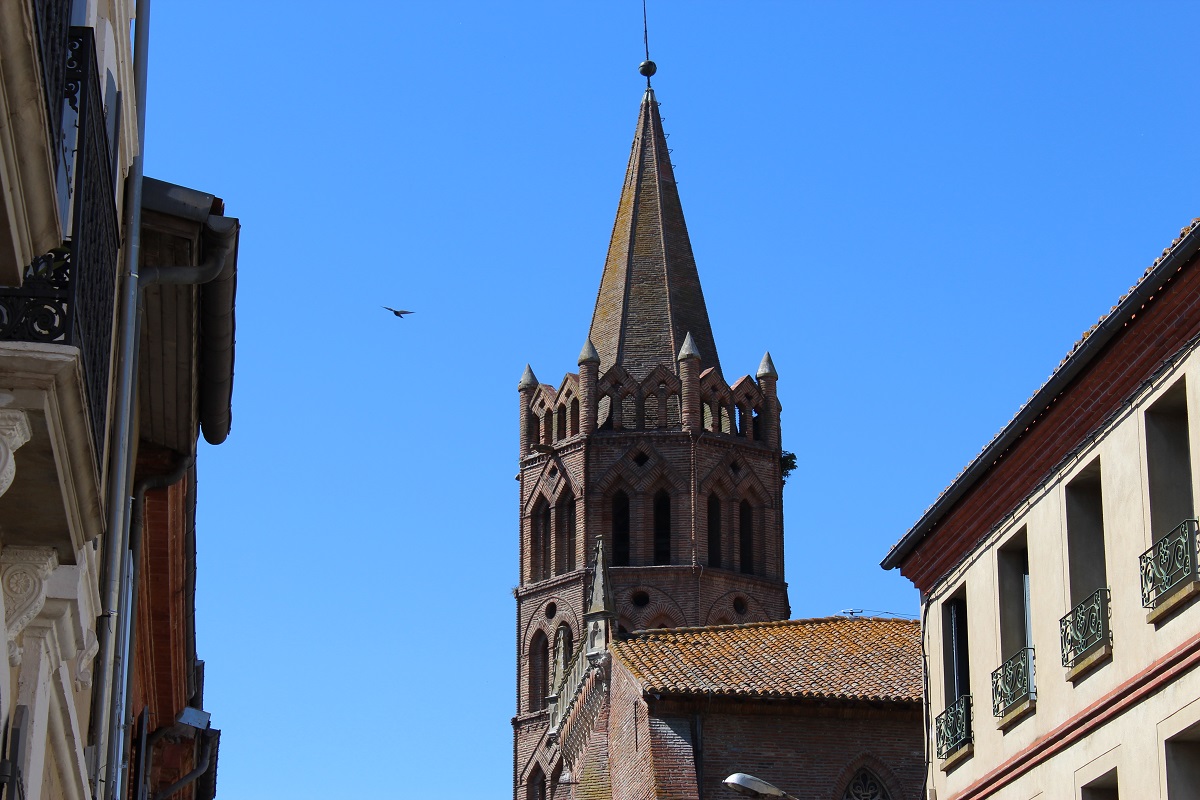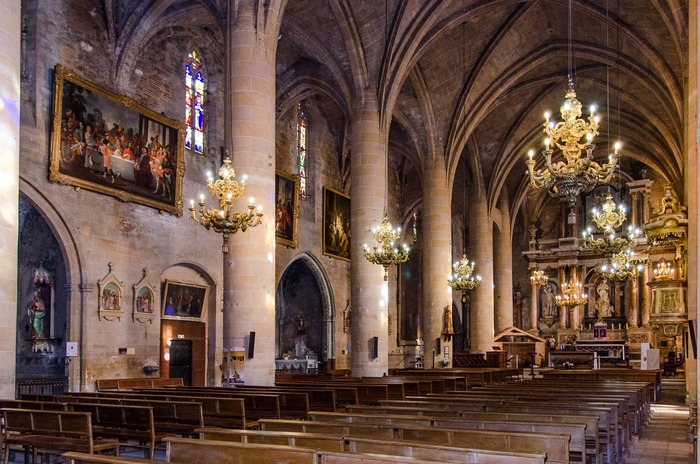 Description
Pour les Journées Européennes du Patrimoine, découvrez avec l'Office de Tourisme des Hauts Tolosans les secrets de l'église Notre-Dame de l'Assomption.
Cette visite permettra de découvrir l'église Notre Dame de l'Assomption de Grenade. Cette vaste église de style gothique date du XIV° siècle. Elle renferme des retables baroques, une remarquable collection de tableaux de l'école toulousaine des XVII° et XVIII° siècles ainsi qu'un orgue Cavaillé-Coll Magen de 1857.
Practical information
Category
Portes ouvertes
Visites guidées
Fares / methods of payment / opening times
Opening hours
From 18 sept 2021 to 19 sept 2021


Rendez-vous le Samedi de 15h à 15h30 et de 17h à 17h30. Et le Dimanche de 15h à 15h30.
Contact & location
Contact
Eglise Notre Dame de l'Assomption
Rue Gambetta
31330 GRENADE
Location
Latitude : 43.771156 - Longitude : 1.293994