VISITE ET CHASSE AU TRÉSOR AU CHÂTEAU DE LARRA
LARRA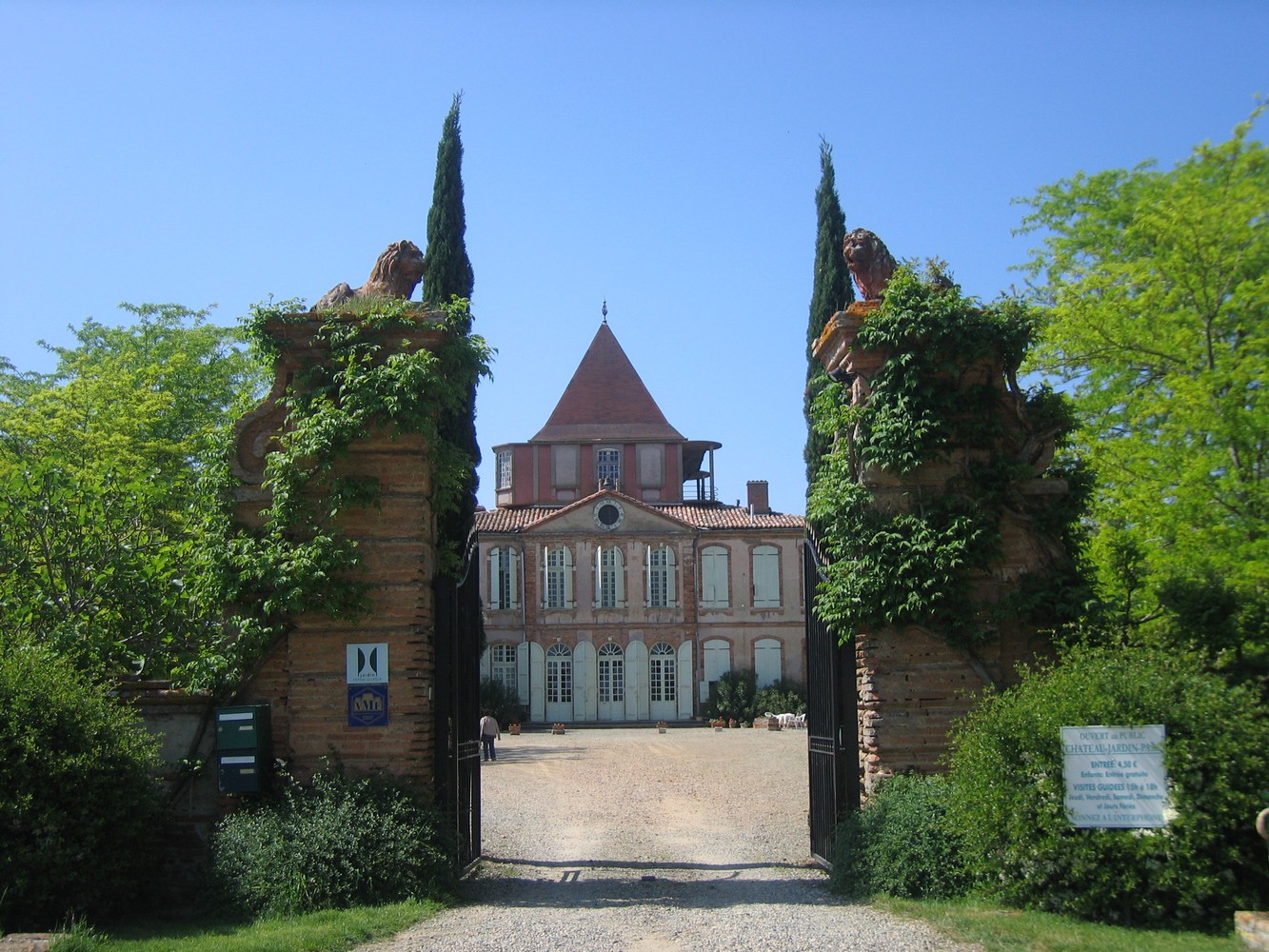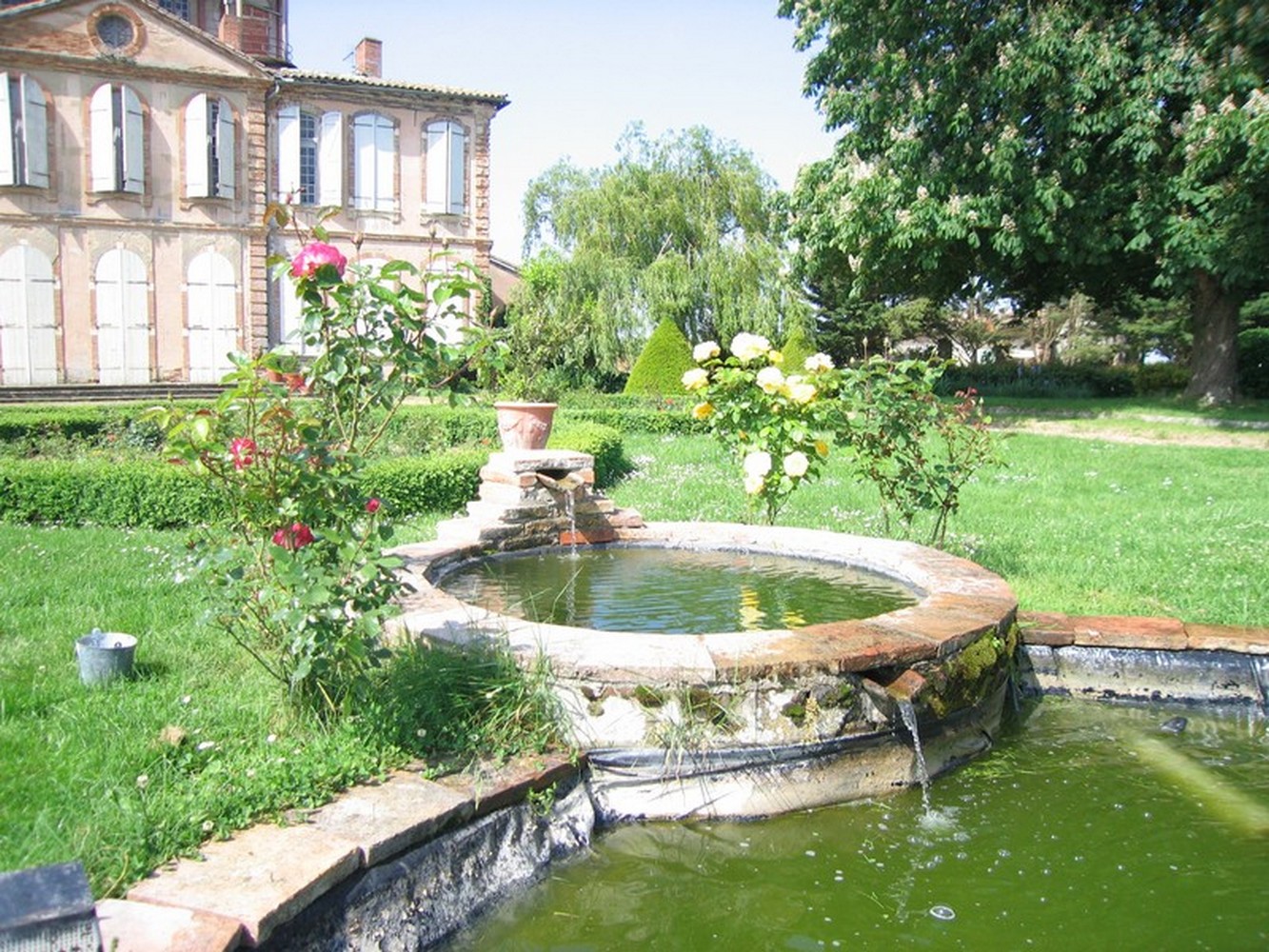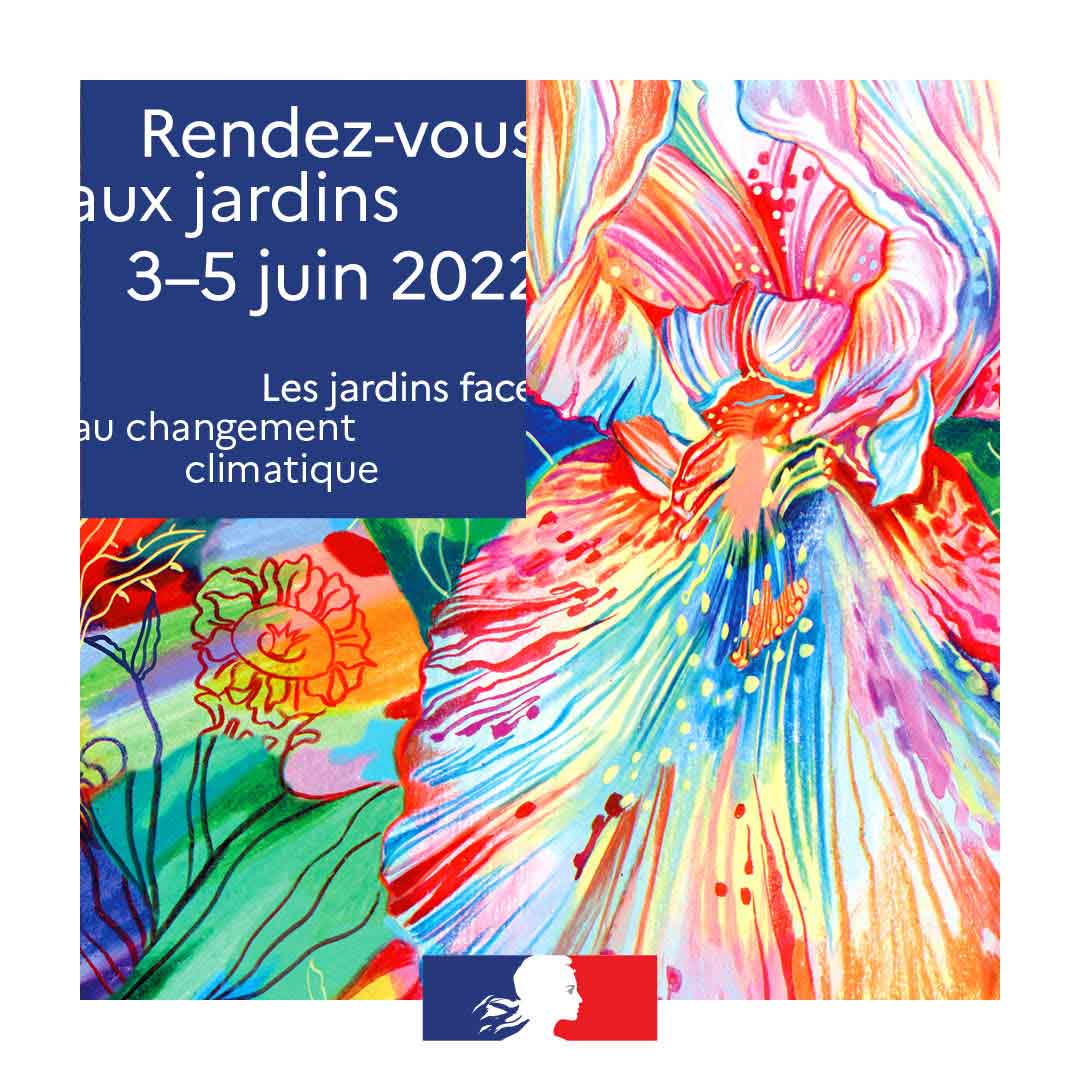 Description
Pour les Rendez-vous aux Jardins, partez avec les propriétaires du Château de Larra à la découverte d'un grand parc régulier de 15 ha, créé au XVIII° siècle.
Avec les propriétaires du Château partez à la découverte du parc de 15 hectares datant du XVIIIème siècle. Admirez : broderie en fleur de Lys, parterres, allées en étoiles, bosquet, fontaines en terre cuite et bassins ... Voyagez dans le temps au milieu d'une collection de vivaces et de rosiers. Profitez également d'une chasse au trésor exceptionnelle dans le parc du Château.
Practical information
Category
Animations
Portes ouvertes
Rencontres
Visites guidées
Theme
Insolite
Eco-responsable
Fleurs Plantes
Jeune public
Plantes
Fares / methods of payment / opening times
Prices
Tarif enfant

0 €

-18 ans.

Tarif adulte

3€

Tarif enfant

2€
Opening hours
From 04 juin 2022 to 05 juin 2022


visite libre de 10h00 à 12h00 et visite guidée de 14h00 à 17h00.
Contact & location
Contact
Château de Larra
31330 LARRA
Location
Latitude : 43.740452 - Longitude : 1.226266