VISITE DU PARC ET LABYRINTHE DU CHÂTEAU DE MERVILLE
MERVILLE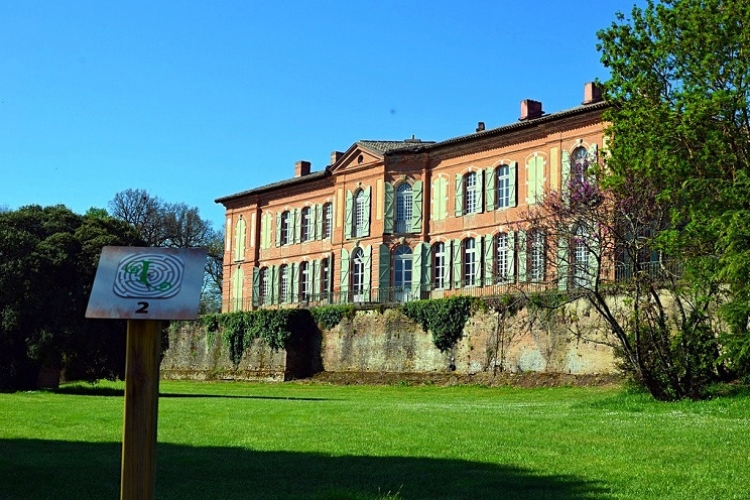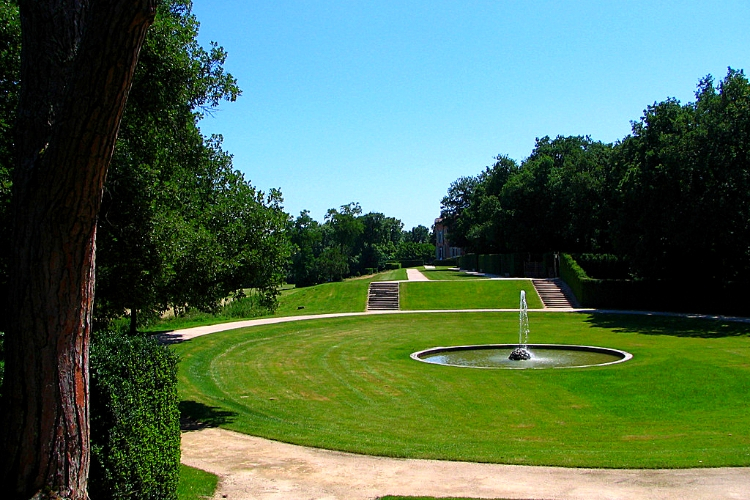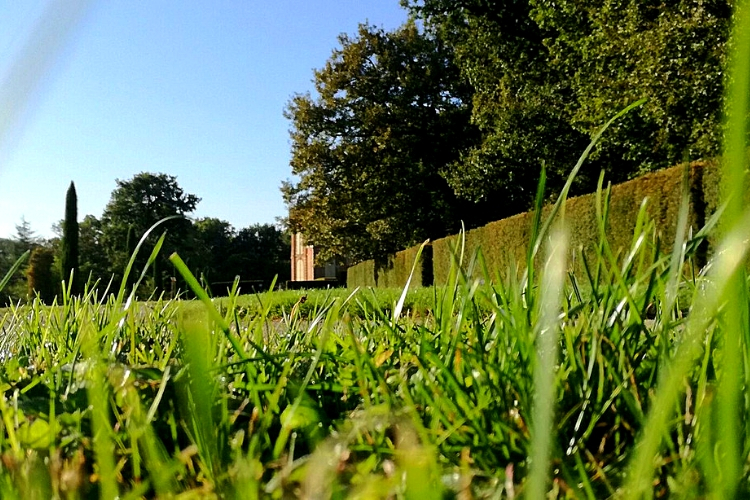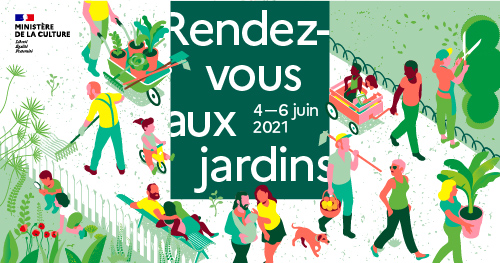 Description
Pour les Rendez-vous aux Jardins, profitez d'un parcours ludique et interactif dans le plus grand labyrinthe historique d'Europe avec énigmes, jeux d'eau, jardins secrets.
Le parc est labellisé jardin remarquable d'une surface de 25 ha autour du château du XVIII° siècle. Il est composé d'allées de hauts buis avec des perspectives, des ronds-points, un bassin, des salles de verdure et un labyrinthe. Deux parcours au choix : Parcours Enigma (parcours ludique sur le thème des grandes inventions) et Parcours Dédale (visite du château et du jardin de buis). Manifestation maintenue sous réserve des bonnes conditions sanitaires.
Practical information
Category
Animations
Portes ouvertes
Rencontres
Visites guidées
Theme
Culturelle
Fleurs Plantes
Historique
Jeune public
Plantes
Fares / methods of payment / opening times
Prices
Tarif adulte

10€

Parcours énigma

Tarif enfant

8€

Parcours énigma

Tarif adulte

9.60€

Parcours dédale

Tarif enfant

7.60€

Parcours dédale
Opening hours
From 05 juin 2021 to 06 juin 2021


De 10h30 à 18h30.
Contact & location
Contact
Château de Merville
31330 MERVILLE
Location
Latitude : 43.719963 - Longitude : 1.305340