VISITE DE L'EGLISE SAINT EUTROPE
LE CASTERA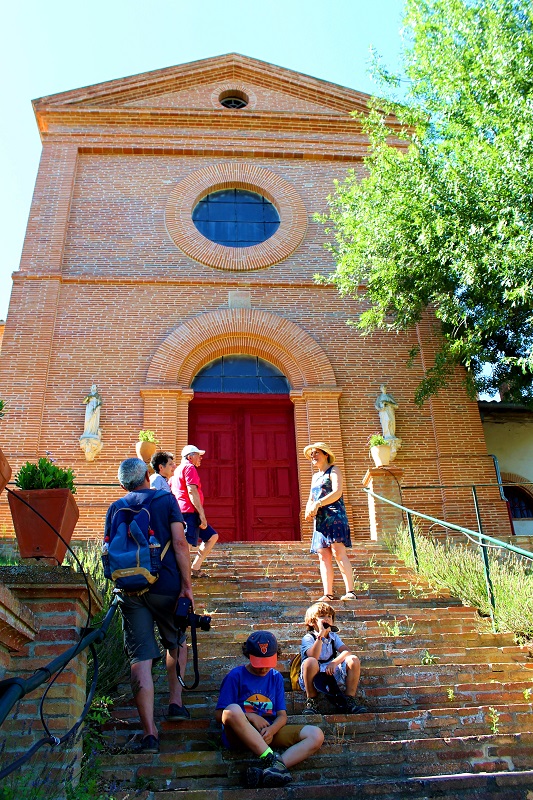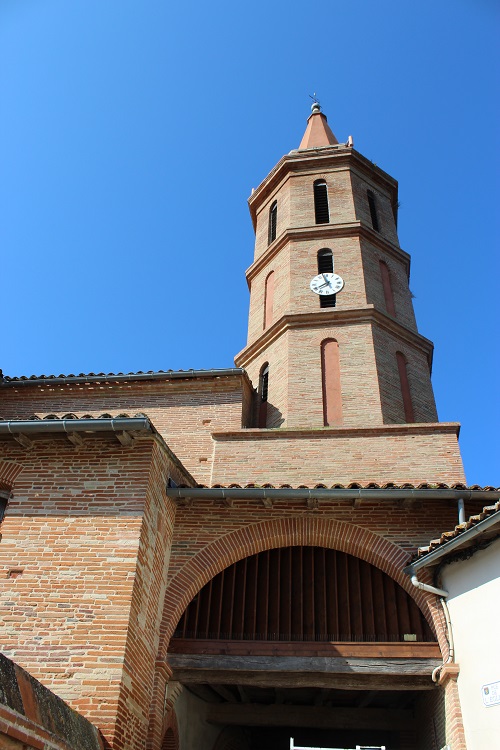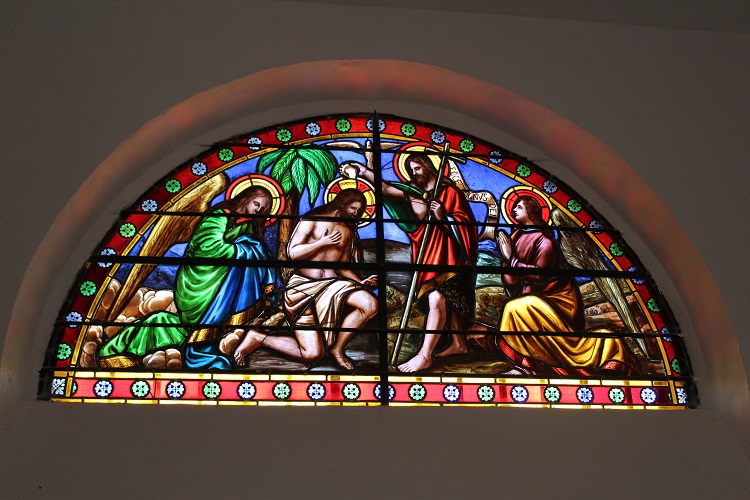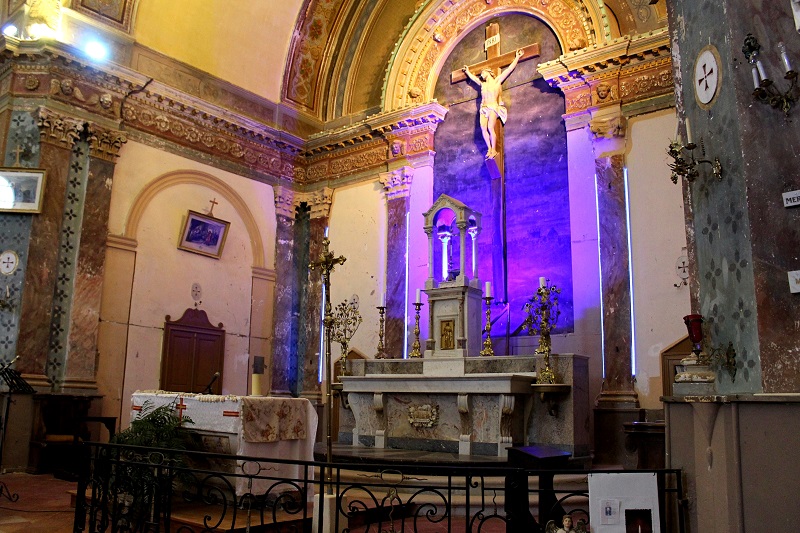 Description
Pour les Journées Européennes du Patrimoine, découvrez l'église du Castéra.
Le Castéra est un village perché au-dessus de la vallée de la Save. Il a conservé des vestiges des anciennes fortifications et le clocher a été construit sur la tour de défense. Église du XVIe profondément remaniée au XIXe siècle (agrandissement, surélévation et construction du clocher). Cette église est adossée à l'ancienne porte fortifiée du village. Le clocher actuel a été construit sur la porte fortifiée. Village pittoresque avec persistance de quelques maisons à colombage. Le site est une ancienne motte féodale dominant la vallée de la Save et embrassant une grande partie de la chaîne des Pyrénées (Pyrénées centrales, luchonais, Pyrénées ariégeoises). Visite libre.
Fares / methods of payment / opening times
Opening hours
From 18 sept 2021 to 19 sept 2021


Visite libre de l'église de 14h à 17h30.
Contact & location
Contact
EGLISE
31530 LE CASTERA
Location
Latitude : 43.671738 - Longitude : 1.137315