TABLEAUX D'ÉPOQUE DU XVIIIE SIÈCLE
MERVILLE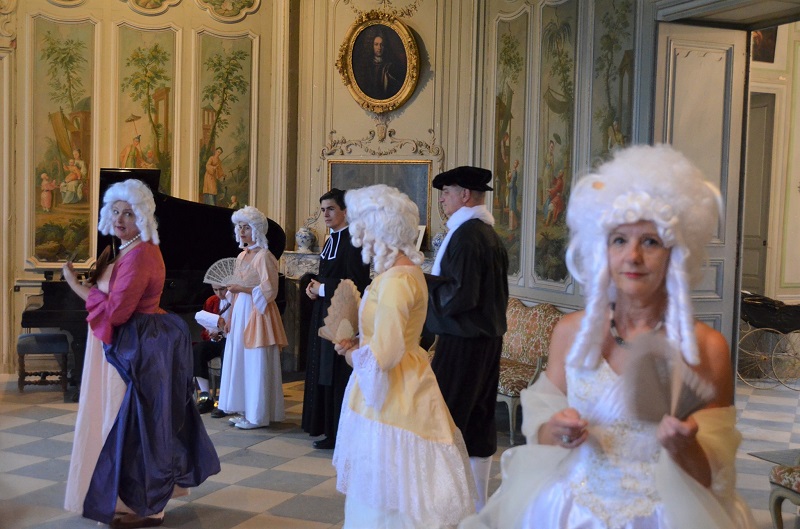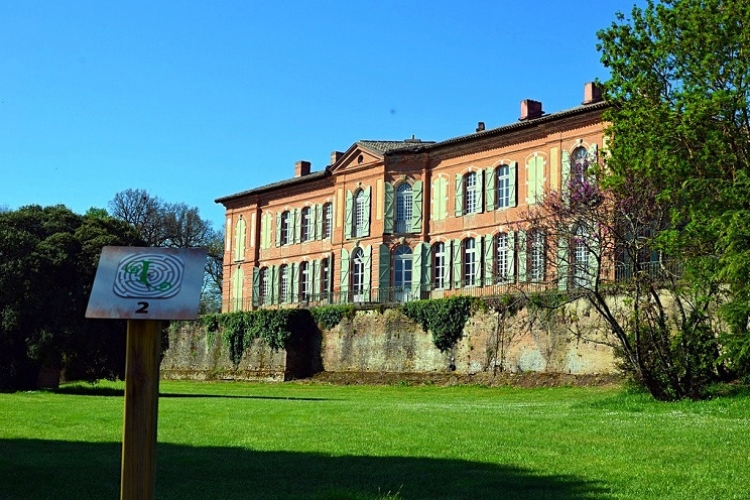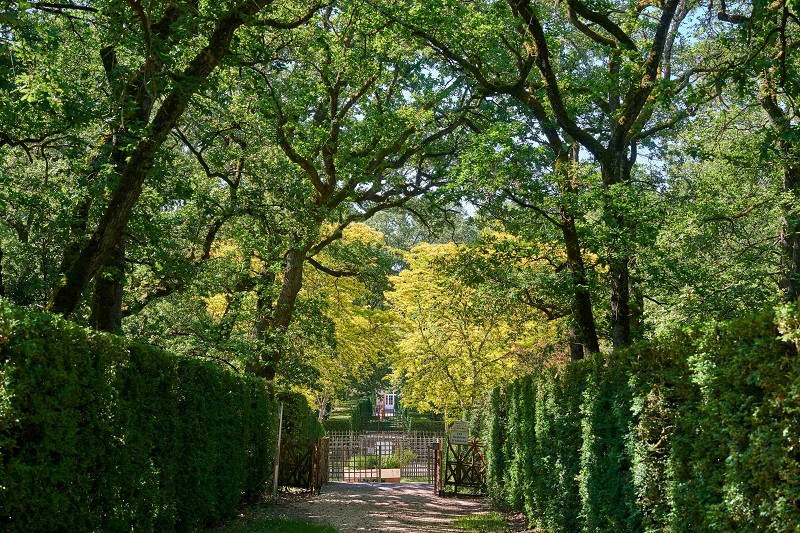 Description
Revivez de véritables tableaux de l'époque du XVIIIème siècle au Château de Merville !
De nombreux personnages en habits déambulent dans les allées et les prairies du parc et du labyrinthe, offrant aux visiteurs de croiser celles et ceux qui parcouraient les mêmes allées de buis au XVIIIe siècle. Personnages en robes, gilets, culottes et couvre-chefs d'époque s'interpellent et s'adonnent aux jeux en vogue : furet, colin-maillard, volant et tirez-lâchez. Un spectacle éblouissant !
Practical information
Category
Animations
Défilé Cortège Parade
Theme
Culturelle
Historique
Jeune public
Fares / methods of payment / opening times
Prices
Tarif enfant

0 €

Gratuit - de 4 ans.

Tarif enfant

8.50€

De 4 à 17 ans

Tarif adulte

10.50€

+ 18 ans
Opening hours
From 08 oct 2022 to 09 oct 2022


Réservation conseillée. De 10h30 à 18h30 (dernière admission à 17h).
Contact & location
Contact
LABYRINTHE DE MERVILLE
2 Place du Château
31330 MERVILLE
Location
Latitude : 43.719688 - Longitude : 1.305293