JOURNEES DU PATRIMOINE AU CHÂTEAU DE MERVILLE
MERVILLE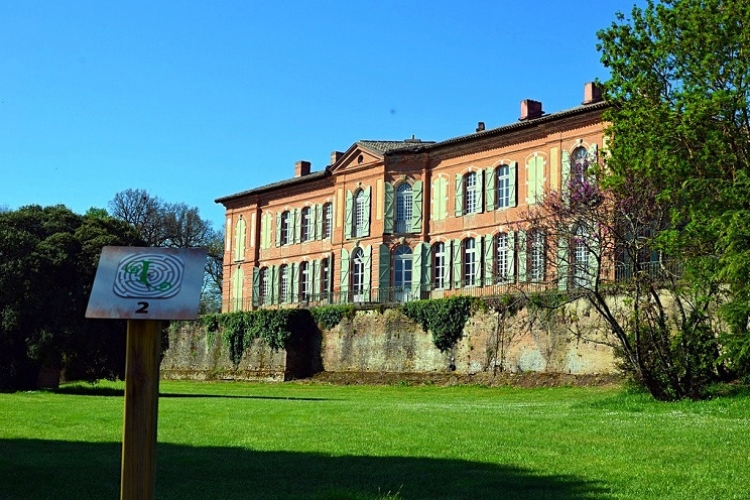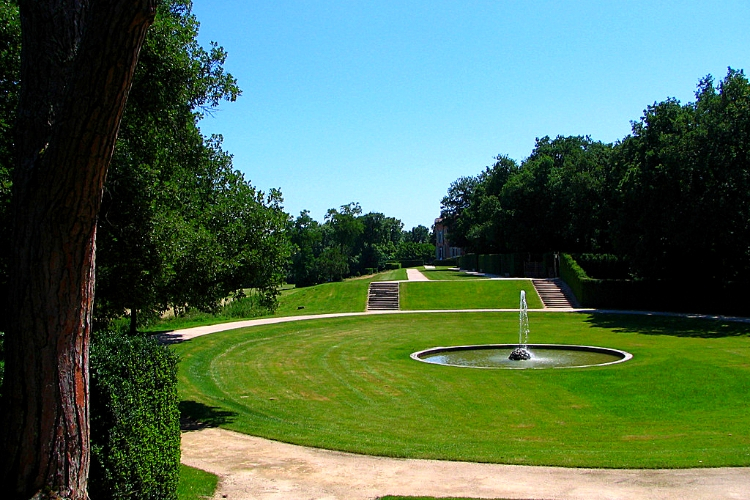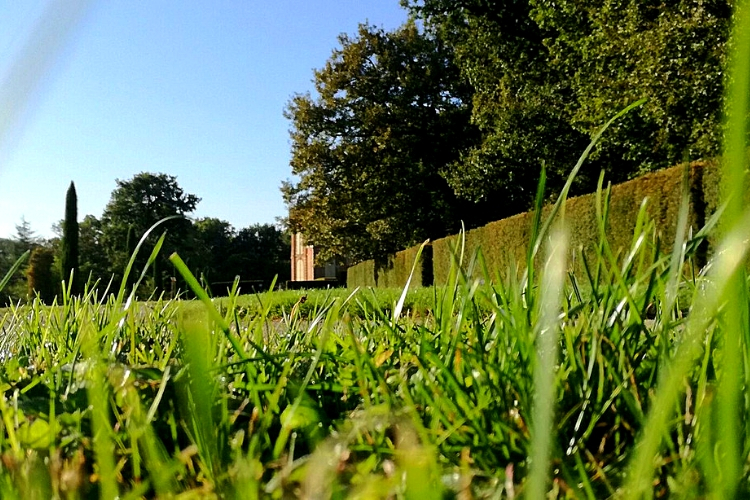 Description
Pour les Journées Européennes du Patrimoine, profitez d'un parcours ludique et interactif dans le plus grand et le plus mystérieux labyrinthe historique d'Europe avec énigmes, jeux d'eau, jardins secrets.
Construit au milieu du XVIIIème siècle, le château de Merville est une belle et sobre bâtisse très représentative de l'architecture de l'époque dans le midi toulousain. Son parc intégrant un étonnant jardin de buis de la même époque est étroitement associé à l'édifice. Au programme découverte du « Labyrinthe de Merville » sur la thématique, visite du parc du Château de 25 ha, visite des salons d'Apparat du Château. Visite guidée du Château toutes les heures 12h, 14h, 15h, 16h, 17h et 18h. Le Samedi 17 et Dimanche 18 septembre de 10h30 à 17h . Visite libre du Château en cas de forte affluence sinon visite guidée toutes les heures de 12h à 18h . Tarif unique et réduit pour tous les visiteurs, visite des salons du Château « en option » offerte ce jour.
Practical information
Category
Animations
Portes ouvertes
Rencontres
Visites guidées
Fares / methods of payment / opening times
Prices
Tarif adulte

8.30€

Tarif enfant

7.30€

de 4 à 18 ans

Tarif enfant

0 €

- de 4 ans

Tarif réduit

0 €

Personne en situation de handicap
Opening hours
From 17 sept 2022 to 18 sept 2022


De 10h30 à 17h.
Contact & location
Contact
Château de Merville
31330 MERVILLE
Location
Latitude : 43.719963 - Longitude : 1.305351