FESTIVAL WASSA'N AFRICA
LAUNAC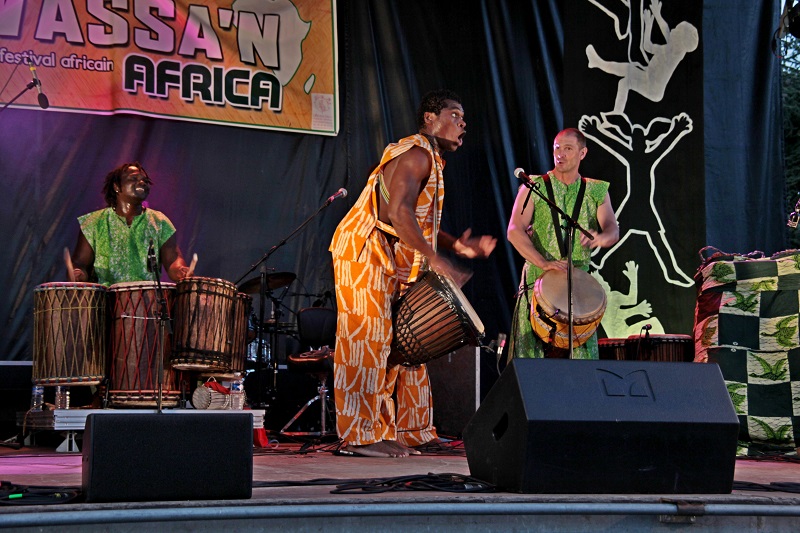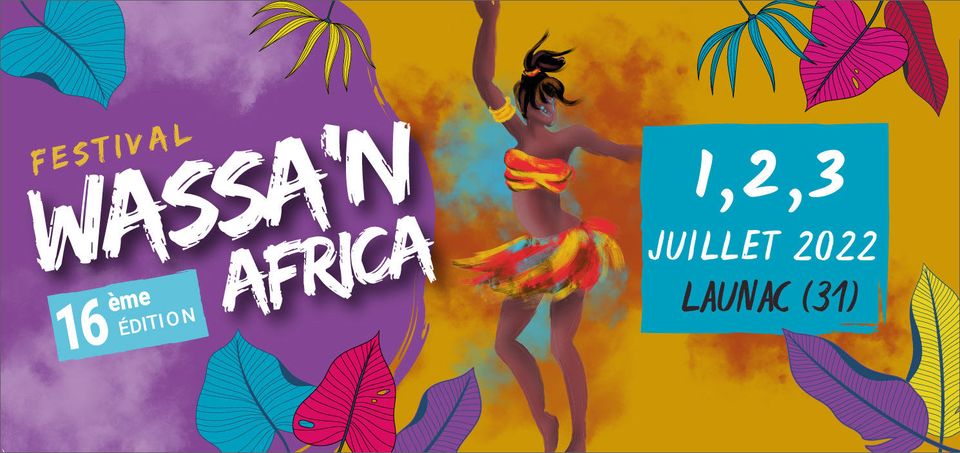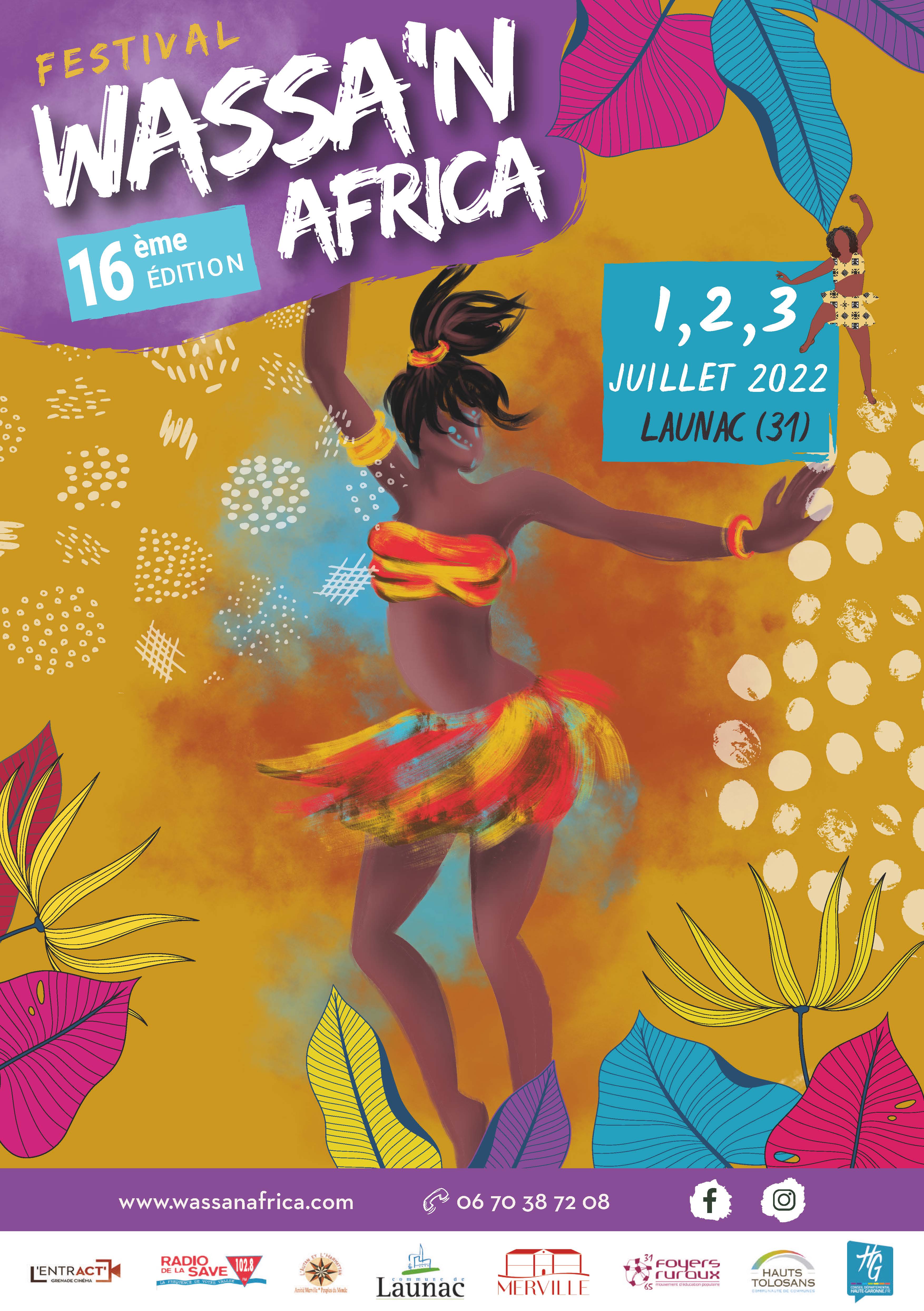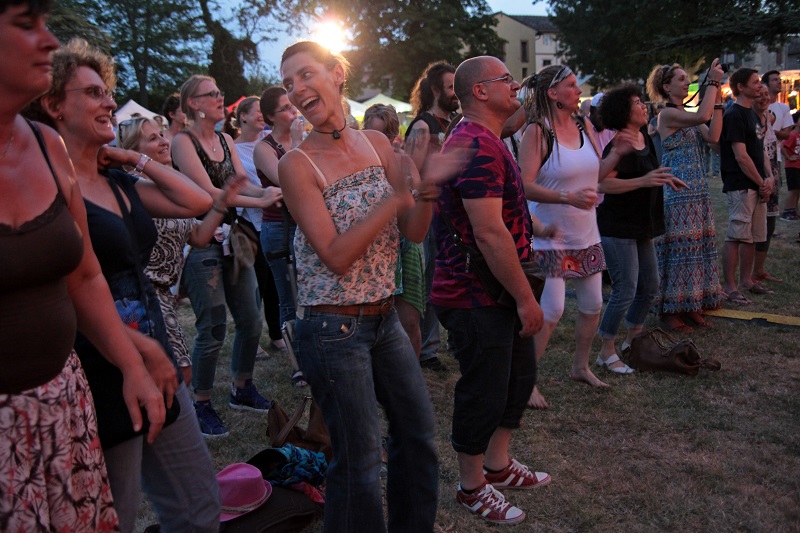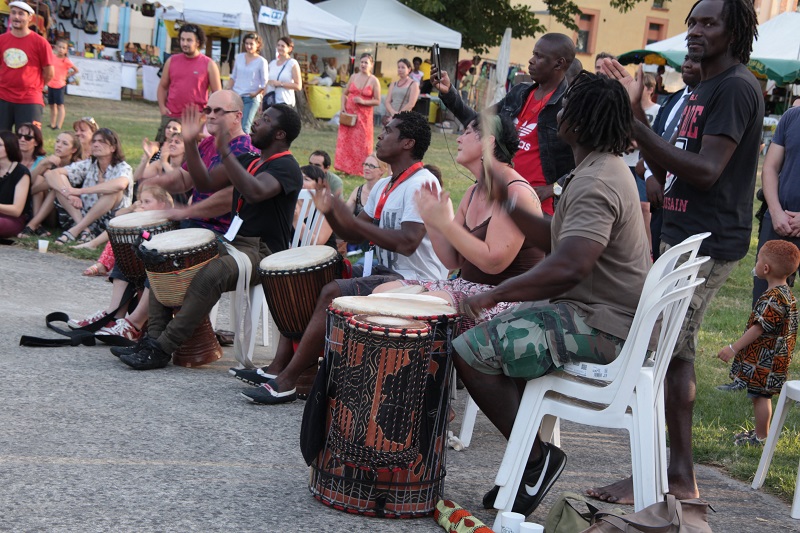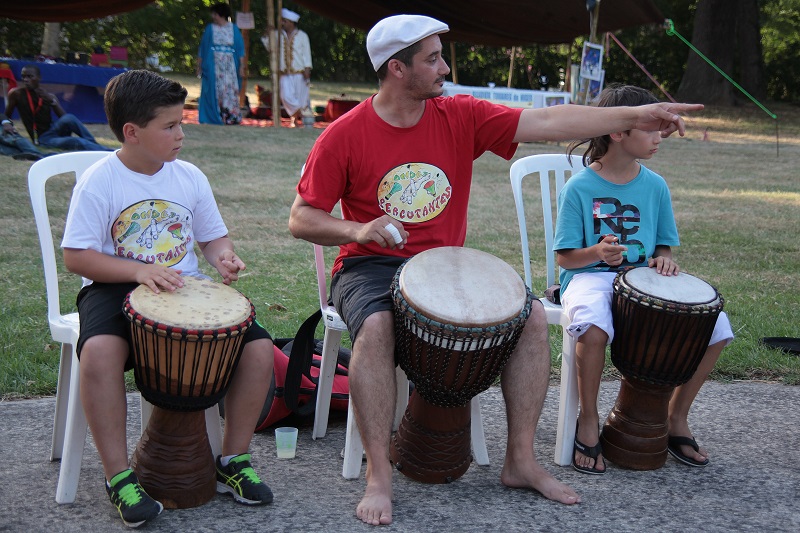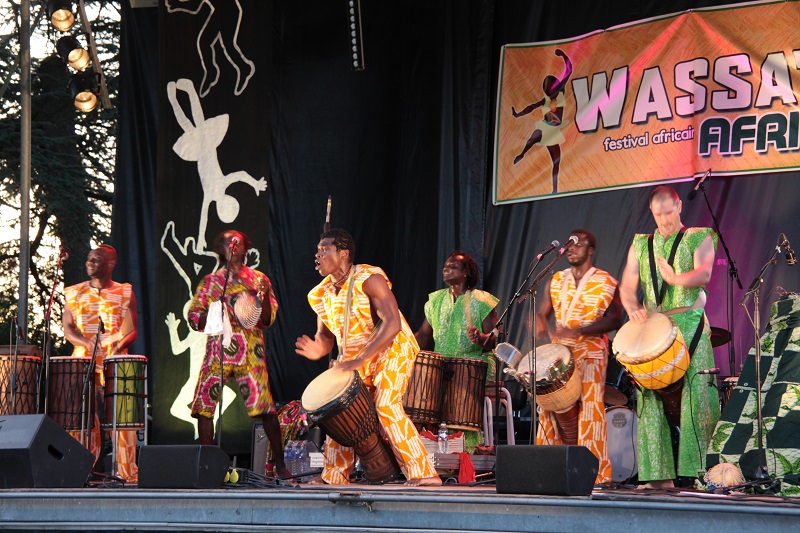 Description
Véritable institution de la culture Africaine, ce festival offre une multitude d'animations pour découvrir et partager les savoirs et valeurs de l'Afrique.
2022 c'est la 16ème édition du festival ! Au programme : des animations (danses, contes, jeux, littérature, art, artisanat, humour, village associatif, etc…); des ateliers organisés autour des valeurs, savoirs et savoir-faire des cultures africaines; des concerts gratuits tout au long de ces journées pour découvrir la diversité de la musique africaine. Un festival sur trois jours à Launac, Grenade et Merville.
Practical information
Category
Animations
Cinéma
Concert
Conférence
Défilé Cortège Parade
Festival
Marché
Rencontres
Spectacle
Theme
Culturelle
Art lyrique
Artisanat
Atelier
Cinéma
Contes
Danse
Gastronomie
Historique
Jeune public
Littérature
Mode
Musical
Musique du monde
Peinture
Performance
Fares / methods of payment / opening times
Opening hours
From 01 juil 2022 to 03 juil 2022


à partir de 15h.
Contact & location
Contact
LAUNAC
Parc Municipal
31330 LAUNAC
Location
Latitude : 43.742599 - Longitude : 1.184193