EXPOSITION PHOTOS DE GERARD SOUBIRAN
GRENADE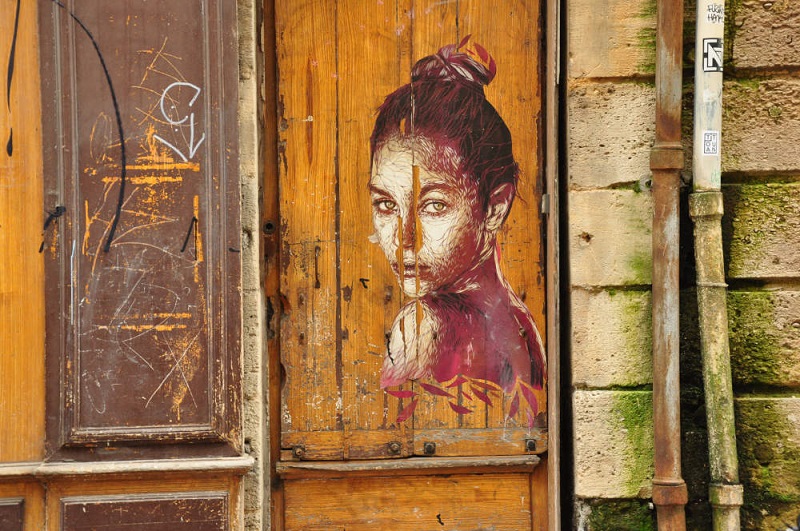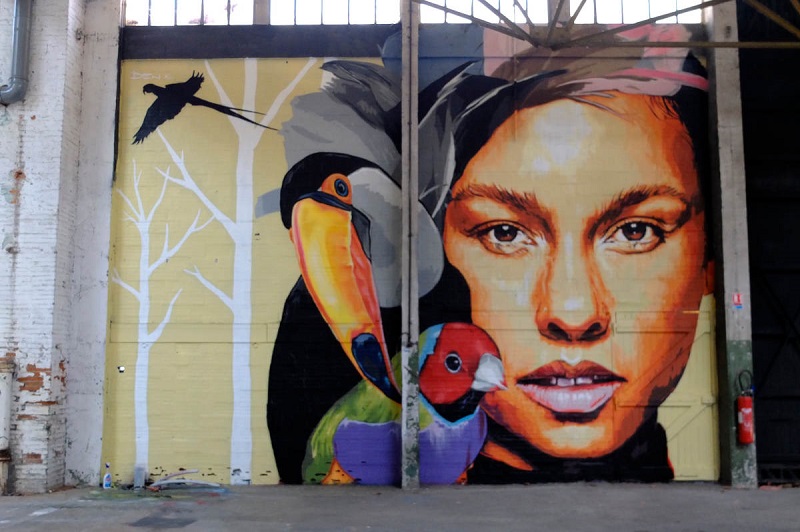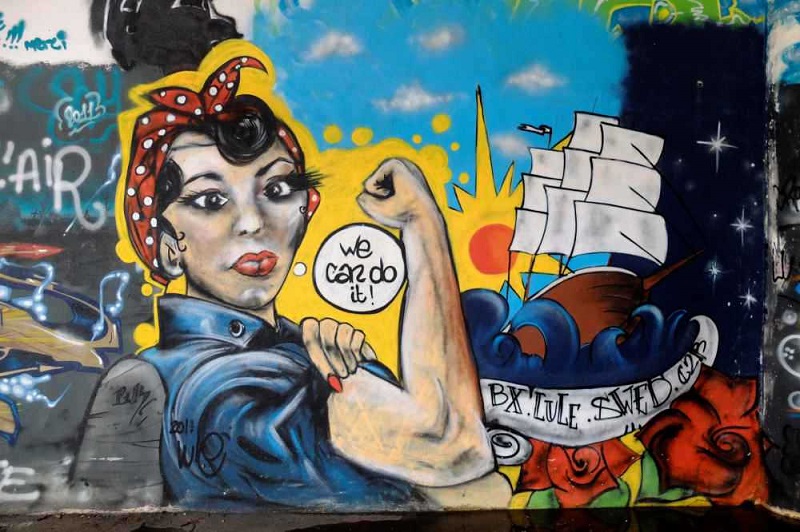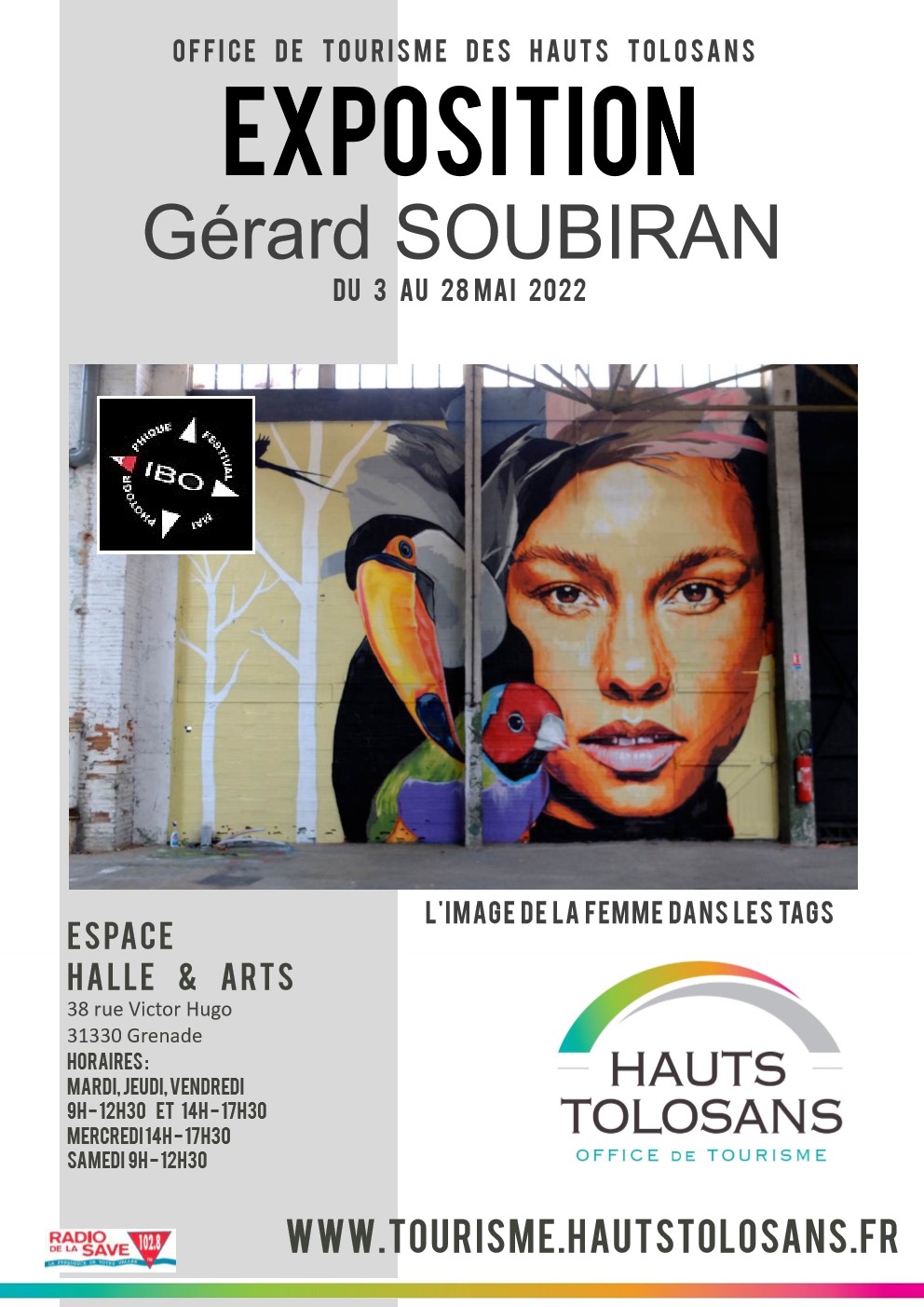 Description
Dans le cadre du mois de mai photographique IBO, Gérard Soubiran expose ses photographies Street-Art dévoilant "l'image de la Femme dans les Tags".
Une exposition haute en couleurs et émotions à retrouver sur les murs de briques de l'espace Halle & Arts de l'Office de Tourisme des Hauts Tolosans. Montalbanais d'origine, Gérard SOUBIRAN pratique la photo depuis son plus jeune âge. Des études universitaires l'ont conduit vers les lettres et les langues étrangères. Passionné de photo et autodidacte, il s'est perfectionné auprès de de Jacques Latu, dans le cadre de la Ligue Française de l'enseignement. Il a suivi plusieurs stages - stage de reportage avec Guy Le Querrec de l'agence Magnum en 1982, stage de prise de vue avec Roland Laboye, de sémiologie avec Paul Rivenc de l'université Toulouse-Mirail et Guy Chapouillé de l'ESAV. Membre actif d' IBO (Images en Banlieue Ouest), il participe depuis une bonne dizaine d'année à l'organisation MAI PHOTOGRAPHIQUE. Il est également membre de PCC (Photographie – Création – Communication). Ses photographes préférés sont Cartier Bresson, William Klein, Raymond Depardon. Son matériel photo : Nikon D90, Leica D-Lux, FUJI X10. Echangez avec Gérard Soubiran le samedi 21 mai lors de sa matinée rencontre.
Practical information
Theme
Culturelle
Art contemporain
Arts de la rue
Photographie
Fares / methods of payment / opening times
Opening hours
From 03 mai 2022 to 28 mai 2022


Sur les horaires d'ouverture de l'Office de Tourisme. Mardi, jeudi et vendredi de 9h à 12h30 et de 14h à 17h30. Mercredi de 14h à 17h30. Samedi de 9h à 12h30. Matinée rencontre le samedi 21 mai 2022.
Contact & location
Contact
OFFICE DE TOURISME DES HAUTS TOLOSANS
Espace "Halle & Arts"
38 Rue Victor Hugo
31330 GRENADE
Location
Latitude : 43.772579 - Longitude : 1.293684