EXPOSITION PHOTOS DE FRANÇOIS MARAIS
GRENADE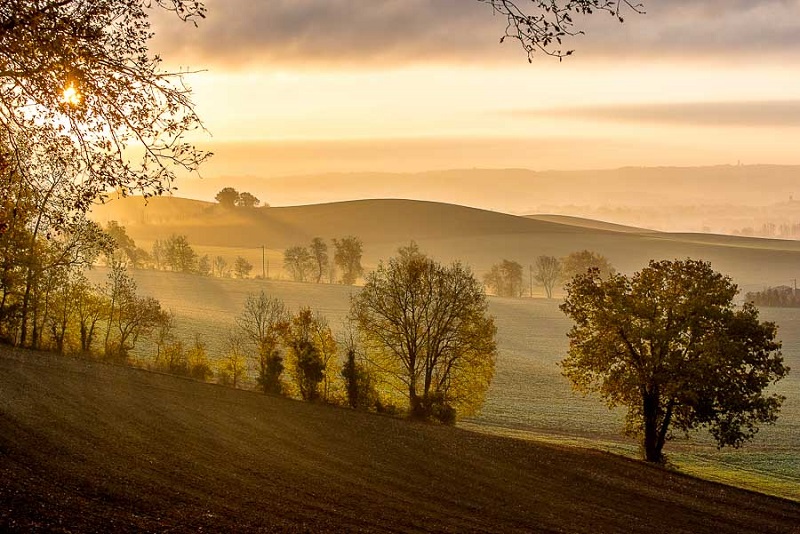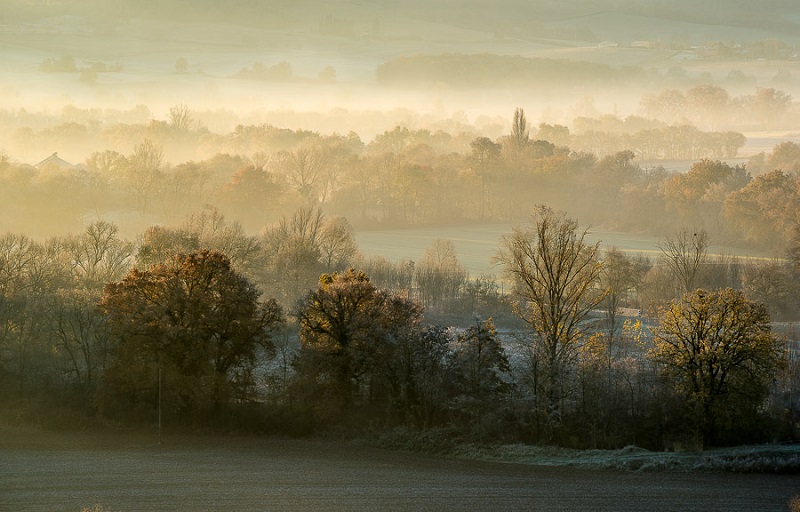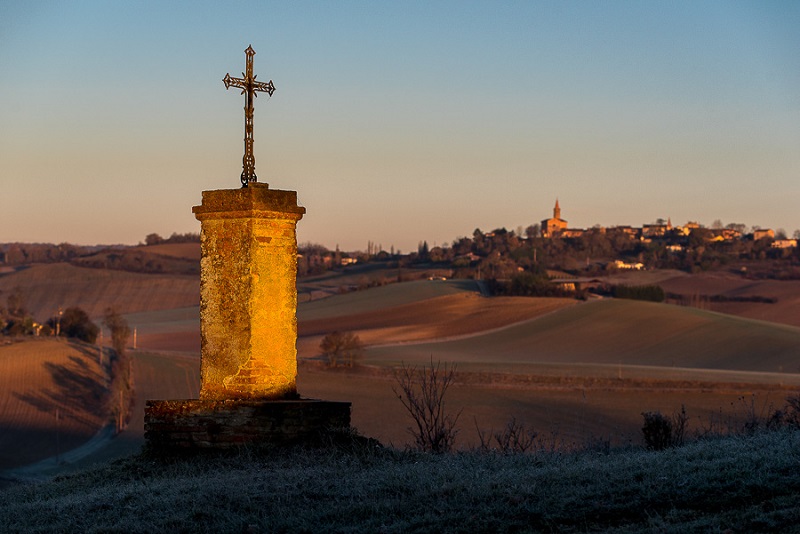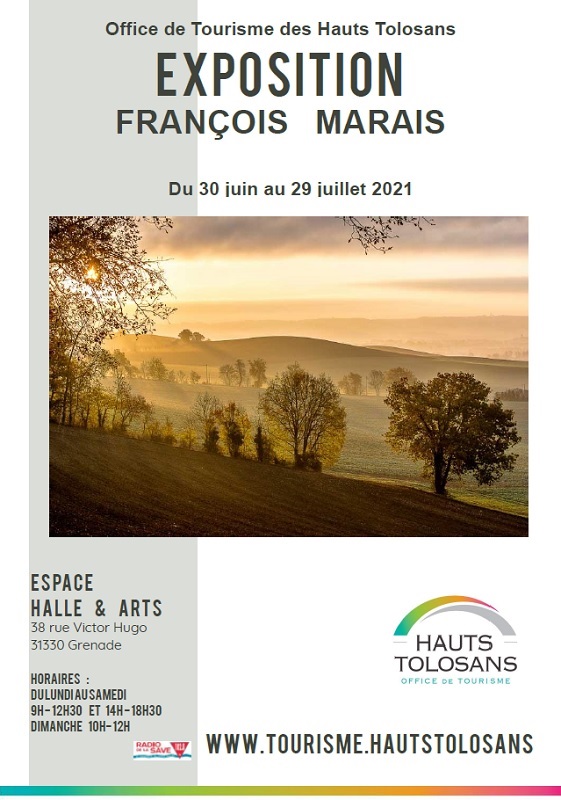 Description
Découvrez les Hauts Tolosans, et un petit bout de la Haute Garonne à travers l'objectif de François Marais ....
François Marais, originaire de Tournefeuille, photographe amateur et passionné, nous propose une exposition basée sur une série de photos prises lors de plusieurs sorties matinales et automnales dans le nord de la Haute Garonne entre Saint-Lys et Brignemont en passant par Cadours. Il a particulièrement cherché à mettre en valeur la combinaison des effets de brume et de brouillard avec la lumière des premières heures de soleil. Vous découvrirez la tranquillité d'une campagne qui s'éveille, la lumière qui diffère d'un matin à l'autre, les biches qui passent à travers champs pour le plus grand plaisir de vos yeux. MESURES SANITAIRES : jauge de 4 personnes maximum, gel hydroalcoolique à disposition, port du masque obligatoire.
Fares / methods of payment / opening times
Opening hours
From 30 juin 2021 to 29 juil 2021


Sur les horaires d'ouverture de l'Office de Tourisme.
Contact & location
Contact
OFFICE DE TOURISME DES HAUTS TOLOSANS
Espace "Halle & Arts"
38 Rue Victor Hugo
31330 GRENADE
Location
Latitude : 43.772575 - Longitude : 1.293649