EXPOSITION PEINTURES DE MUMUZEPAINT
GRENADE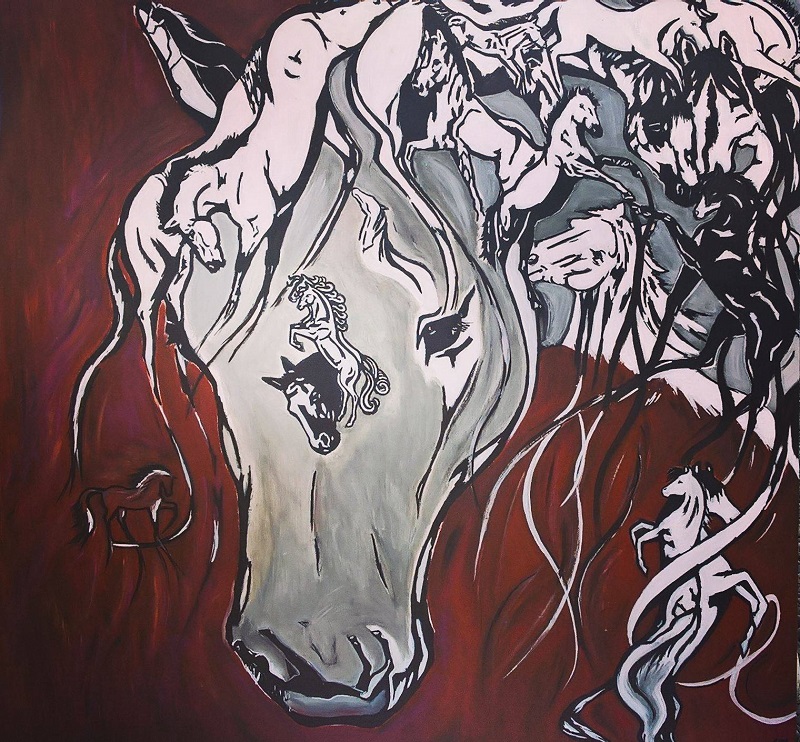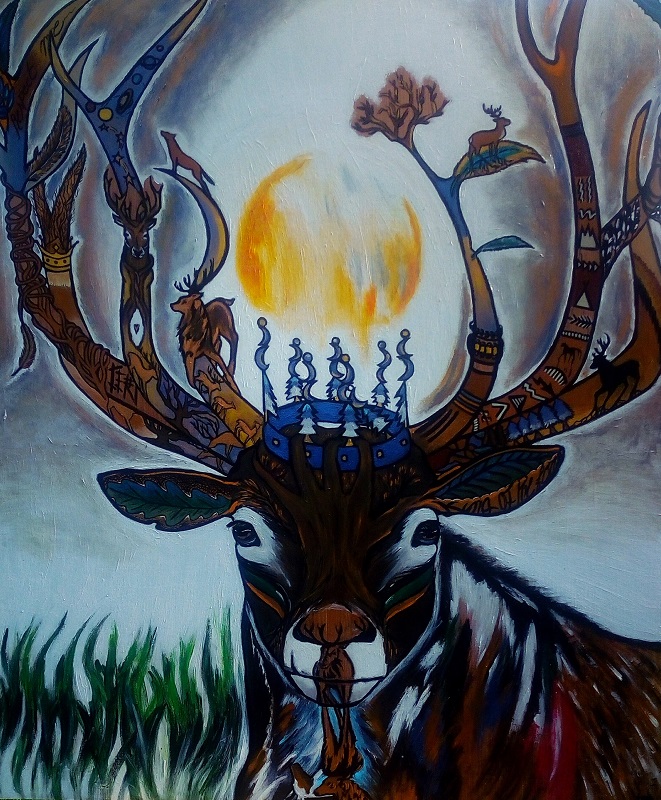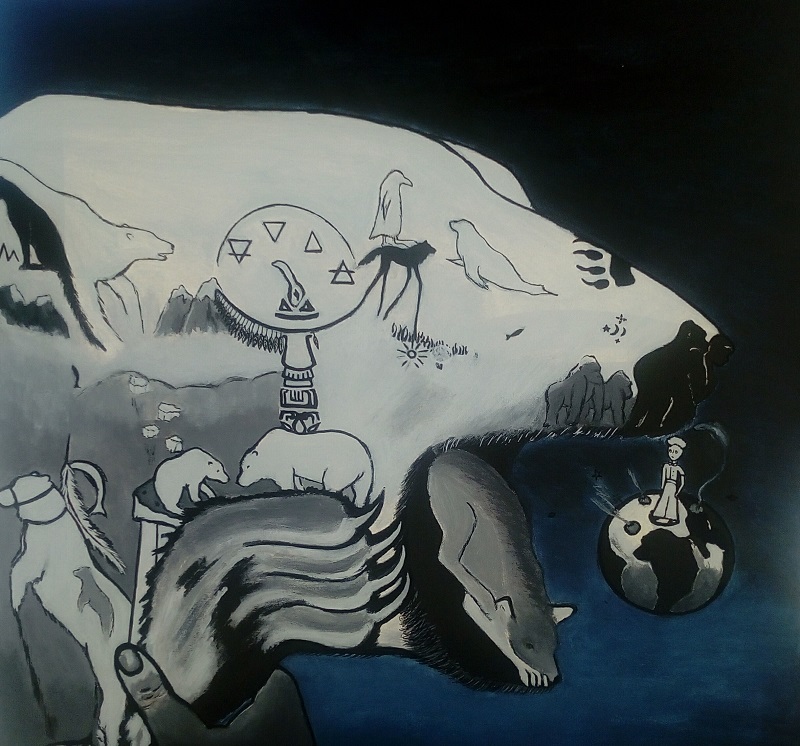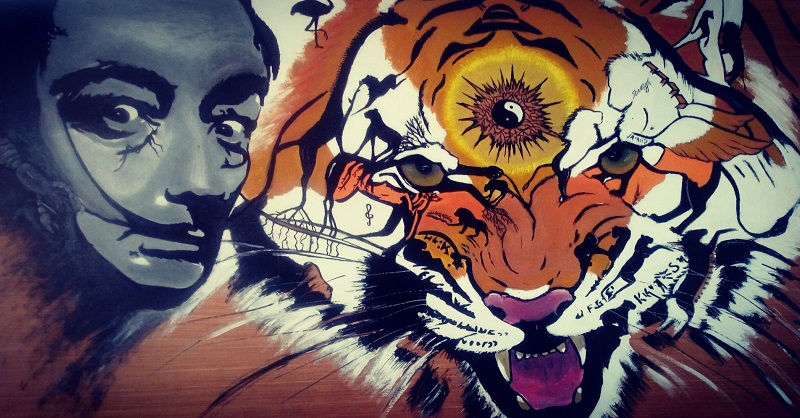 Description
Emilie Moreau alias Mumuzepaint vous invite à venir découvrir des images animales et sauvages !
Mumuzepaint (Emilie Moreau), est une artiste peintre de 38 ans, née à Bayonne. En 2015, elle fait une rencontre surprenante, celle d'un homme qui se bat pour la sauvegarde des tigres en Inde. Il lui montrera le chemin qu'elle emprunte actuellement. Celui de la préservation des animaux sauvages. Une révélation, un amour pour les tigres, lions, guépards, singes, éléphants etc…qu'elle souhaite protéger avec force, au travers de son art et des messages qu'elle délivre. Un style coloré, puissant, surréaliste, parfois teinté de touches pop. Retrouvez donc en ce mois de juin dans l'espace Halle et Arts de l'Office de Tourisme des Hauts Tolosans des peintures d'animaux sauvages en voie de disparition. MESURES SANITAIRES : jauge de 4 personnes maximum, gel hydroalcoolique à disposition, port du masque obligatoire.
Fares / methods of payment / opening times
Opening hours
From 29 mai 2021 to 28 juin 2021


Sur les horaires d'ouverture de l'Office de Tourisme.
Contact & location
Contact
OFFICE DE TOURISME DES HAUTS TOLOSANS
Espace "Halle & Arts"
38 Rue Victor Hugo
31330 GRENADE
Location
Latitude : 43.772575 - Longitude : 1.293649