EXPOSITION PEINTURES DE MARIE TENE
GRENADE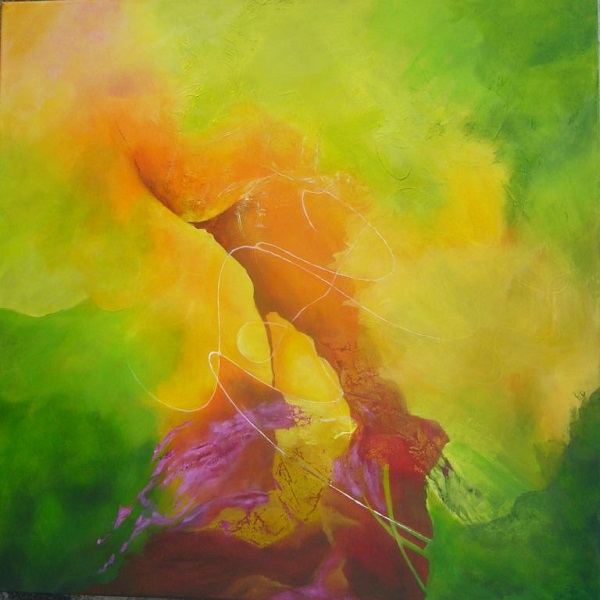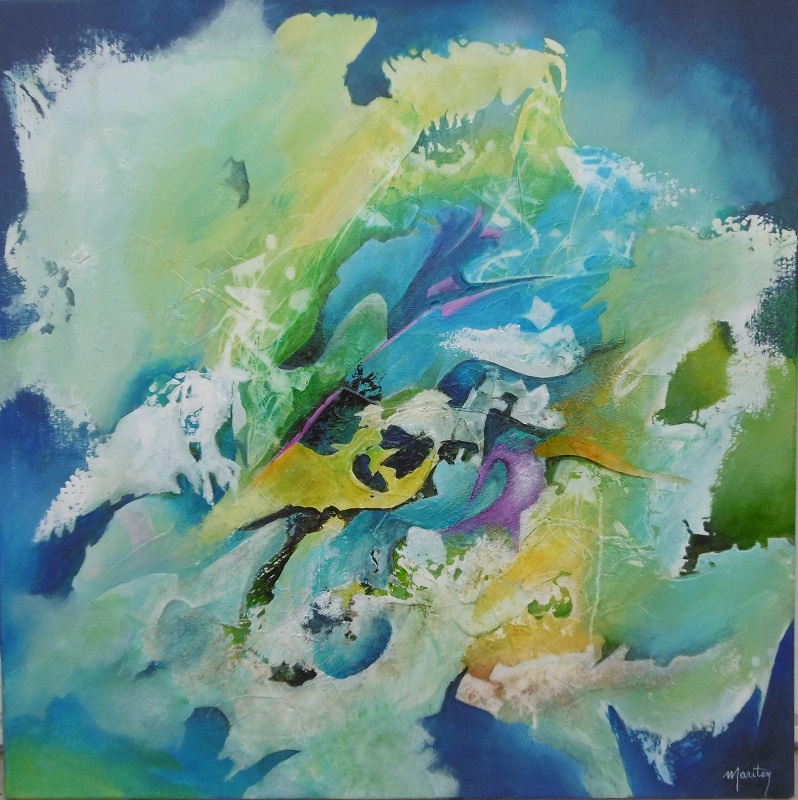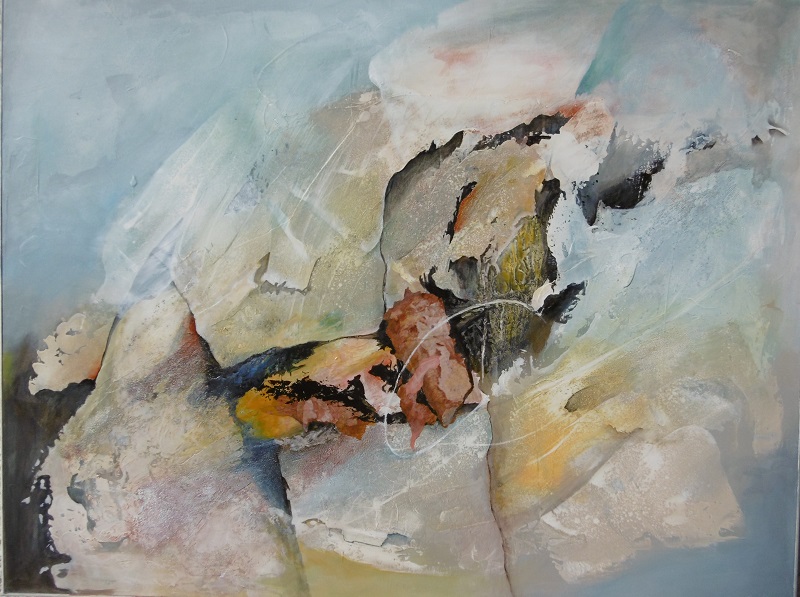 Description
Plongez dans le monde poétique de la peinture abstraite de Marie Tène !
Marie Tene, artiste peintre, d'origine toulousaine, aujourd'hui vivant dans les Pyrénées Atlantiques vient garnir les murs de briques de l'Office de Tourisme des Hauts Tolosans pour le mois de décembre avec ses peintures abstraites. On y trouve sans aucun doute ce lien profond qui l'unit à la nature avec ses éléments, le minéral, le végétal, l'eau, le feu… L'évocation de tous ces éléments sur la toile s'organise. Les premiers gestes aléatoires, vont guider la construction dans l'espace pictural par un jeu de couleurs, de formes et de lumière où vont s'opposer transparence et légèreté, matière et densité. Tout en laissant une large place au hasard, elle s'applique à ne pas négliger l'équilibre et l'harmonie. Dans ces univers empreints de force et de douceur, Marie Tène tente de créer une approche émotionnelle, et permettre au regard de chacun d'y trouver son propre sens. MESURES SANITAIRES : jauge de 4 personnes maximum, gel hydroalcoolique à disposition, port du masque obligatoire.
Fares / methods of payment / opening times
Opening hours
From 30 nov 2021 to 30 déc 2021


Sur les horaires d'ouverture de l'Office de Tourisme.
Contact & location
Contact
OFFICE DE TOURISME DES HAUTS TOLOSANS
Espace "Halle & Arts"
38 Rue Victor Hugo
31330 GRENADE
Location
Latitude : 43.772575 - Longitude : 1.293649