EXPOSITION PEINTURES D'ANNIE CAURET
GRENADE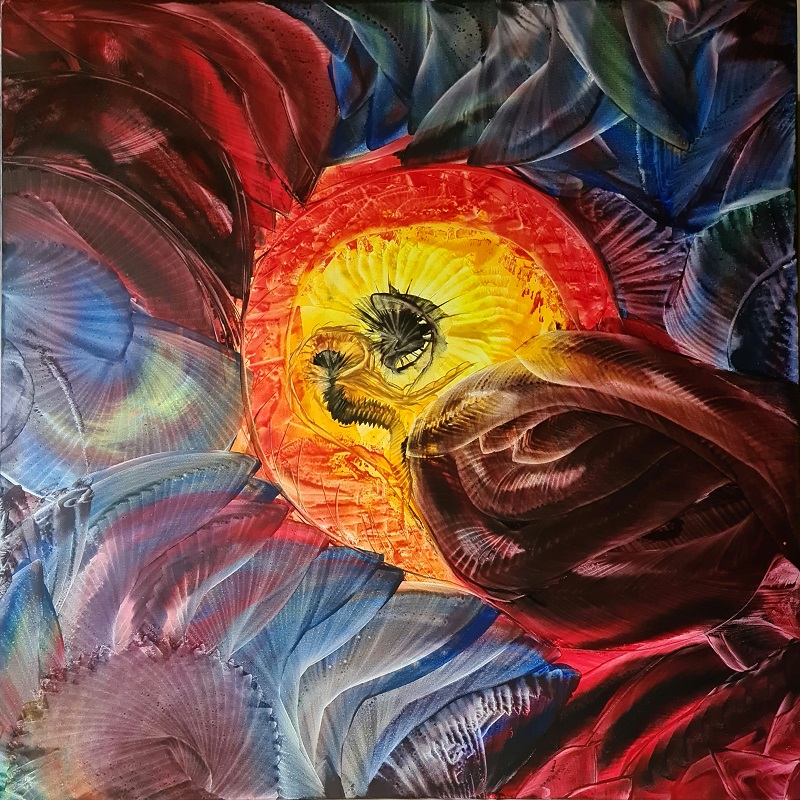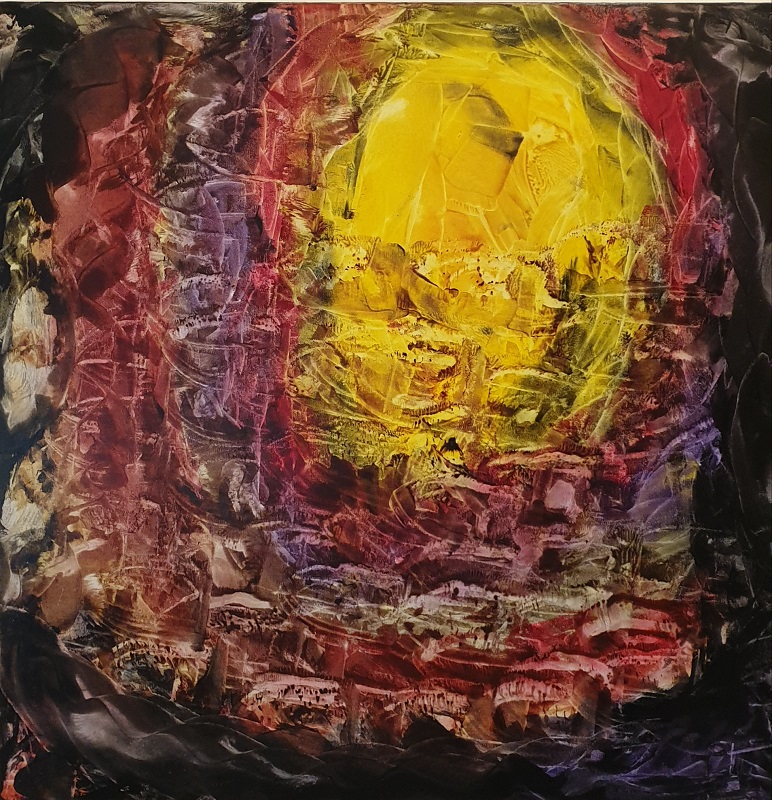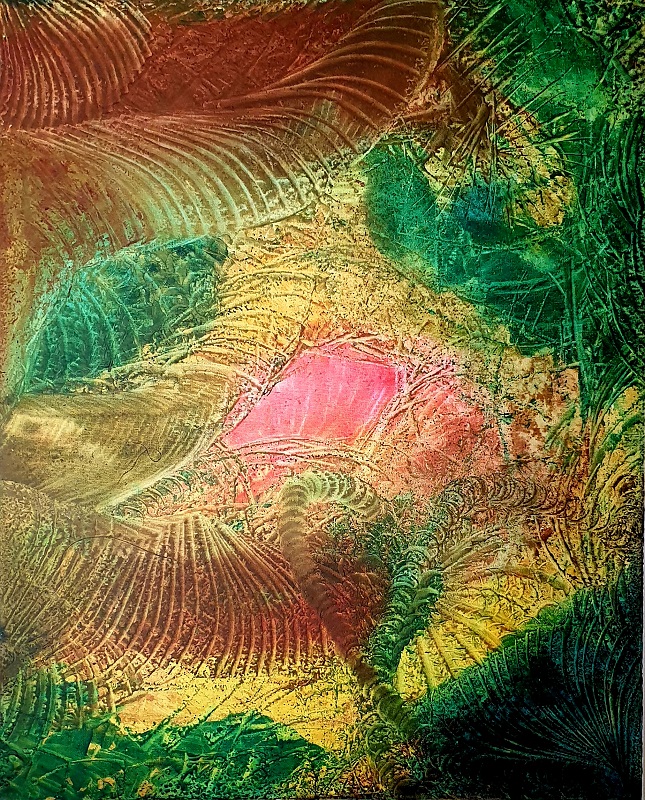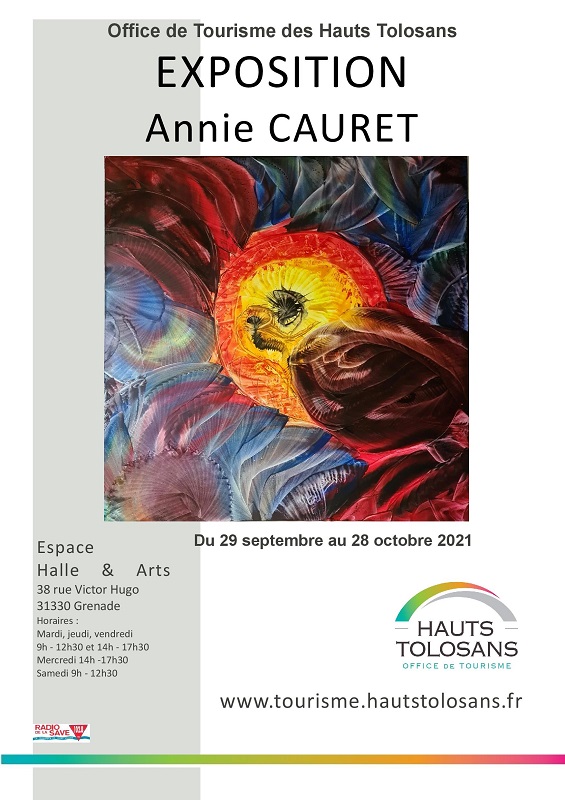 Description
En octobre c'est une exposition originale de tableaux abstraits réalisés avec la technique ancestrale de la peinture à l'encaustique ou peinture à la cire, qui vous attend dans l'espace Halle et Arts de l'Office de Tourisme des Hauts Tolosans.
Annie Cauret vous propose des œuvres abstraites réalisées aux grés de ses humeurs où couleurs vives, claires et parfois sombres représentant des émotions se mêlent : la joie, le calme, la tristesse ou la colère. La peinture à l'encaustique est utilisée depuis l'Antiquité, c'est une technique de peinture qui utilise des couleurs délayées dans de la cire d'abeille fondue. Cette pâte est employée à chaud et permet d'obtenir un résultat surprenant qui éveille la curiosité et l'imaginaire de chacun. MESURES SANITAIRES : jauge de 4 personnes maximum, gel hydroalcoolique à disposition, port du masque obligatoire.
Fares / methods of payment / opening times
Opening hours
From 29 sept 2021 to 28 oct 2021


Sur les horaires d'ouverture de l'Office de Tourisme.
Contact & location
Contact
OFFICE DE TOURISME DES HAUTS TOLOSANS
Espace "Halle & Arts"
38 Rue Victor Hugo
31330 GRENADE
Location
Latitude : 43.772575 - Longitude : 1.293649