EXPOSITION PEINTURE DE JOEL CHAPEAU
GRENADE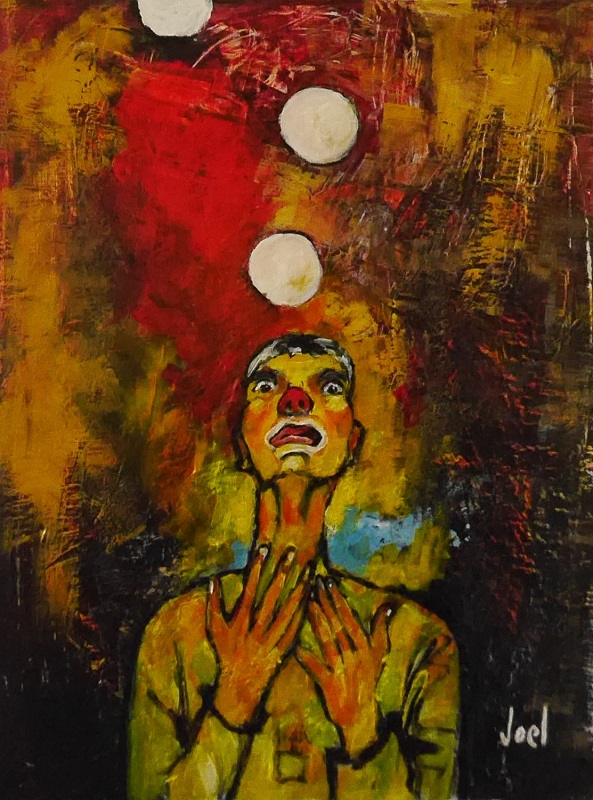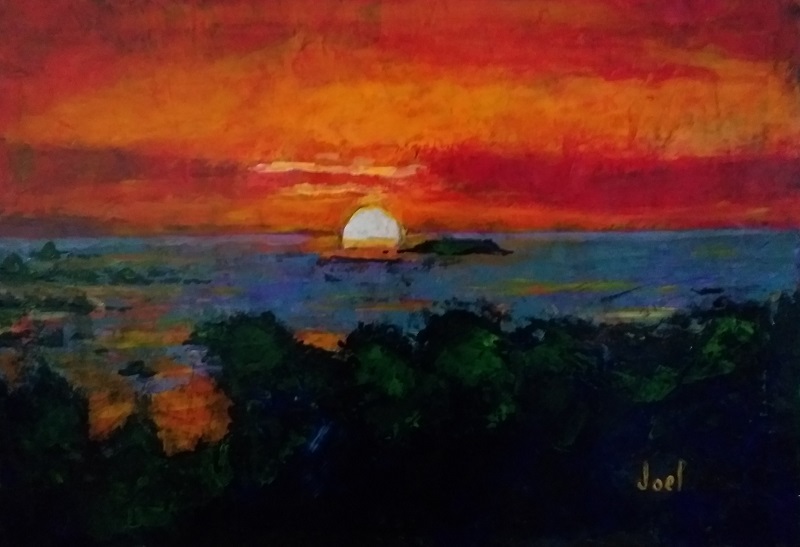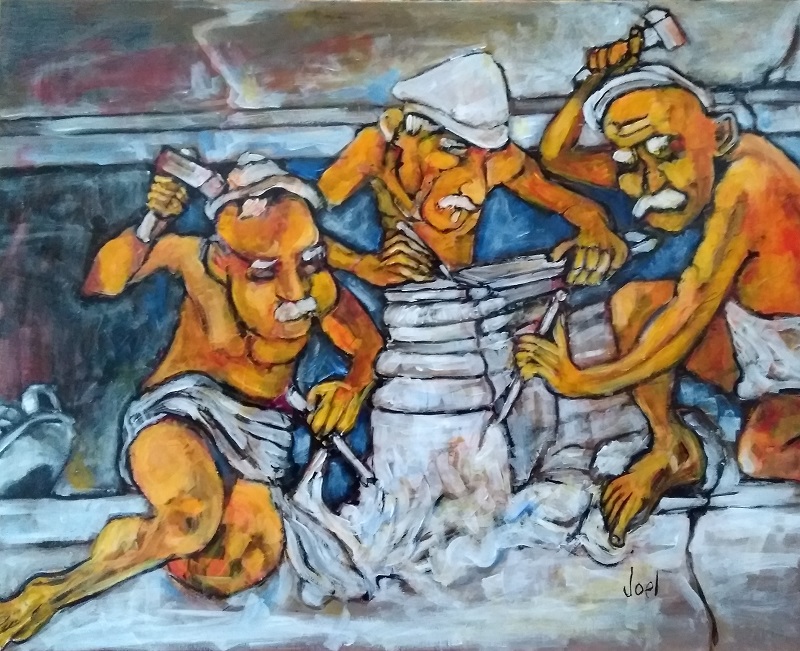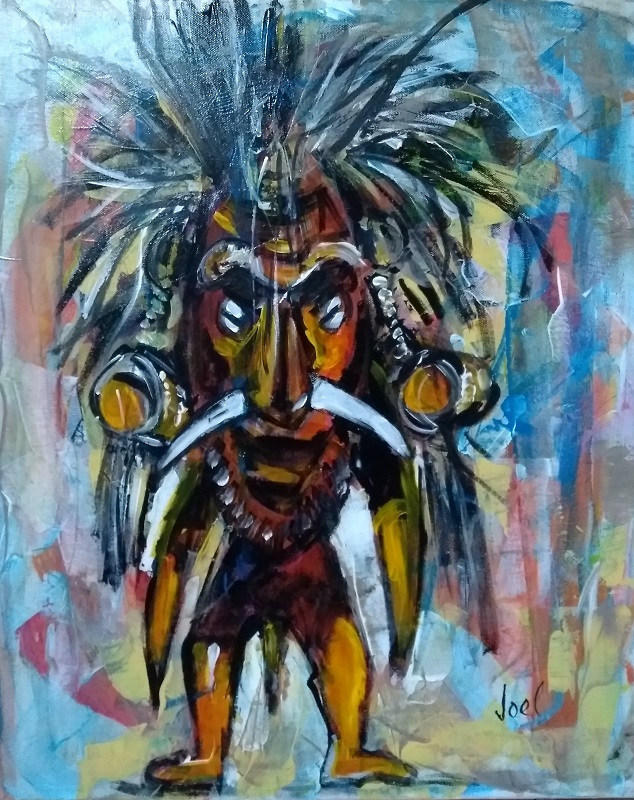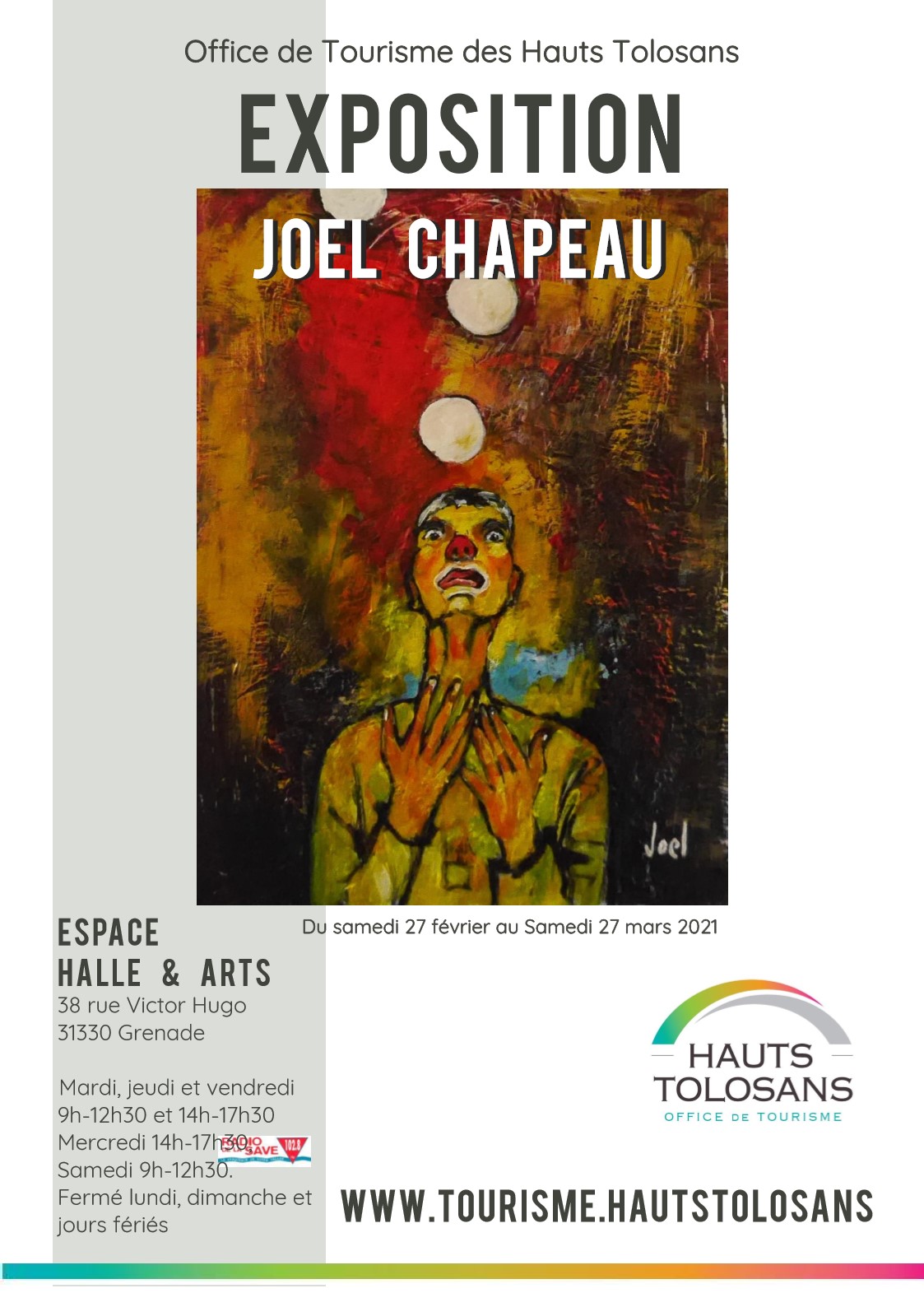 Description
En ce mois de mars Joël Chapeau vous présente son exposition de peinture à l'acrylique révélant des sujets inspirés par la découverte de la sculpture sur pierre, d'une exposition sur l'Océanie au Quai Branly, et de paysages rencontrés lors de promenades.
Joël Chapeau, originaire de Grenade, s'est lancé dans la peinture après avoir suivi des cours dans le cadre de l'atelier de peinture du centre culturel d'Airbus pendant de nombreuses années, il continue aujourd'hui de se perfectionner en véritable peintre autodidacte. Son travail est essentiellement inspiré de ses photos personnelles, glanées lors de balades, au gré de ses émotions. Cependant, il aime aussi peindre de façon abstraite afin d'explorer de nouvelles voies en revenant à des formes plus épurées et au travail des couleurs sans soucis de réalité. Il travaille essentiellement l'acrylique sur toile, bois ou carton. Suivant son inspiration, il lui arrive de coller des tissus ou d'autres matières pour donner des reliefs ou exploiter les textures et couleurs de ceux-ci. MESURES SANITAIRES : jauge de 4 personnes maximum, gel hydroalcoolique à disposition, port du masque obligatoire.
Fares / methods of payment / opening times
Opening hours
From 27 févr 2021 to 27 mars 2021


Sur les horaires d'ouverture de l'Office de Tourisme.
Contact & location
Contact
OFFICE DE TOURISME DES HAUTS TOLOSANS
Espace "Halle & Arts"
38 Rue Victor Hugo
31330 GRENADE
Location
Latitude : 43.772575 - Longitude : 1.293649