EXPOSITION DE SCULPTURES DE JEAN-PIERRE CASTELLANO
GRENADE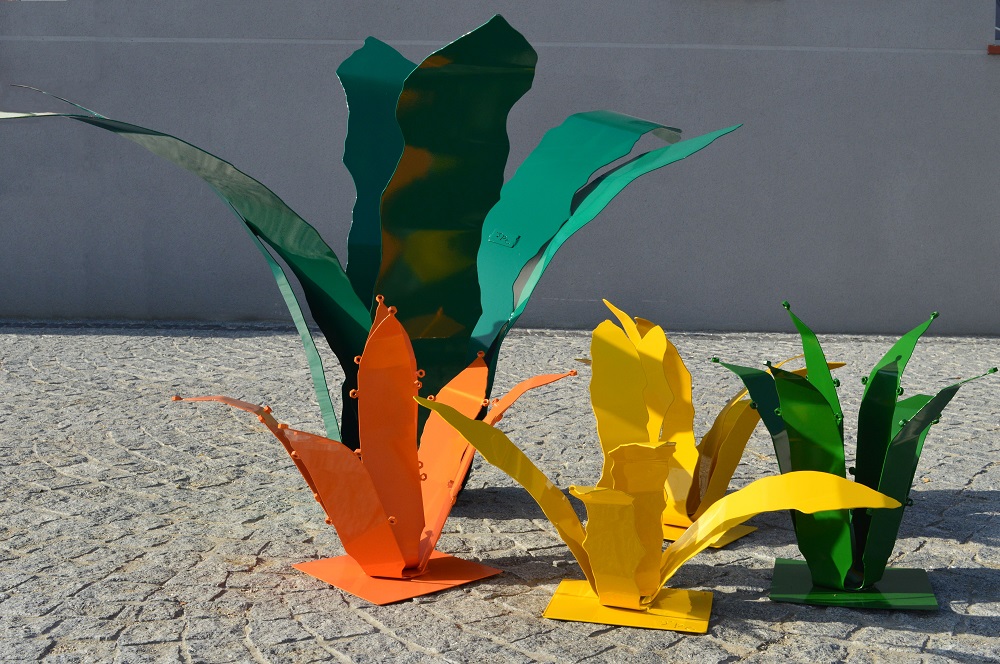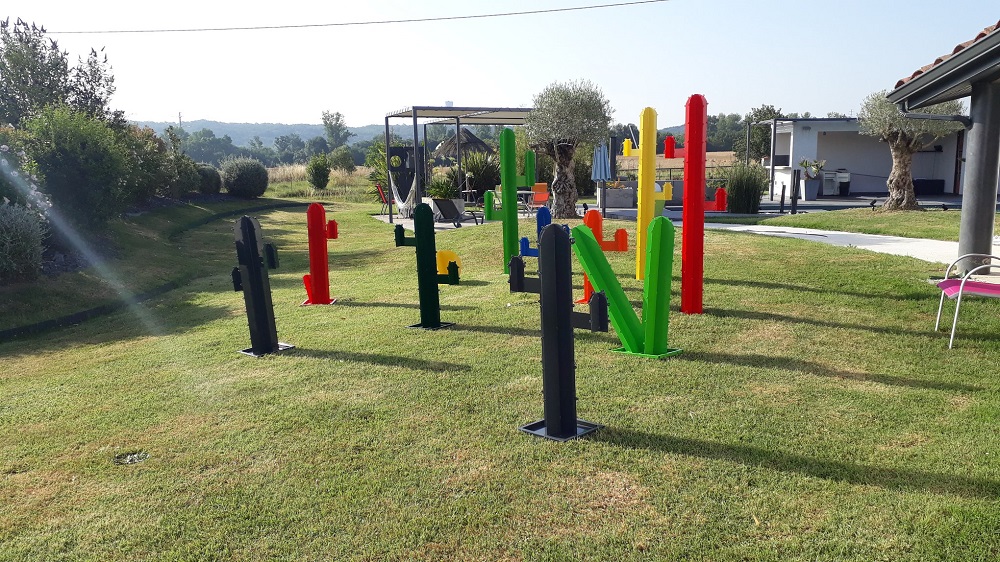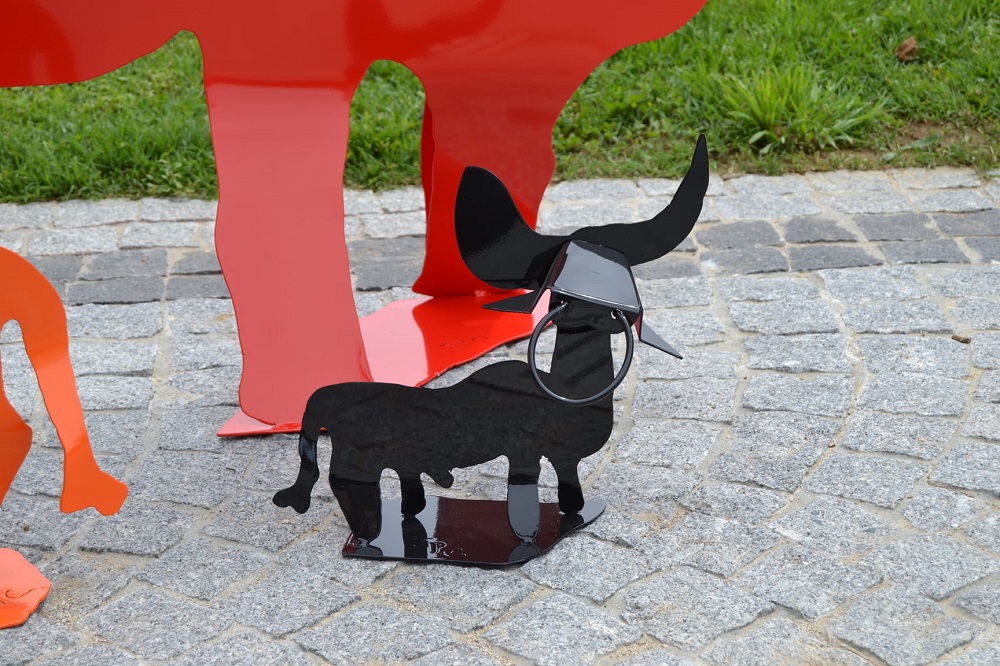 Description
En avril c'est sculptures dans l'espace Halle & Arts de l'Office de Tourisme des Hauts Tolosans avec la ferronnerie thermolaquée colorée de Jean-Pierre Castellano !
Amoureux et passionné de ferronnerie depuis l'enfance, soudeur de formation, Jean-Pierre Castellano a toujours travaillé le métal. Il prend plaisir à le travailler pour réaliser toutes sortes de sculptures en acier thermolaqué. Son travail se décline en plusieurs séries de sculptures. La première série, la série « Cactus », est née d'une envie d'égayer nos habitats et de voir sortir de terre des sculptures hautes en couleur. Le monde animal le fascine également avec une grosse série « Taureaux, rhinos, crocos », ainsi qu'une série « Animaux » plus petits et discrets. De la torsion de l'acier avec les séries « Visages » et « Silhouettes » à la découpe au plasma, avec la série « Tableaux » ou « Anamorphoses », les résultats sont très différents, voire surprenants.
Practical information
Theme
Culturelle
Artisanat
Sculpture
Fares / methods of payment / opening times
Opening hours
From 31 mars 2022 to 29 avril 2022


Sur les horaires d'ouverture de l'Office de Tourisme. Mardi, jeudi et vendredi de 9h à 12h30 et de 14h à 17h30. Mercredi de 14h à 17h30. Samedi de 9h à 12h30.
Contact & location
Contact
OFFICE DE TOURISME DES HAUTS TOLOSANS
Espace "Halle & Arts"
38 Rue Victor Hugo
31330 GRENADE
Location
Latitude : 43.772579 - Longitude : 1.293684