EXPOSITION DE PEINTURES DE NOHARA HOSHI
SAINT-PAUL-SUR-SAVE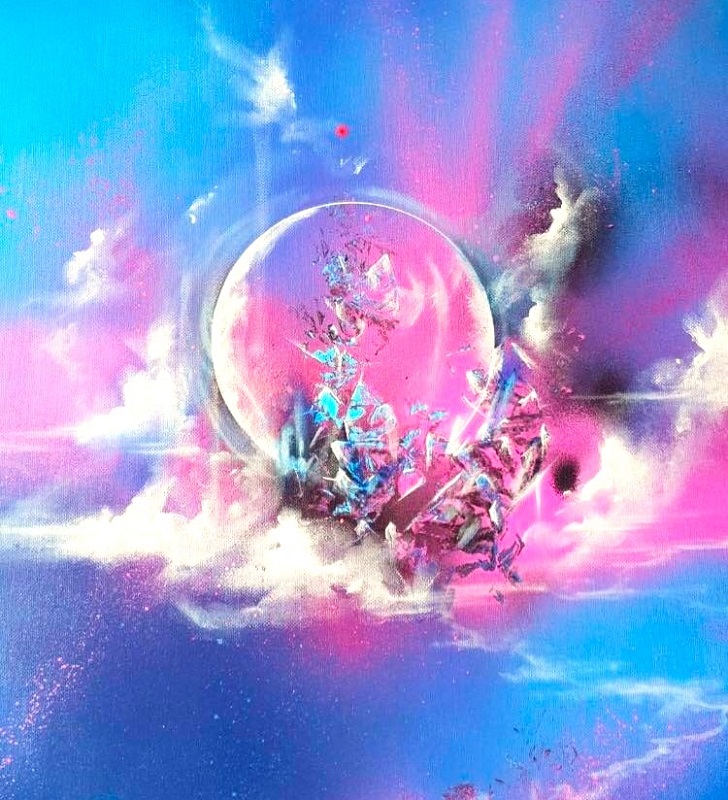 Description
Venez découvrir l'artiste Nohara Hoshi et son exposition de peinture intuitive !
A découvrir lors de cette exposition : les œuvres de Nohara Hoshi, artiste peintre intuitif. Démonstrations de sa technique les mercredis 7 et 28 juin dans la cour de la médiathèque de 16h30 à 18h30.
Fares / methods of payment / opening times
Opening hours
From 02 juin 2023 to 27 juin 2023


Sur les horaires d'ouverture de la médiathèque : Lundi 10h-12h/16h-19h, Mercredi 9h-12h/16h-19h, Vendredi 16h-19h et Samedi 10h-12h.
Contact & location
Contact
MEDIATHEQUE
31530 SAINT-PAUL-SUR-SAVE
Location
Latitude : 43.696159 - Longitude : 1.223850