EXPOSITION DE PEINTURES DE CLAUDE LUCCHINI
GRENADE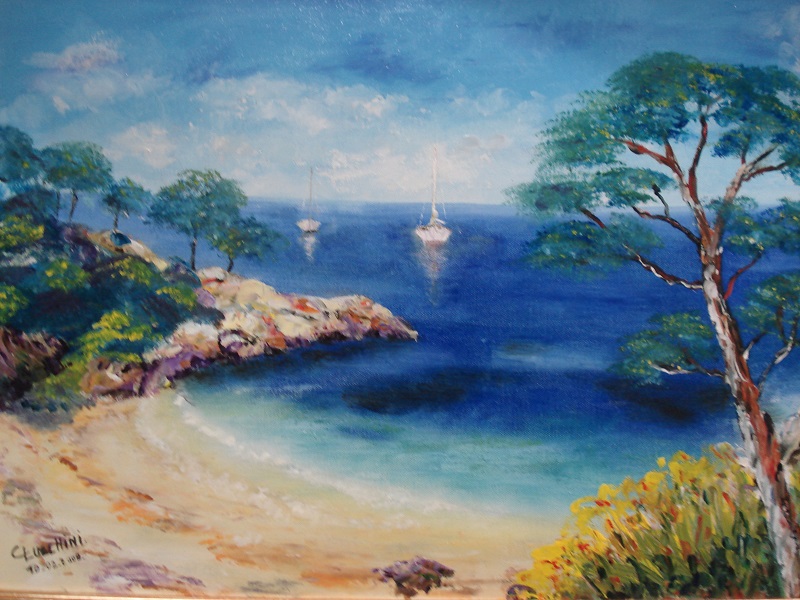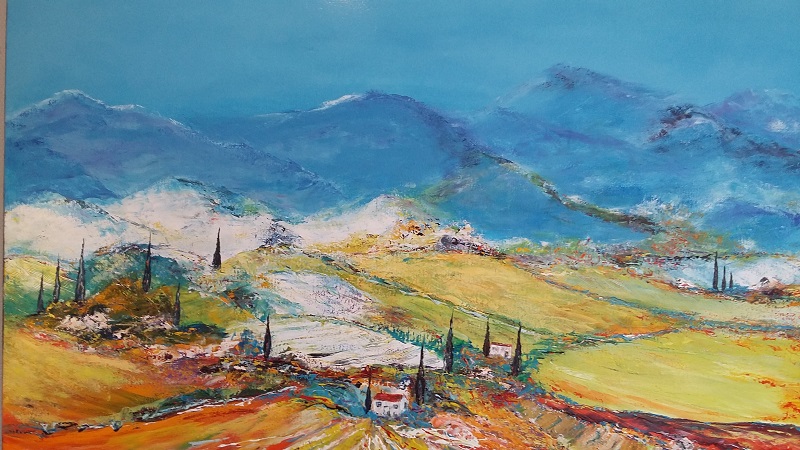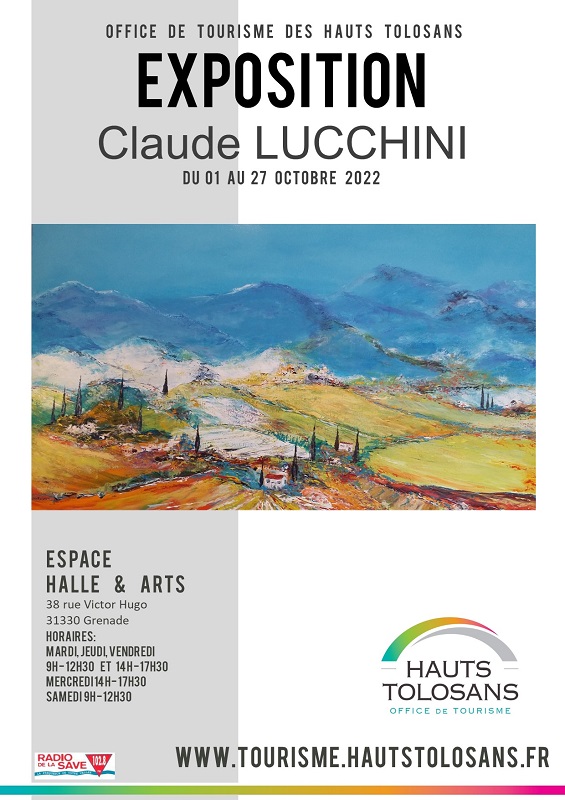 Description
Au mois d'octobre prolongez l'atmosphère des vacances d'été dans l'Espace Halle & Arts, avec l'exposition de peintures de Claude Lucchini.
Claude Lucchini est un artiste peintre originaire de Corse du sud. Depuis son enfance il a toujours été passionné par le dessin et les couleurs de la nature. Peintre autodidacte il a vécu en région parisienne où il a été membre de divers ateliers de beaux-arts. Dans son atelier de Neuilly sur Marne il a réalisé de nombreux tableaux : paysages aux couleurs chaudes de la Provence, la Corse, la Bretagne. Les bateaux, les voiliers et les horizons marins sont également ses thèmes de prédilection. Peindre au son de la musique classique est pour lui une évasion totale et traduit un bonheur de liberté absolue. Installé à Castelginest en Haute-Garonne depuis 2016 il a réalisé plusieurs expositions dont une exposition personnelle au Capitole de Toulouse. Une matinée rencontre est prévue le samedi 1er octobre de 10h à 12h dans l'espace Halle & Arts.
Fares / methods of payment / opening times
Opening hours
From 01 oct 2022 to 27 oct 2022


Sur les horaires d'ouverture de l'Office de Tourisme. Mardi, jeudi et vendredi de 9h à 12h30 et de 14h à 17h30 Mercredi de 14h à 17h30 et le Samedi de 9h à 12h30. Matinée rencontre le 1er octobre.
Contact & location
Contact
OFFICE DE TOURISME DES HAUTS TOLOSANS
Espace "Halle & Arts"
38 Rue Victor Hugo
31330 GRENADE
Location
Latitude : 43.772579 - Longitude : 1.293684