EXPOSITION COLLECTIF D'ARTISTES PRESENTE PAR ROBERT BONNET
GRENADE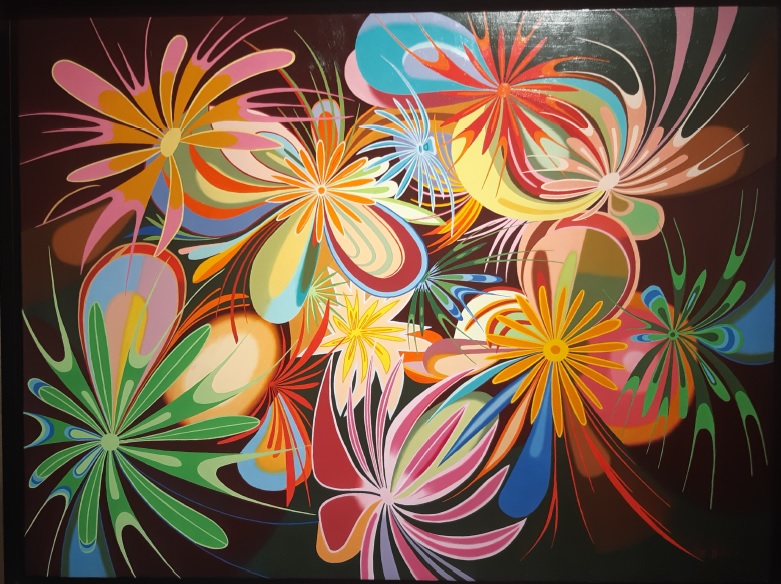 Description
Au mois de février dans l'espace Halle & Arts de l'Office de Tourisme des Hauts Tolosans profitez d'une exposition hétéroclite d'un collectif d'artistes de la région.
Robert Bonnet, qui habite à Merville, est artiste peintre. Cet ancien élève des Beaux-Arts de Toulouse a été animateur socio-culturel à Aussonne. Il propose une exposition de six artistes qui font partie des associations Garonn'arts et Artslettresmusique : Patricia Barichello, Christine Mellonne, Chantal Duhar, Rose-May Thepenier, Jean-François Thepenier et lui-même Robert Bonnet. Cinq d'entre eux présentent des huiles, des acryliques et des aquarelles. Le dernier, Jean-François Thepenier, expose des photos et des émaux.
Practical information
Theme
Culturelle
Art contemporain
Artisanat
Peinture
Photographie
Fares / methods of payment / opening times
Opening hours
From 28 janv 2022 to 25 févr 2022


Sur les horaires d'ouverture de l'Office de Tourisme. Mardi, jeudi et vendredi de 9h à 12h30 et de 14h à 17h30. Mercredi de 14h à 17h30. Samedi de 9h à 12h30.
Contact & location
Contact
OFFICE DE TOURISME DES HAUTS TOLOSANS
Espace "Halle & Arts"
38 Rue Victor Hugo
31330 GRENADE
Location
Latitude : 43.772579 - Longitude : 1.293684